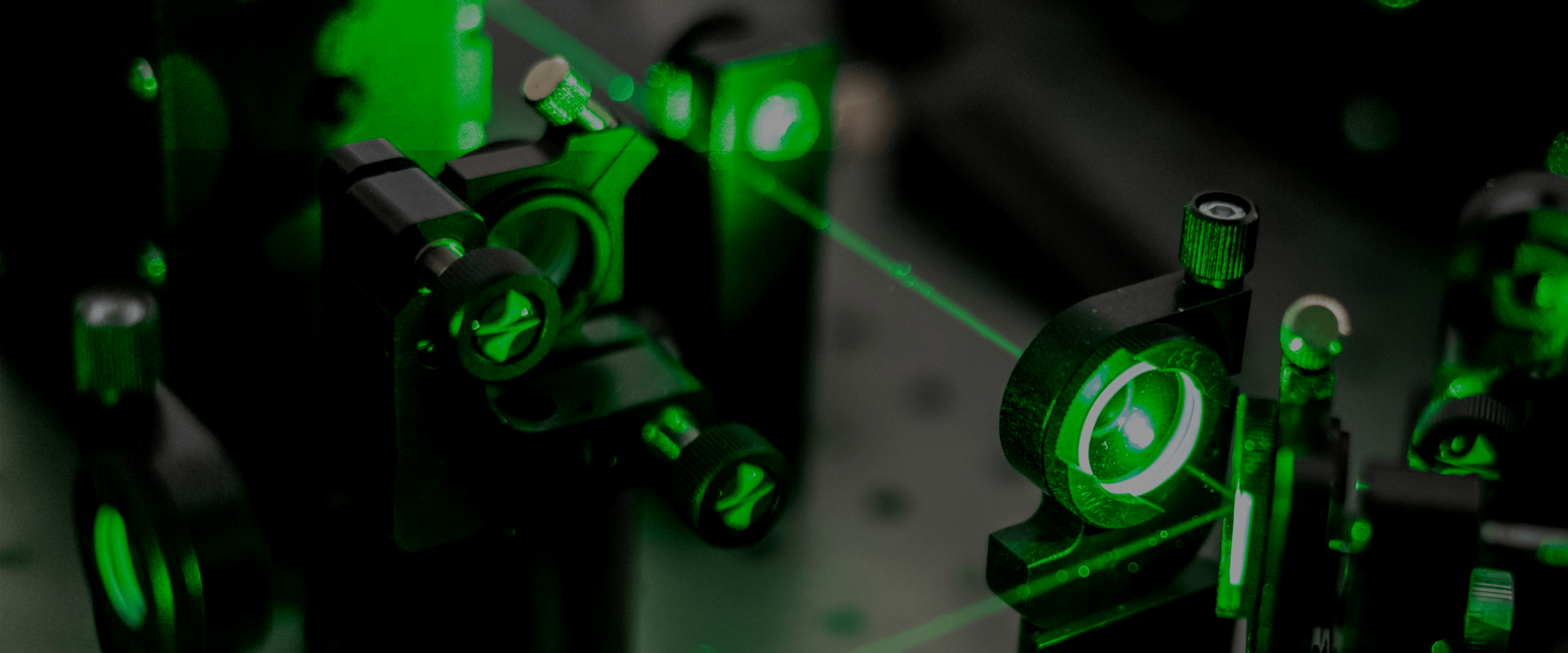 We are looking for a talented
System Engineer Quantum Optics
(m/f/d | Part- or full-time | Munich)
Cryogenic temperatures have always been an important tool in science, leading to numerous breakthroughs, Nobel prizes, and commercial applications. As quantum technologies mature, novel cryogenic solutions are needed to accelerate quantum research and enable their adoption at an industrial scale. At kiutra we contribute to this effort by developing innovative cryogen-free products based on our magnetic cooling technology.
Join our team to take part in the full product development cycle of our cryogen-free cooling solutions, taking systems from concept to design, prototyping, deployment, and fast-cycle development.
Responsibilities
Optimization of our product line with a focus on ultra-low vibration (<100 nm), optical vacuum access (free-beam and fibre coupled), and the integration of piezo actuators:

Conceptualization and simulation
Creation of CAD models
Prototyping, system level integration and characterization

Development of novel integrated solutions combining cryogenics, optics and microwave electronics
Profile
Master's degree or higher in physics, systems, optical, or mechanical engineering, or relevant field and/or experience
Strong background in experiments at low vibrations, using e.g. piezo drives and state-of-the-art scientific instrumentation
Skilled in the use of CAD tools
Hands-on experience in use of cryogenic and/or optics equipment is beneficial
You strive for quality, simplicity and efficiency
You work independently, result- and goal-oriented, you set priorities, organize yourself, have a high sense of responsibility, and proactively implement creative ideas
Fluent in English written and spoken
Your Chances
You will solve complex systems engineering problems in a fast-moving environment and contribute to multiple simultaneous product development efforts, projects, and initiatives.
You work together with a great team of scientists, engineers, and visionaries
You will have a lot of fun and the freedom to bring in your own personal touch and expertise
You can grow your skill set as an Engineer and are constantly working on future technology
You become part of kiutra's core team – with long-term job prospects and broad career development opportunities
You will experience an open-minded startup atmosphere with lots of goodies such as job bike, video games, free snacks and drinks, company events, flexible work time and place, …
Are you motivated to join us and shape the world of science and quantum technology with us?
We are looking forward to your application to talents@kiutra.com