Join a Team that Empowers Innovators
We all want the work we do to mean something. At kiutra, we believe that quantum technologies 2.0, in particular quantum computers, have real potential to solve some of the most urgent problems we face today. We want to enable this Second Quantum Revolution with scalable cryogenics and integrated quantum devices.
To do this we need an outstanding team, and we are proud of our technical team of physicists, development & sales engineers, technicians, software developers, and designers, supported by colleagues in accounting, P&C, marketing, purchasing and working students, who work with us to realize our vision.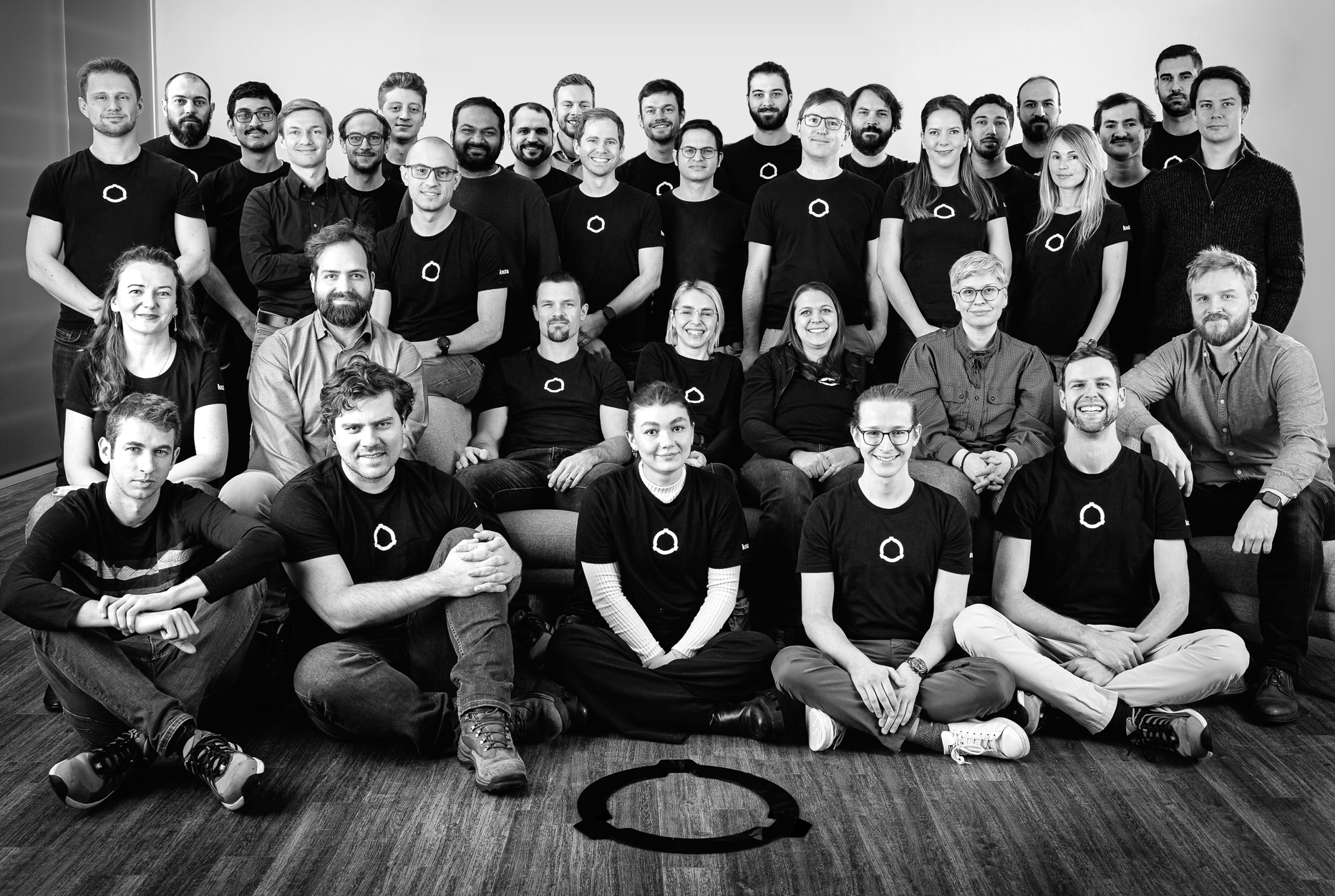 Benefits
By joining us, you'll become part of an openminded startup, where new ideas are valued, you'll be able to apply your expertise, and there is space for creativity and individuality.
You can further look forward to:

Flexible working
Work-life balance is important, so we offer flexible working hours to all employees. Additionally, when the nature of the task permits, remote working is also an option.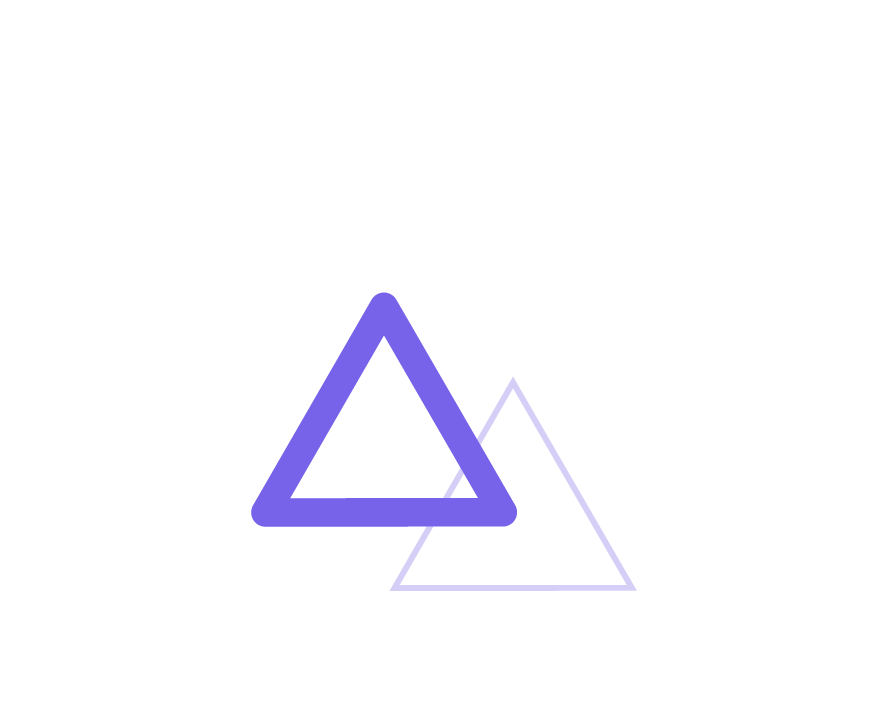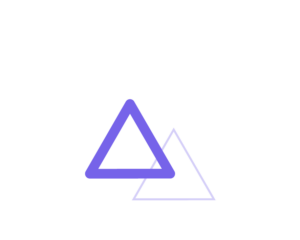 Professional growth
You can expect regular performance reviews, long-term job prospects – plus a personalized yearly training budget. International team
You will be part of an open-minded culture, collaborating with innovative and talented individuals from around the world.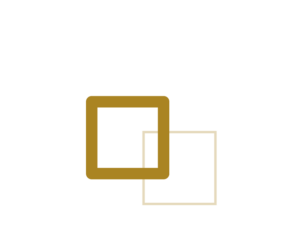 Pleasant working environment 
Our bright, modern office with ergonomic equipment supports productivity and your well-being. Drinks and snacks 
We offer complimentary cold and hot drinks, an array of snacks, and fresh fruit.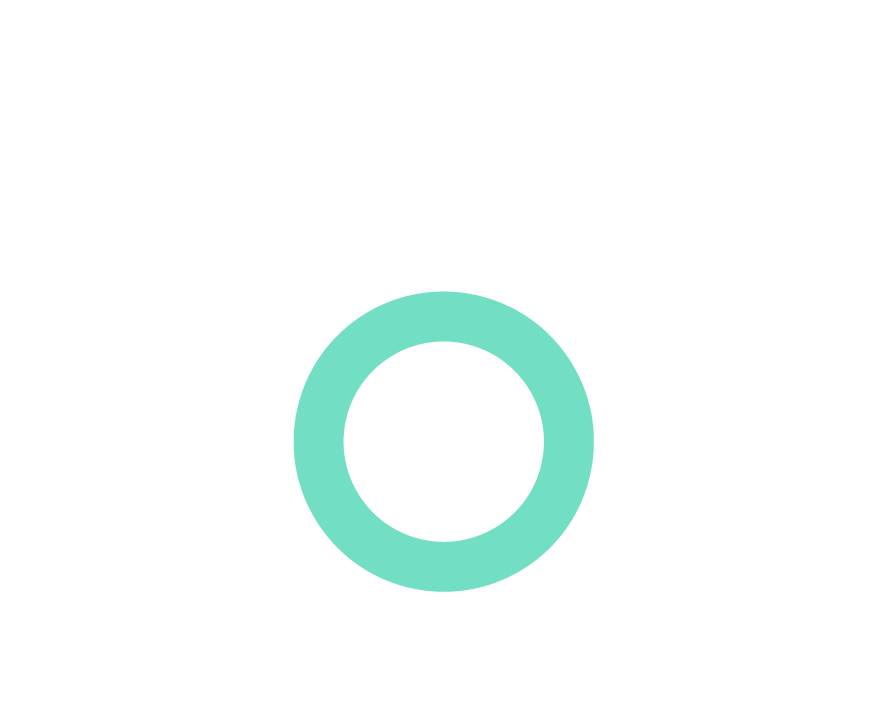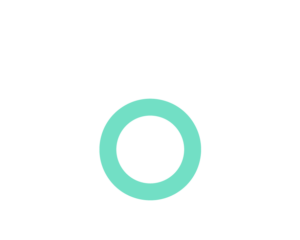 Team events 
We keep a busy social calendar with teambuilding events, a summer as well as a Christmas party, and other activities, providing ample opportunity to get to know your colleagues outside of work.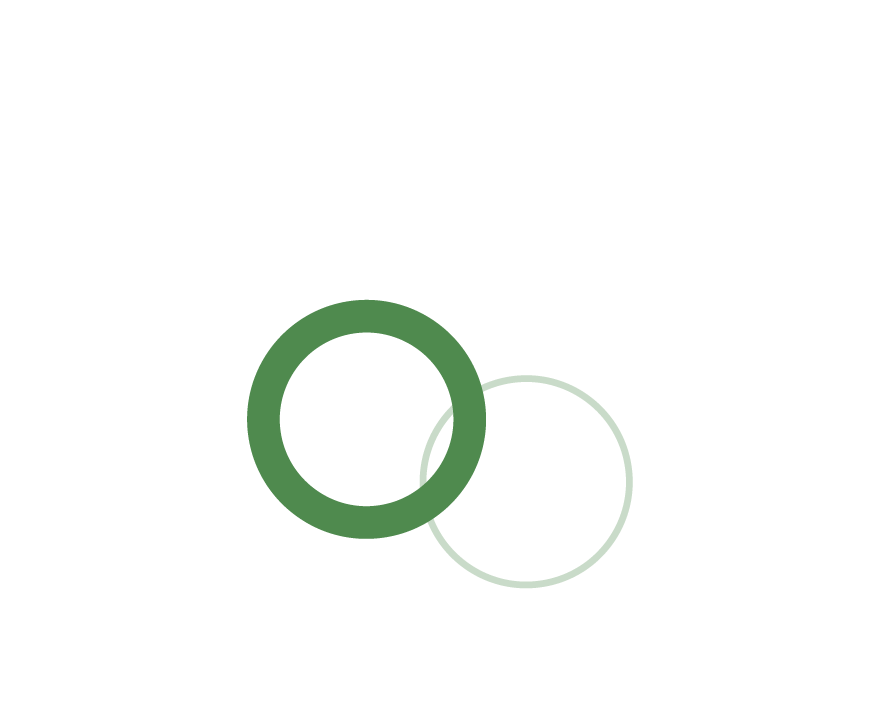 Better commuting
If you enjoy cycling, take advantage of our bicycle leasing program (Jobrad). If you prefer public transport for your commute, we've got you covered with a Deutschlandticket subsidy.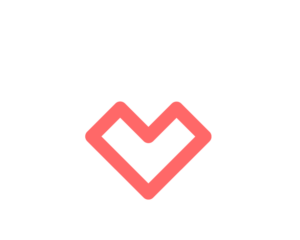 Company pension plan 
With our comprehensive company pension plan, you can proactively invest in your retirement, building up financial stability for the years ahead.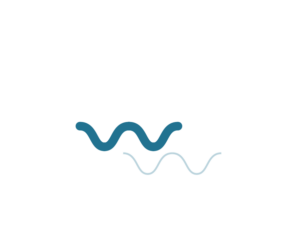 30 vacation days
You'll enjoy 30 annual vacation days – and, as we are based in Bavaria, you'll get plenty of public holidays on top (13 in 2023).
The Application Process
1. Application
You see an exciting job and click "apply" or you send us an unsolicited application. You will receive a confirmation straight away. Danielle and Isabella will review your application, and, if it is a good match, contact you by phone or email and invite you for an interview.
2. Video call
In a 30 minute to 1 hour video call, you will meet a member of the relevant team and one of our recruiters. They will ask you about your work and/or academic experience, tell you more about working at kiutra and the specific position.
3. Onsite interview or trial day
After the first interview, if it feels like a good fit for both you and us, you'll be invited for an onsite interview or a trial day. This second meeting will be an opportunity for a more detailed discussion and to meet team members and get to know more about the culture and office.
4. Approaching the finish line
Within a few days after the second interview, we'll be in touch about the final recruitment decision.
Internship / student job / thesis
Our roots and connections are in academia – we actively cultivate these links through research partnerships, as well as by employing students and supporting their qualifications through internships, and bachelor's & master's theses.
We are looking forward to meeting you
Get in touch with Danielle and Isabella:
+49 (0)89 – 356 479 77 – 0
Some Really Quite Interesting Facts About us
In 2022 we had 22 new starters,
and 2 babies.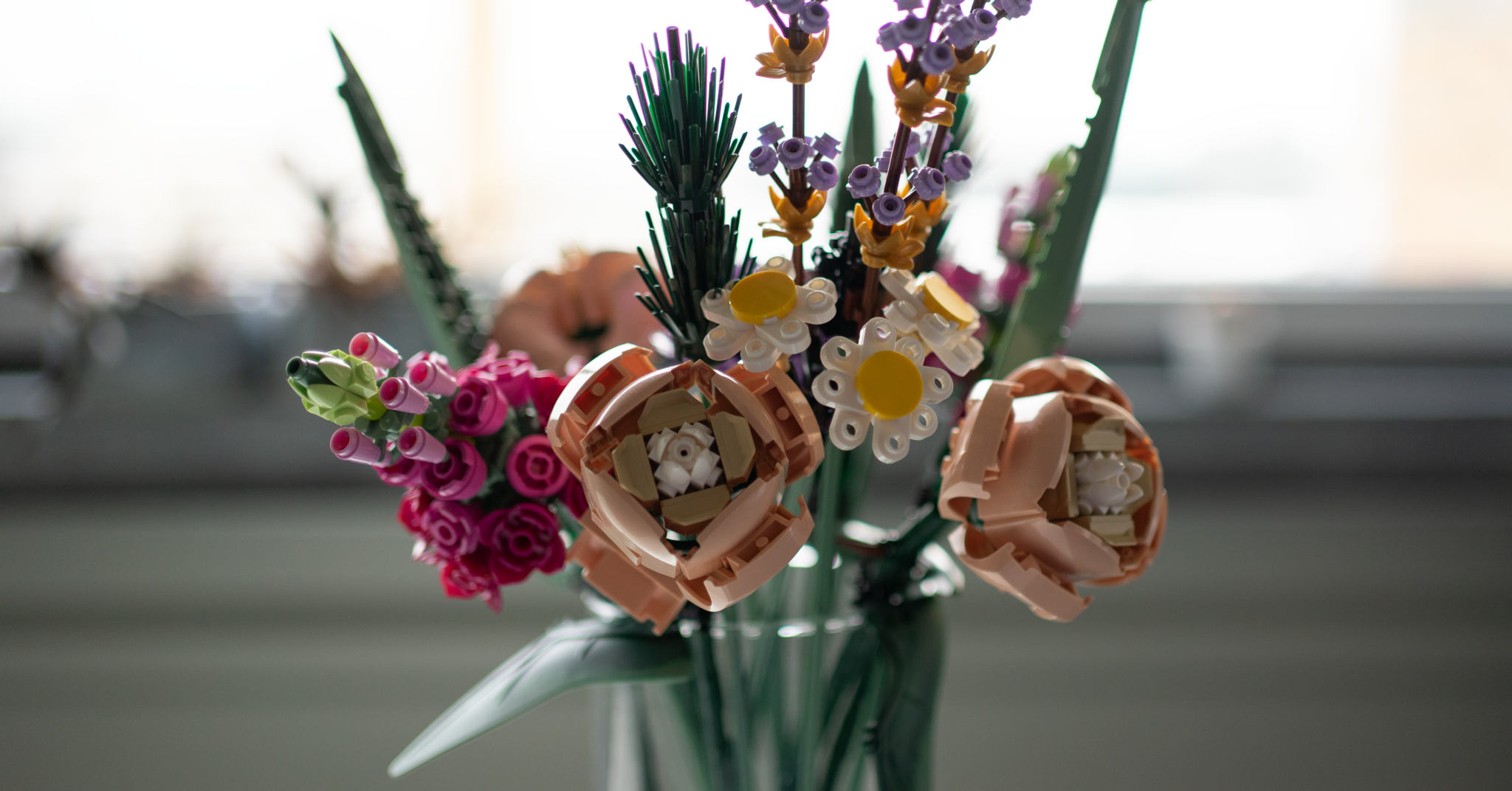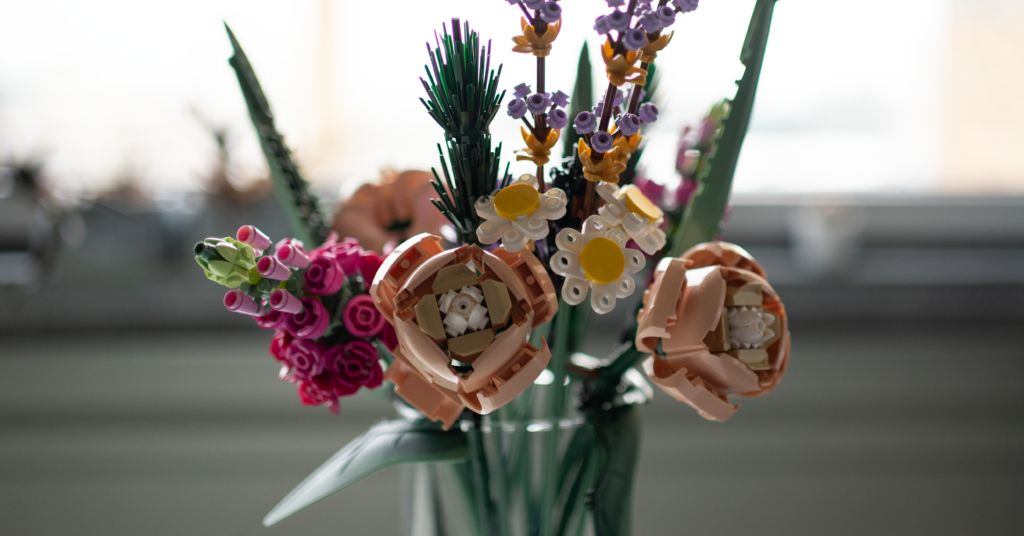 Our office language is English, and there are another 16 languages spoken.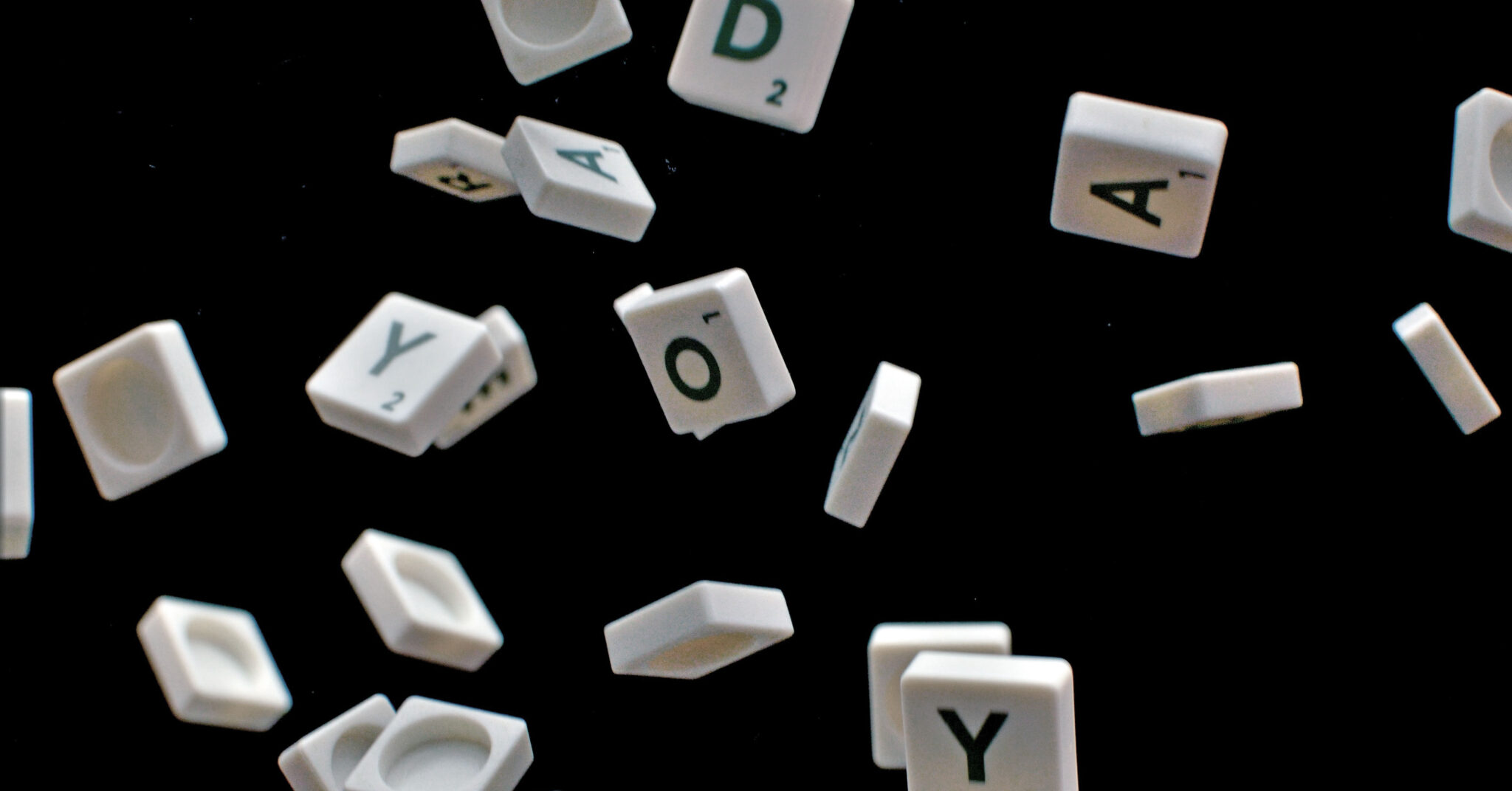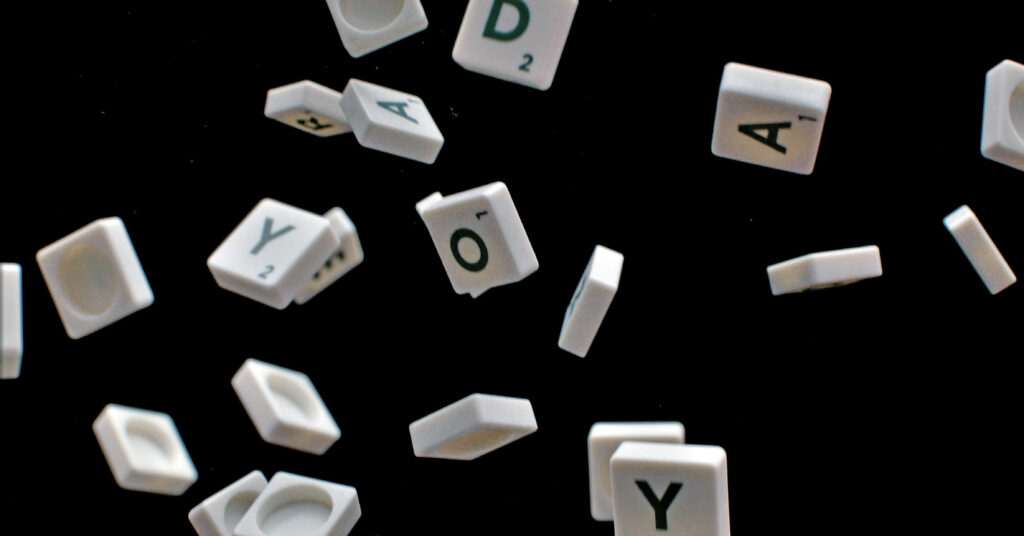 65 kg fruit and snacks consumed per month and countless cups of coffee.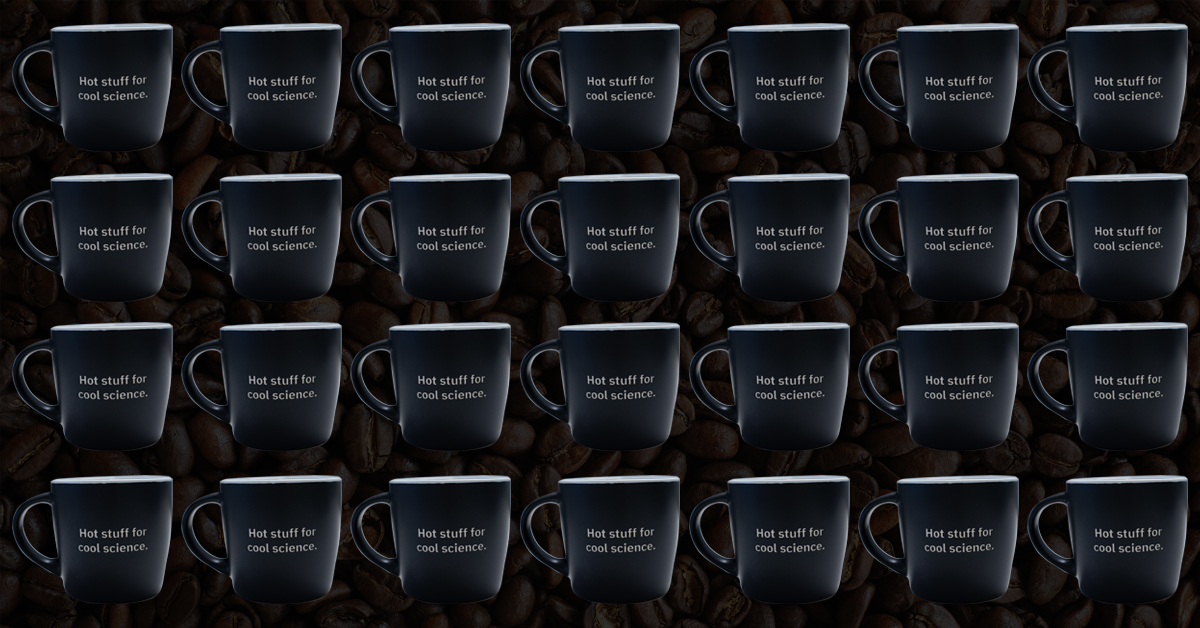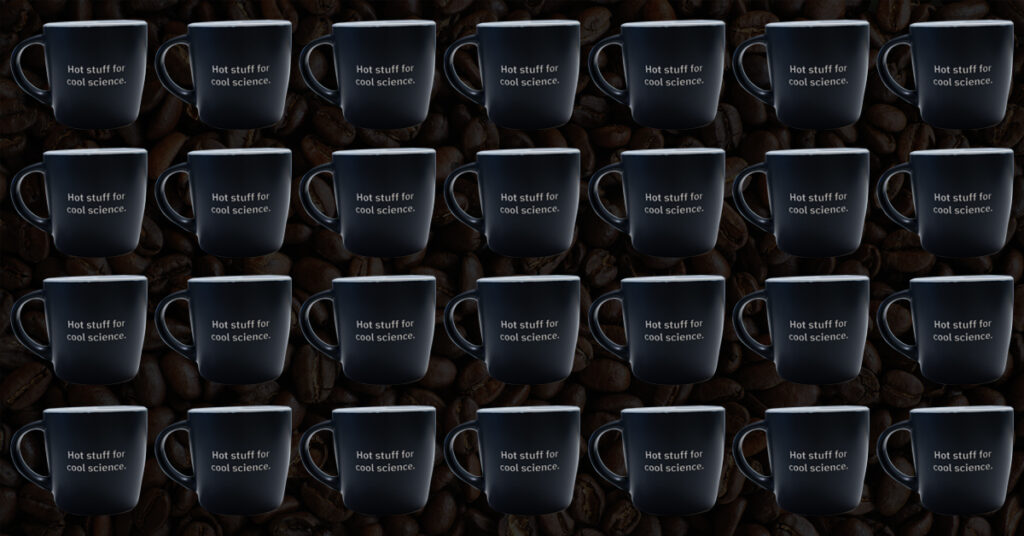 Four official team events last year and many, many rounds of table football.