Explore the Sub-Kelvin World
State-of-the-art cooling for science and technology
Explore the Sub-Kelvin World
State-of-the-art cooling for science and technology
Magnetic Refrigerators
Cryogen-free. Simple. Flexible.
L-Type Rapid
Top-loading cryostat for simple and fast low-temperature analysis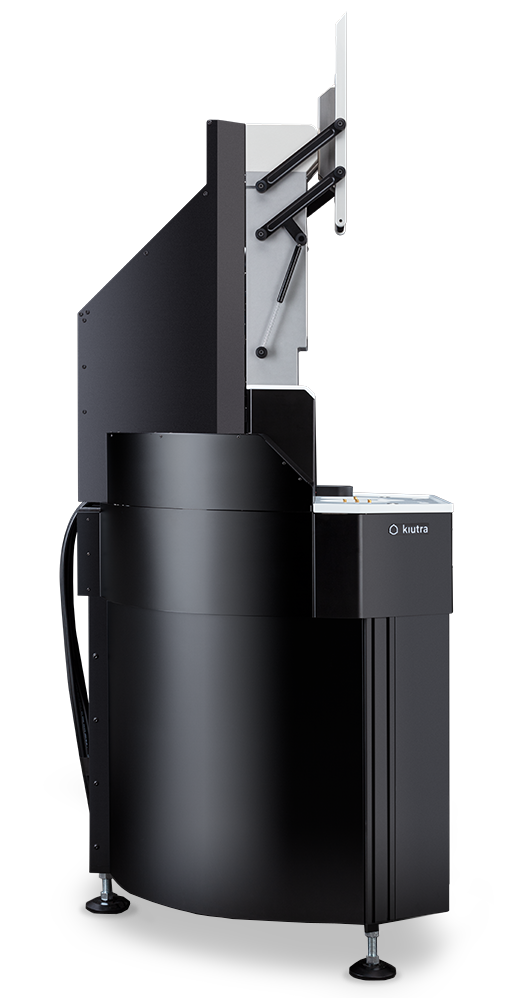 S-Type Essential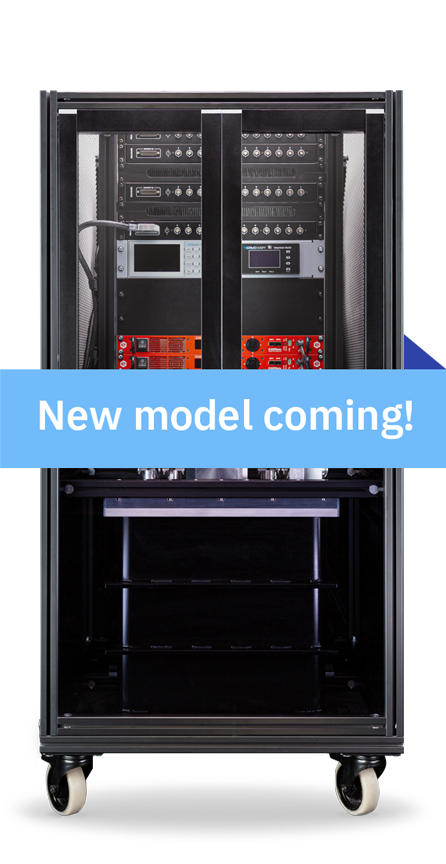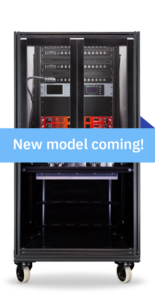 Versatile, rack-mountable cryogenic platform
S-Type Optical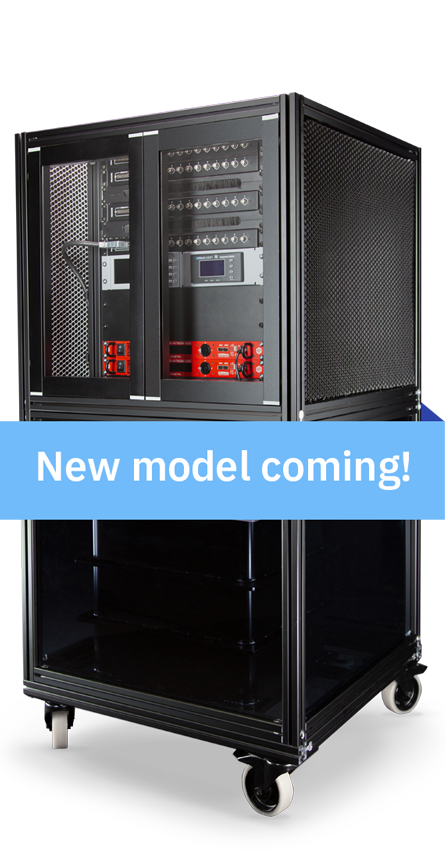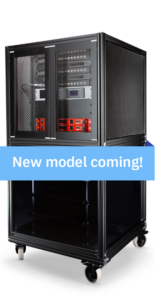 Compact sub-Kelvin cryostat with free-beam optical access
Technology is Key
Solid-state cooling. Cryogen-free. Hassle-free.
With our easy-to-use and cryogen-free tools kiutra leverages the benefits of cryogen-free magnetic cooling. As the world's first and only commercial supplier we build cryostats that implement classical "one-shot" adiabatic demagnetization refrigeration (ADR) as well as continuous ADR (cADR) for permanent solid-state cooling at sub-Kelvin temperatures.
One Technology, Many Possibilities.
Learn how magnetic refrigeration can be used for various applications in science and technology
Material Science
The characterization of matter at low temperatures is essential for both the development of novel functional materials and a profound understanding of basic physical concepts. kiutra offers versatile sub-Kelvin research cryostats and add-ons for the low-temperature analysis of material properties.
Detectors
Photon sources and detectors are key components for various technical applications. To ensure their optimal performance, cryogenic temperatures in the Kelvin or sometimes even sub-Kelvin temperature range are required. kiutra offers fully integrated and automatic cooling platforms with minimal maintenance requirements for the continuous operation such devices.
Quantum Technologies
Novel devices that allow to control and exploit individual quantum states will pave the way to promising applications such as quantum computing, quantum communication, and quantum sensing. However, complex cooling and high infrastructure demands are slowing down the development and widespread adoption of quantum technologies and prevent us from realizing their full potential. kiutra helps researchers and hardware manufacturers to innovate faster by providing automated cooling solutions that facilitate rapid and focused prototyping of quantum electronics.
Photonics & Optics
Probing matter with light is an important experimental technique to gain insights into fundamental material properties and correlation effects. kiutra offers cryogen-free refrigerators with free-beam optical access to allow a broad range of optical investigation to be carried out at sub-Kelvin temperatures.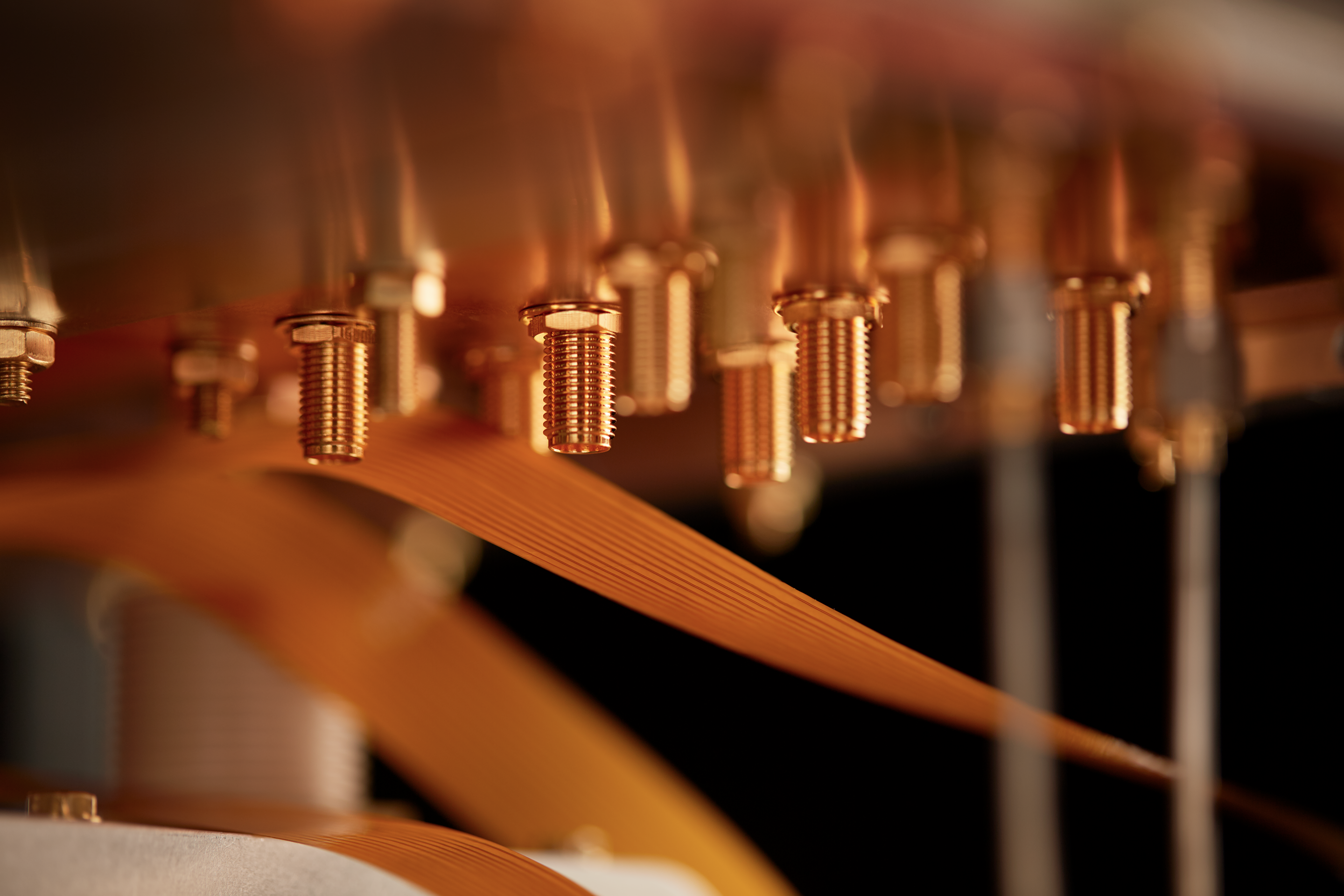 Our Mission
A better sub-Kelvin experience
At kiutra, our mission is to provide our research and industry customers with easy-to-use, turnkey cryostats that give them the time to focus on their work rather than on their cryostats. We accelerate the development, testing and pre-characterization of quantum hardware and related electronics by means of fast-cooling tools and innovative sample exchange mechanisms. And our cooling platforms offer continuous sub-Kelvin cooling independent of liquid cooling media, notably independent of rare and costly helium-3. This is essential to provide cryogenic temperatures in a simple, compact, and cost-efficient way, and a prerequisite for a scalable application of quantum electronics.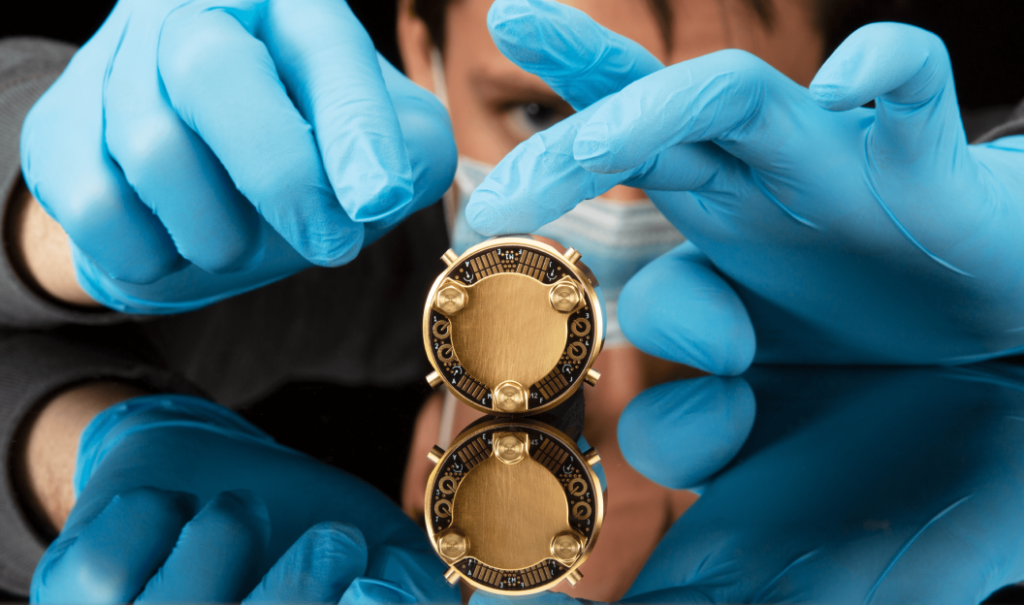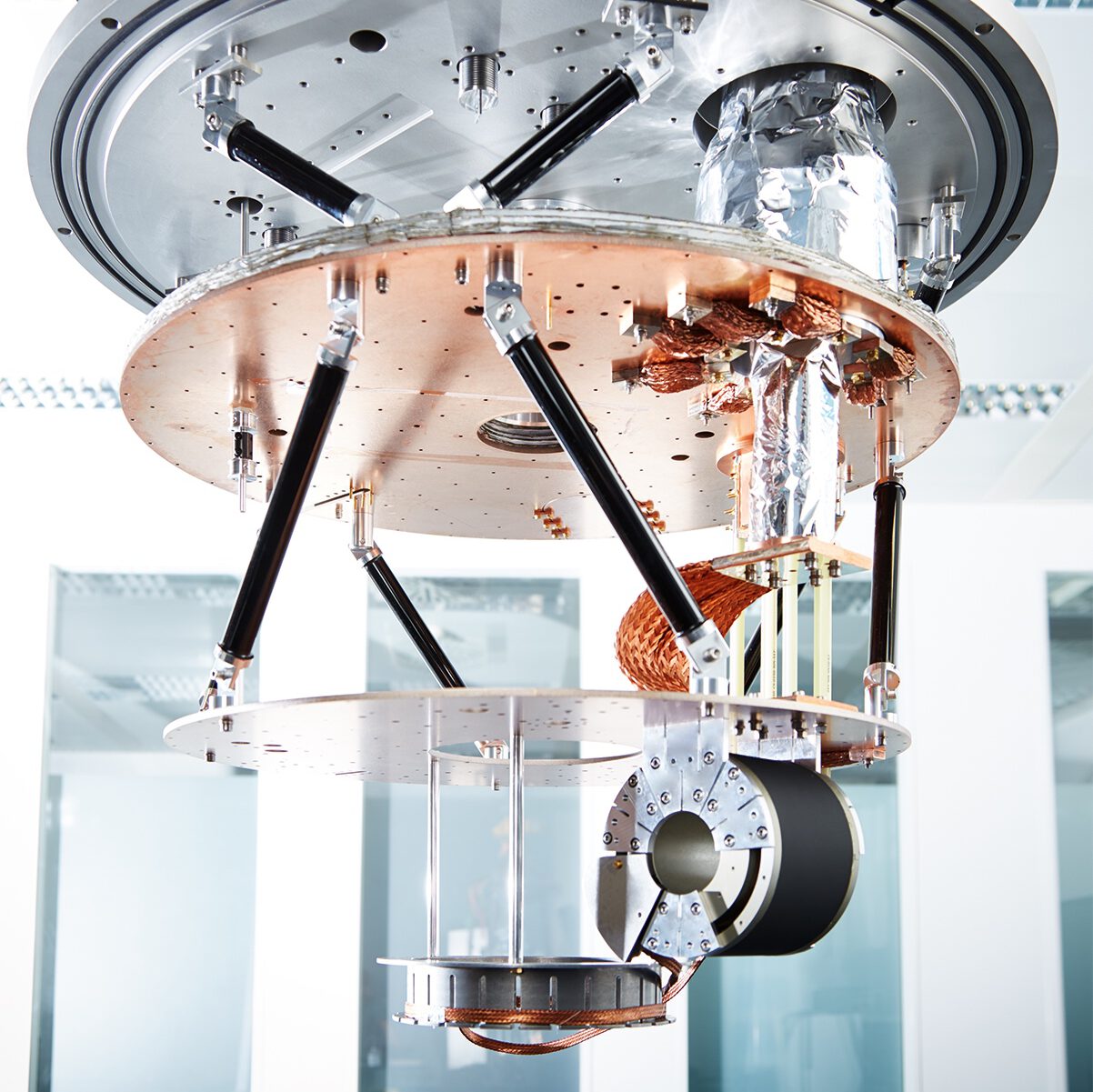 Your Advantage
A reliable partner for cryogen-free research
Our scientific background, our partnerships, and our active exchange with researchers from all around the world give us a good understanding for the difficulties and needs that arise in day-to-day laboratory work with cryogenic equipment. As an innovative university spin-off that is backed by trusted and expert deep tech investors, we are your reliable partner to support your cryogen-free R&D and commercial low-temperature applications.
Our Team
Experts at your service
kiutra has gathered an excellent team of physicists, engineers, and software developers who bring in many years of hands-on experience in cryo-engineering and share their passion for cutting-edge technology and easy-to-use cryogenic equipment. It is thanks to this team that we can offer advice and in-depth technical support for our customers.
Dr. Alexander Regnat
CEO, Co-founder
While completing his diploma and PhD thesis, Alexander extensively used and tailored ADR systems for low-temperature investigations of bulk and transport properties, as well as high-pressure measurements. As Managing Director and one of kiutra's co-founders, he supports many different activities with a focus on sales and business development.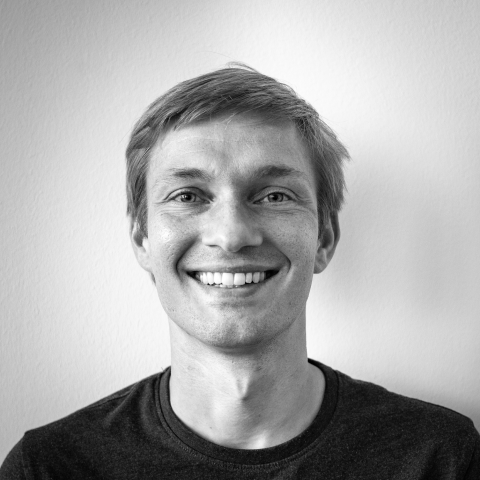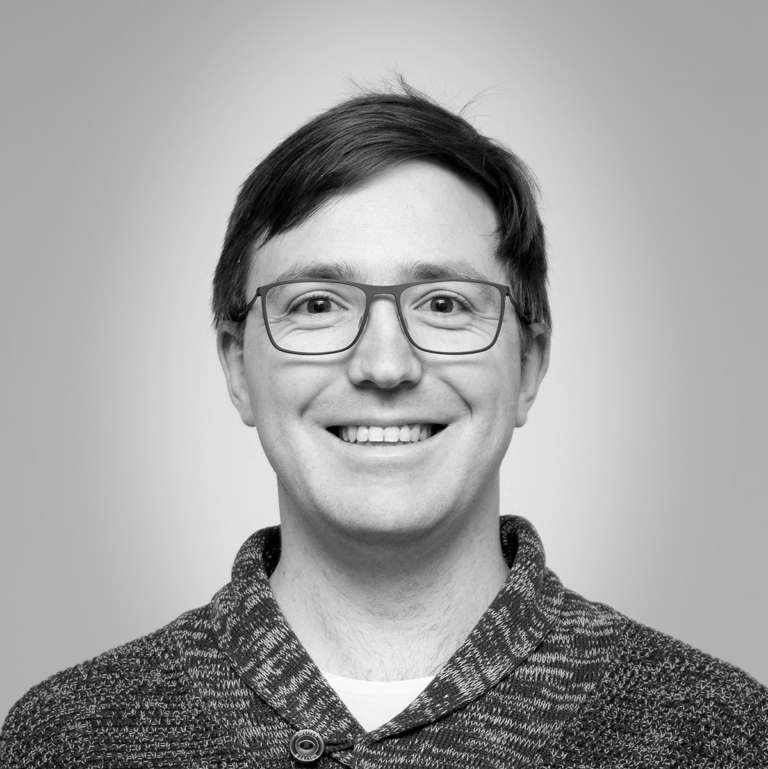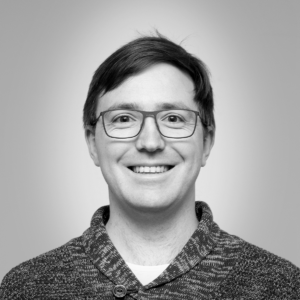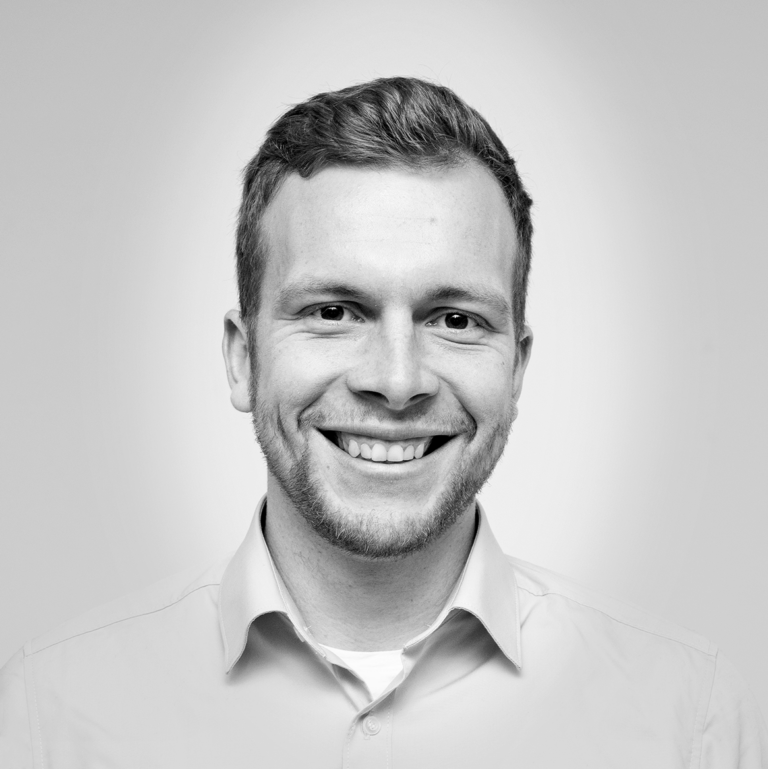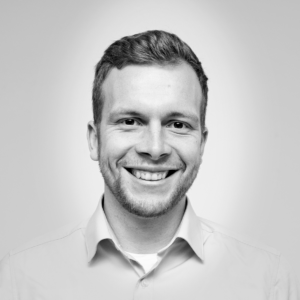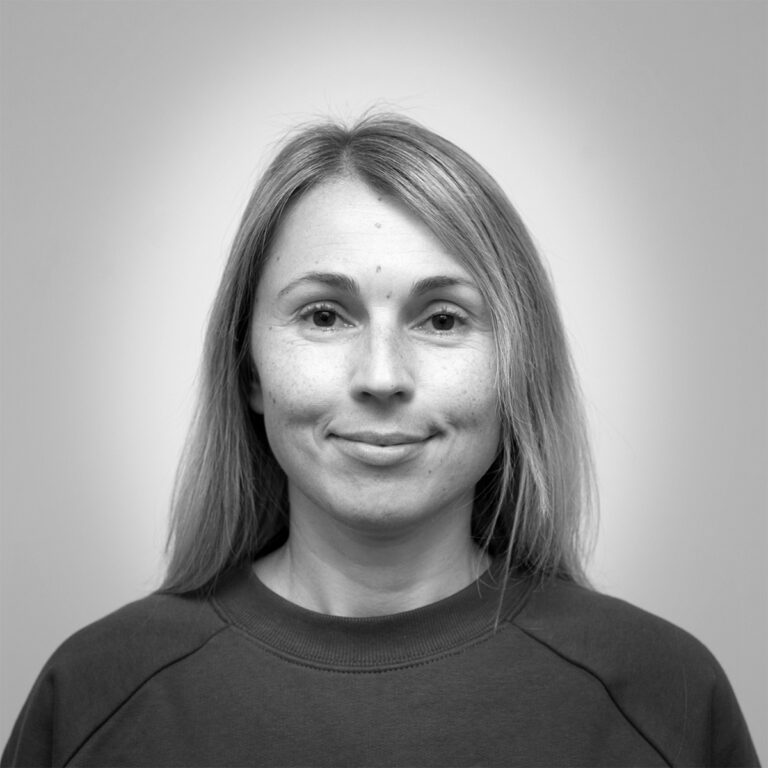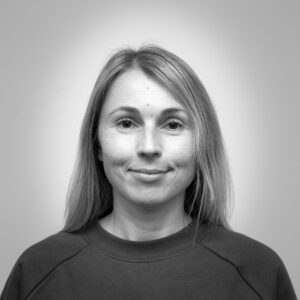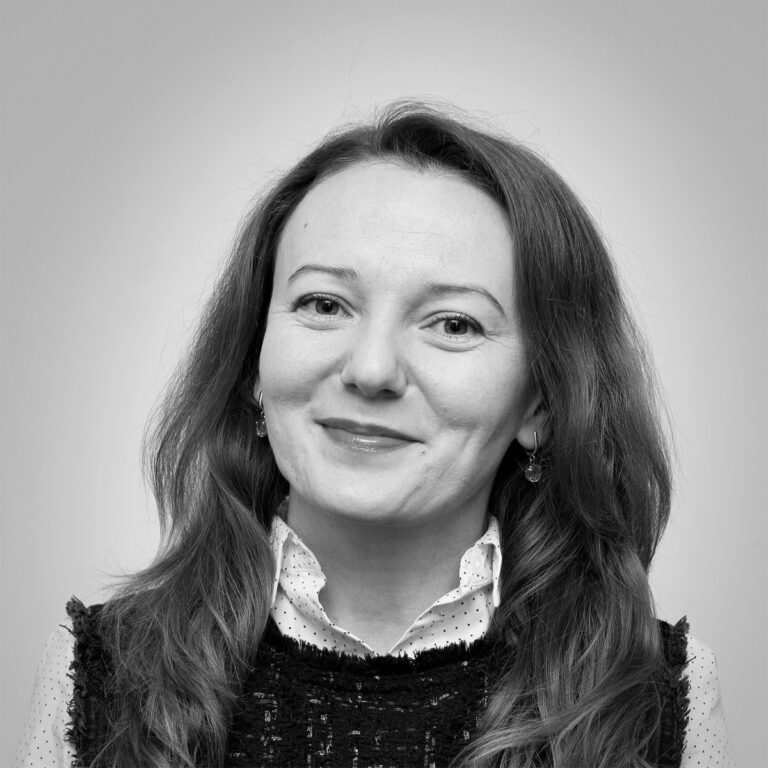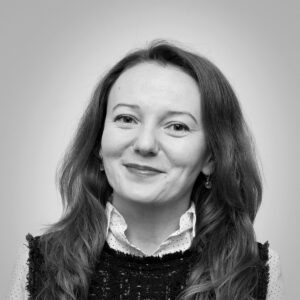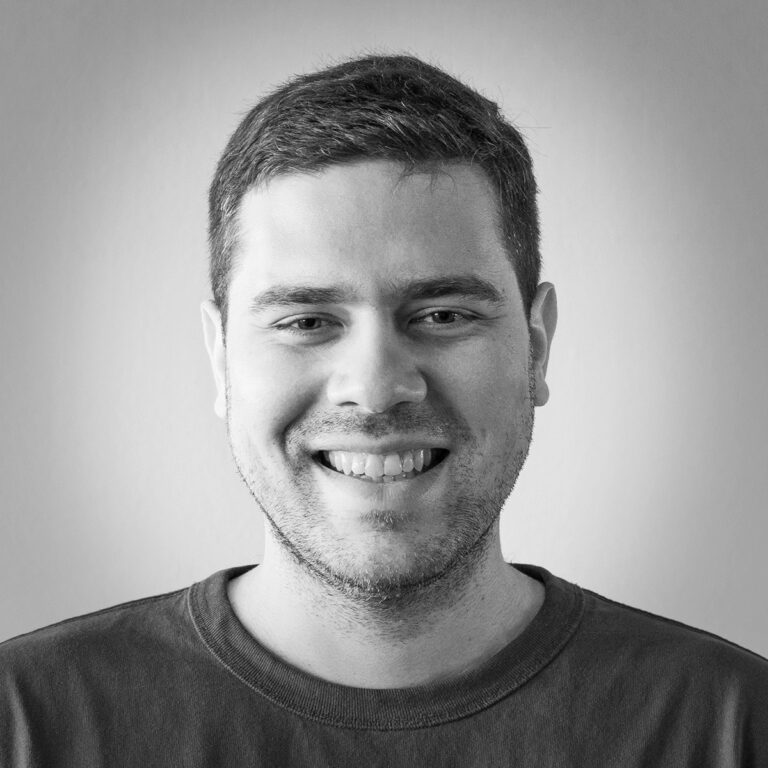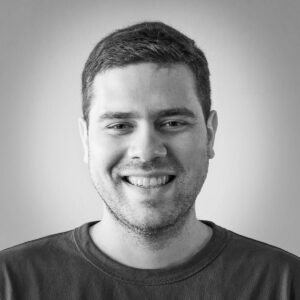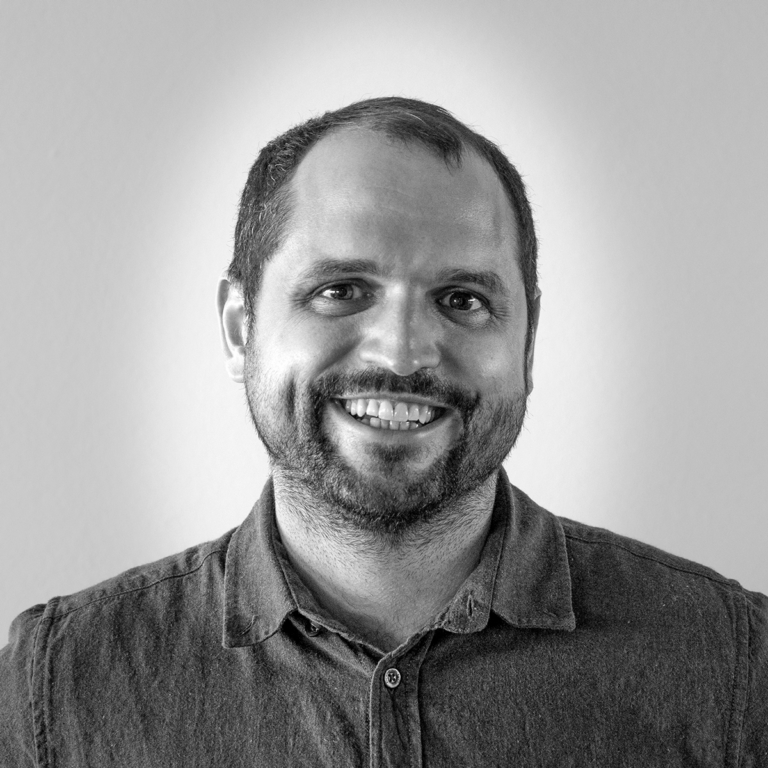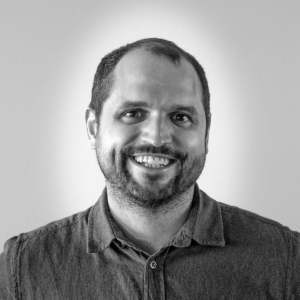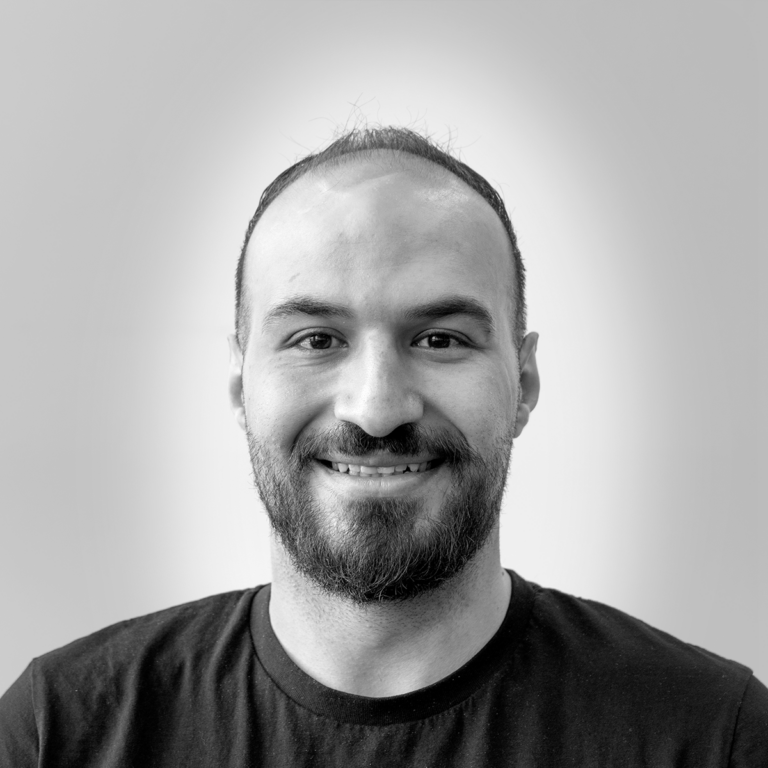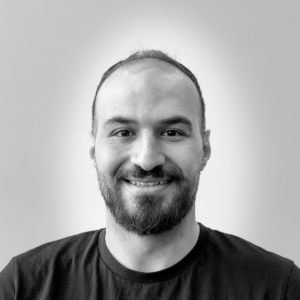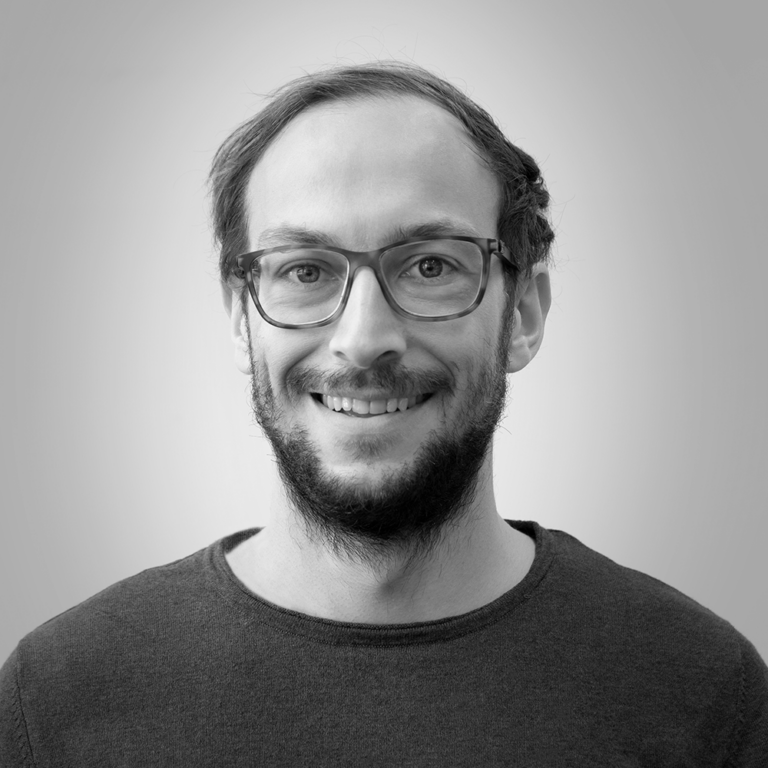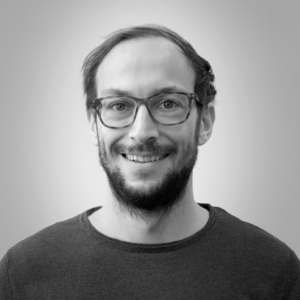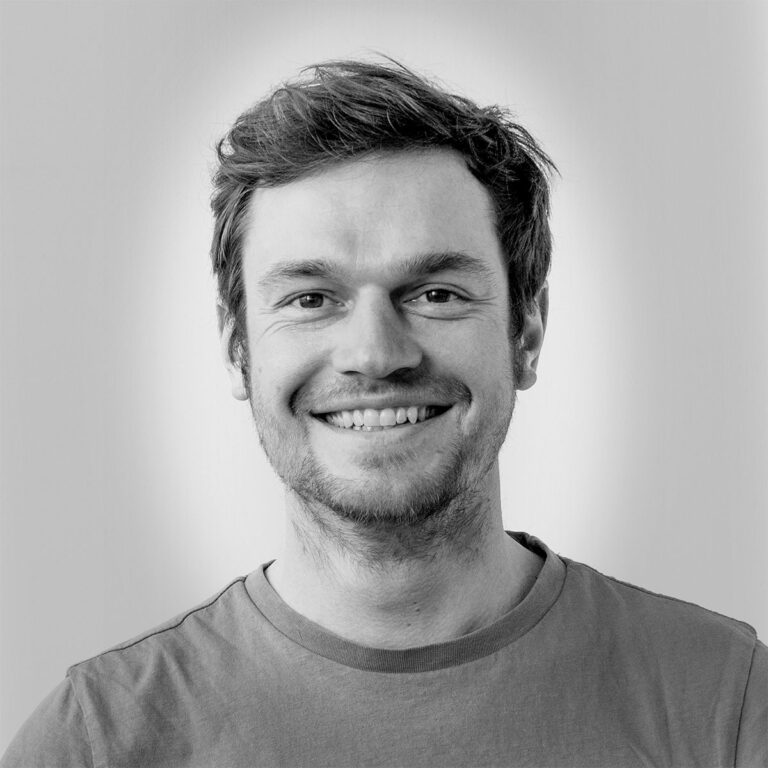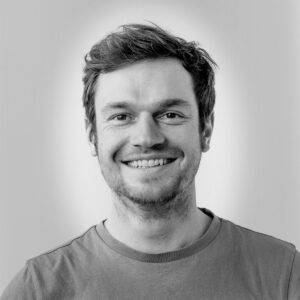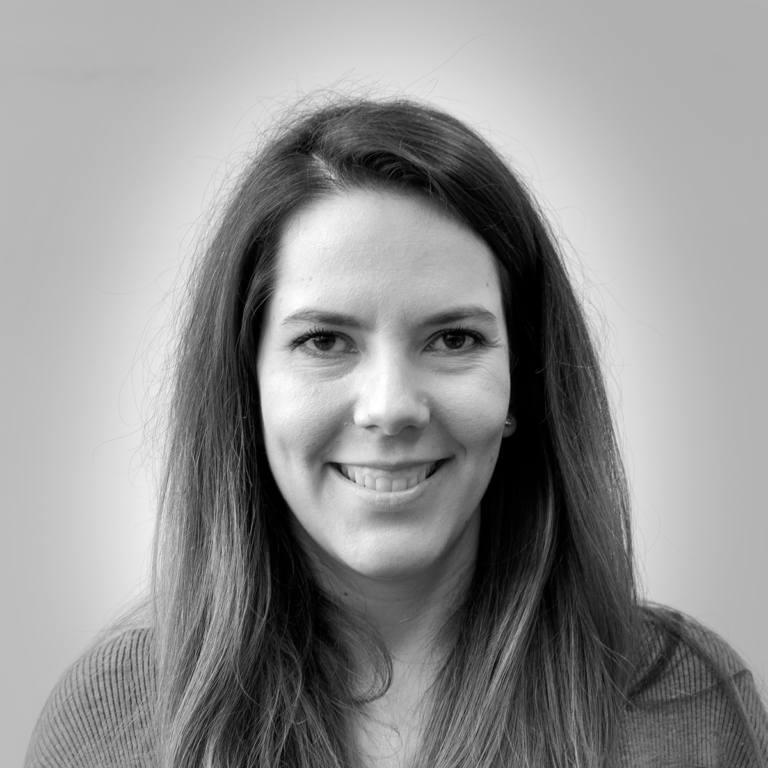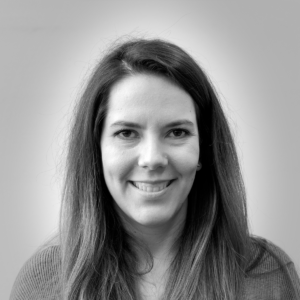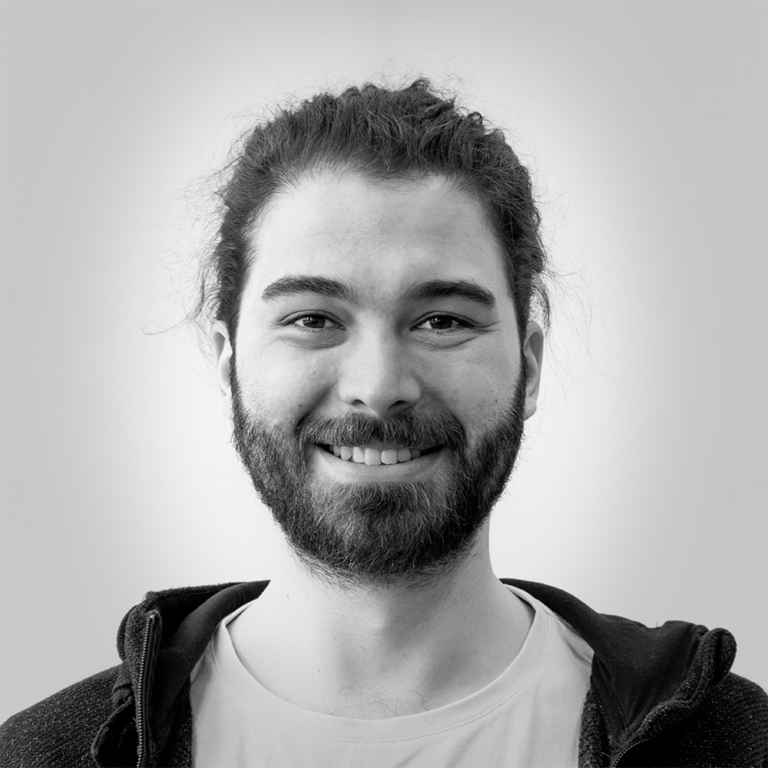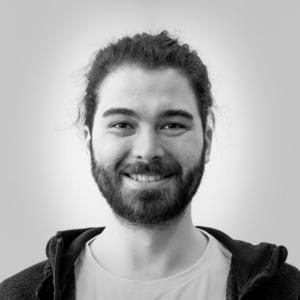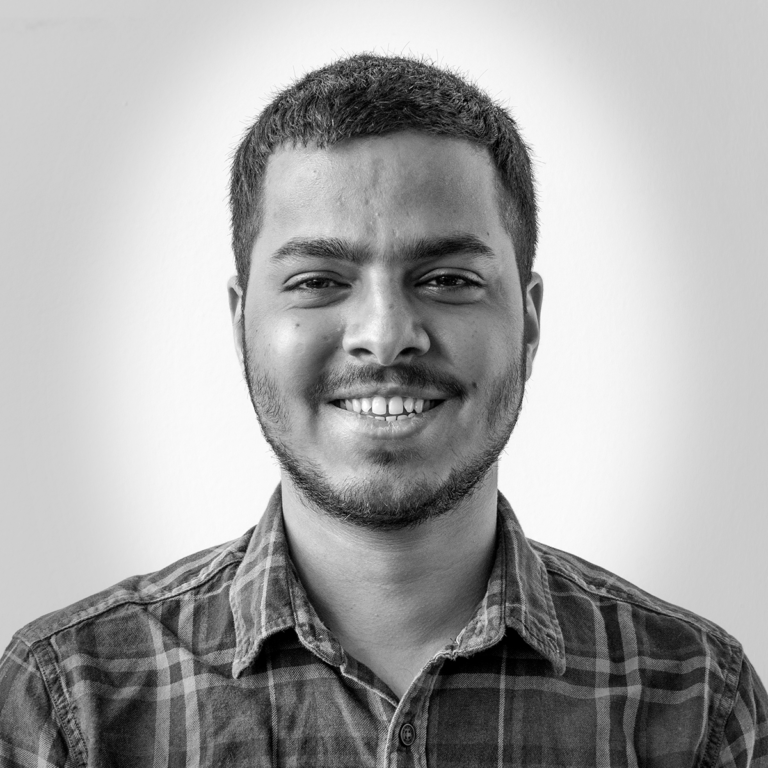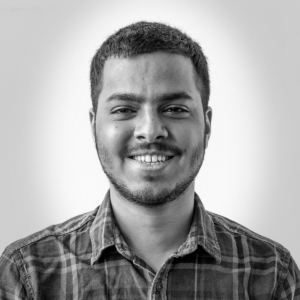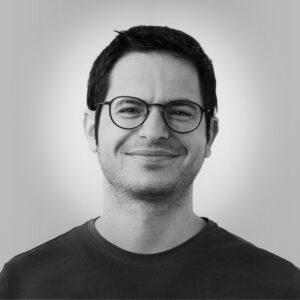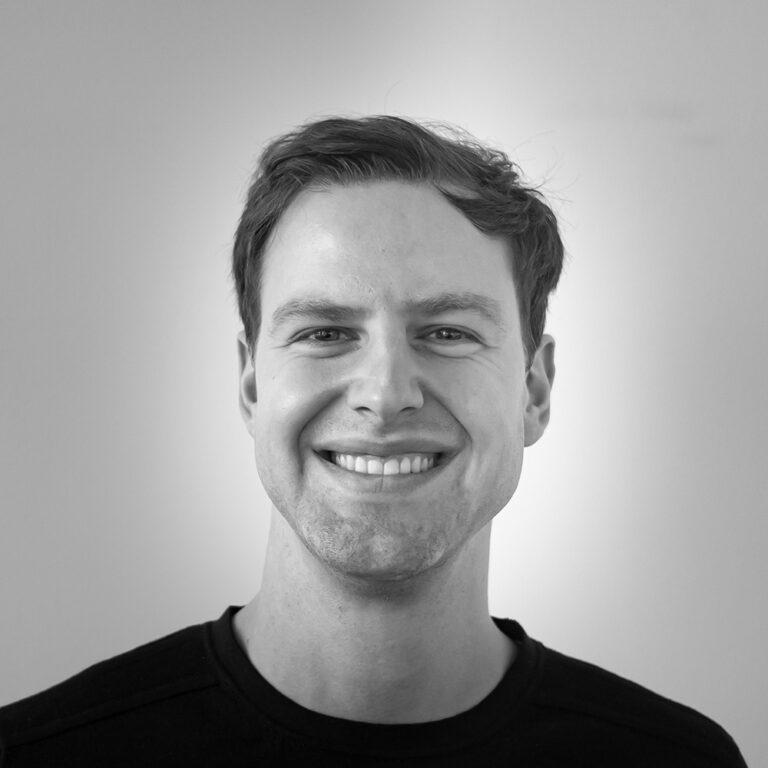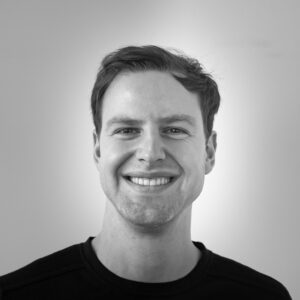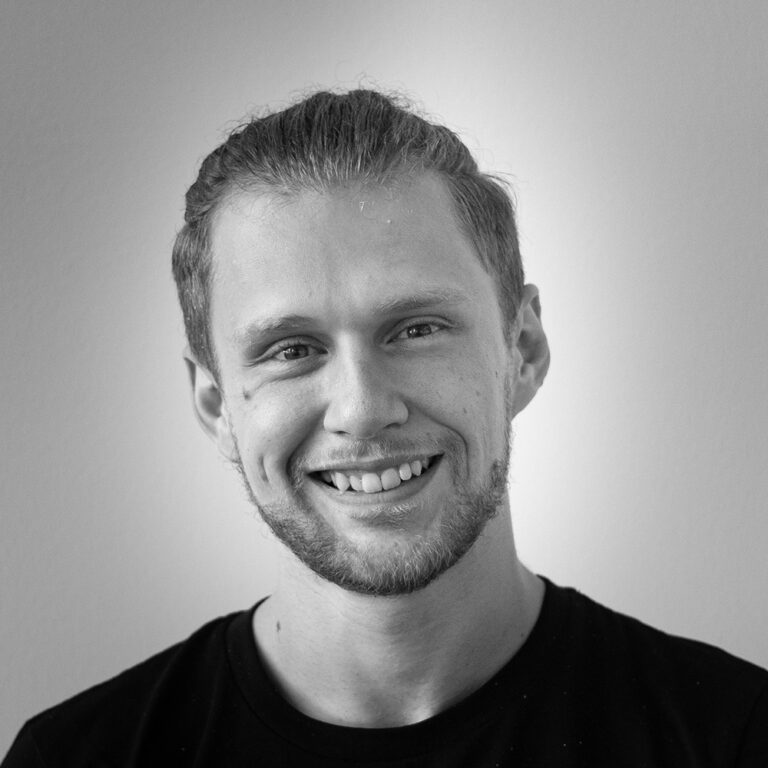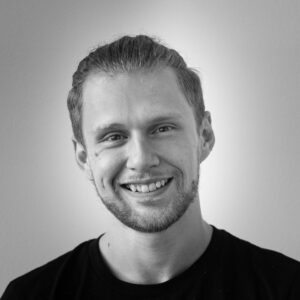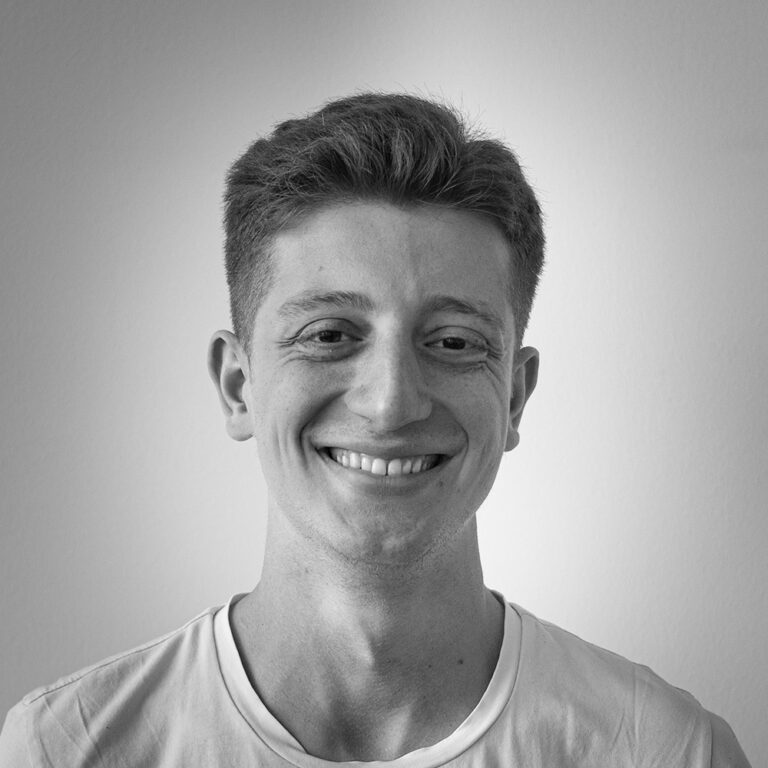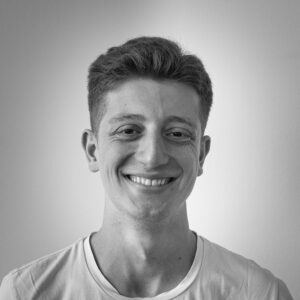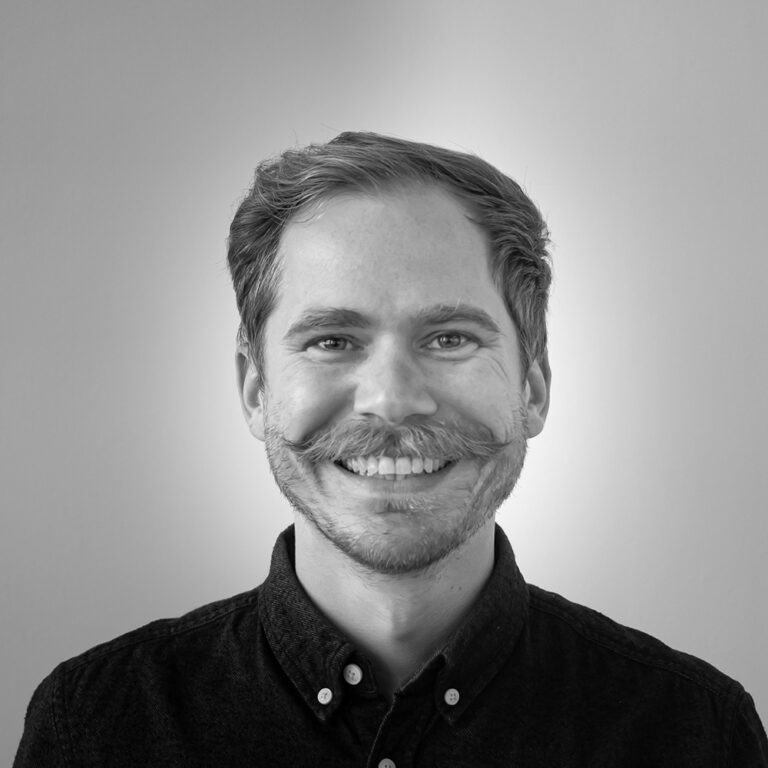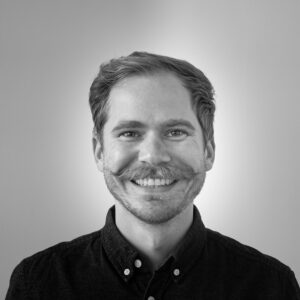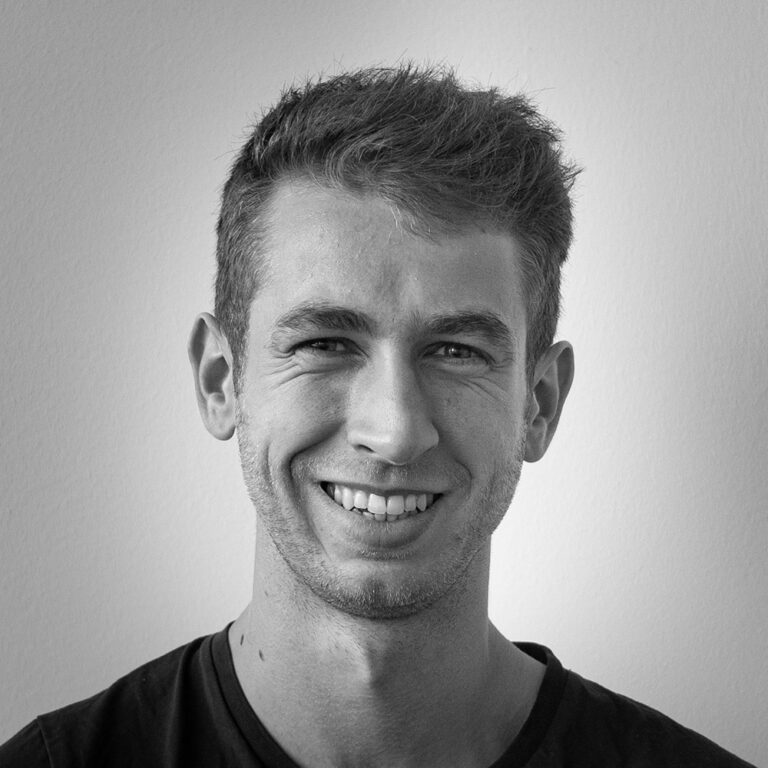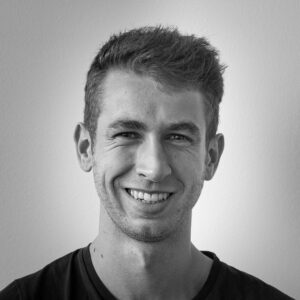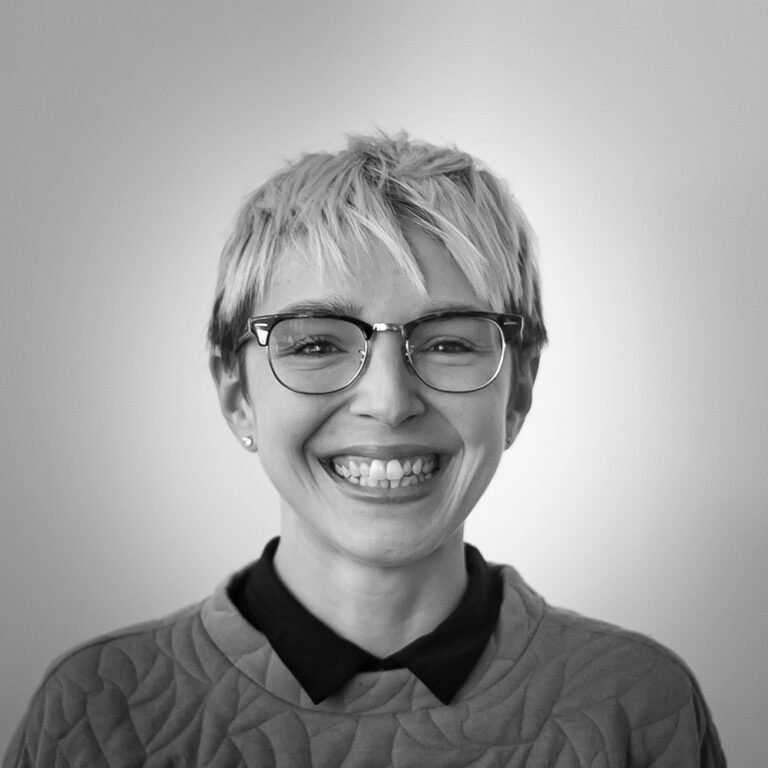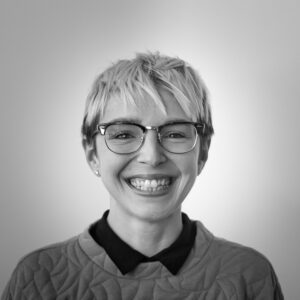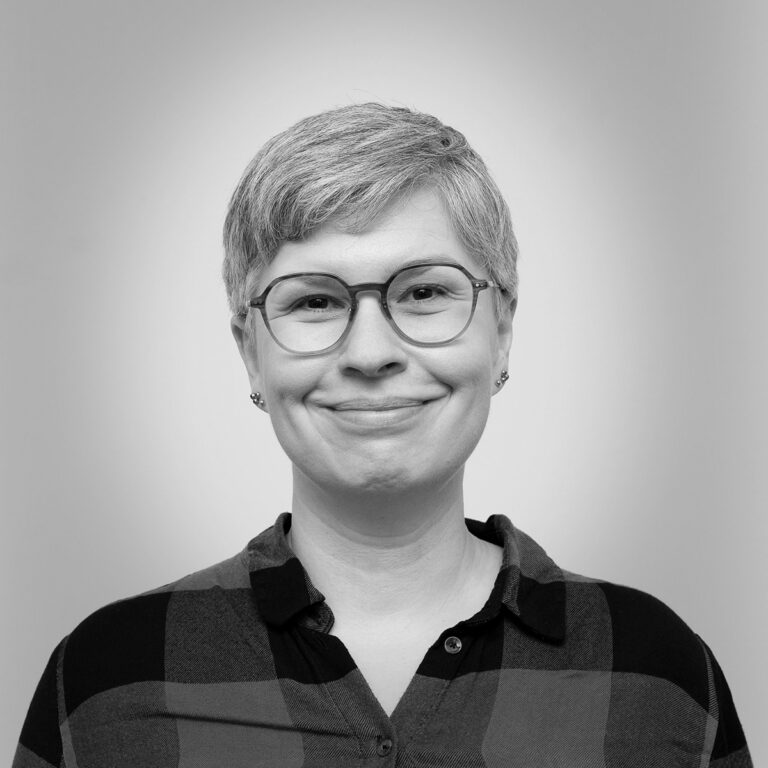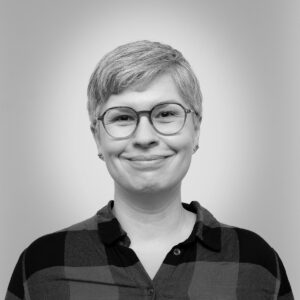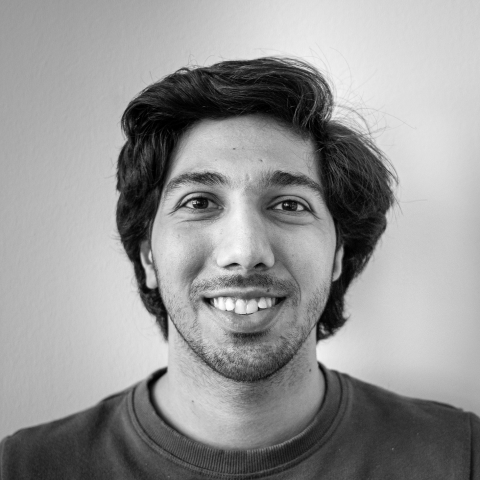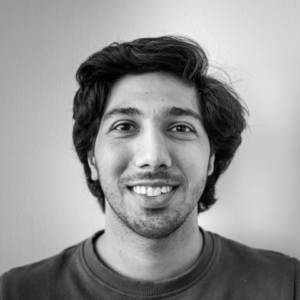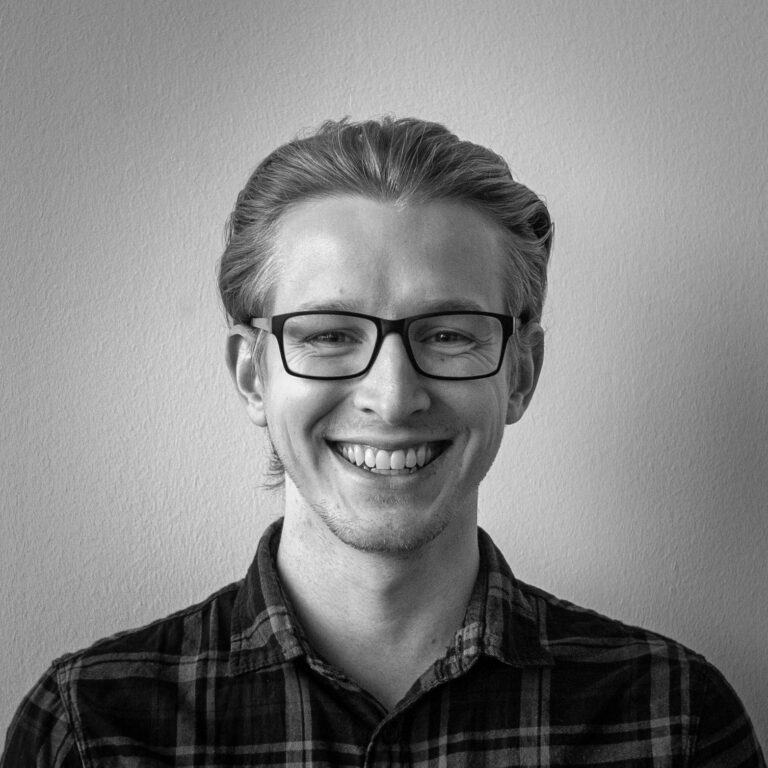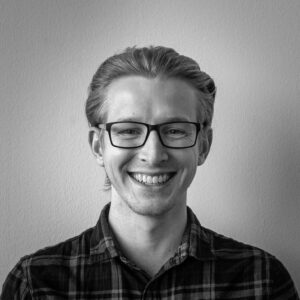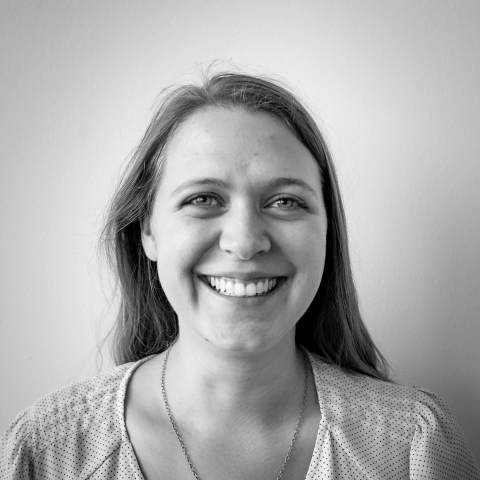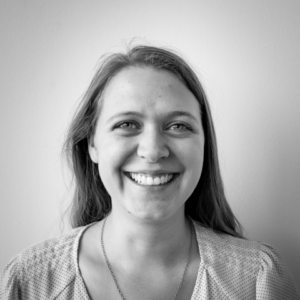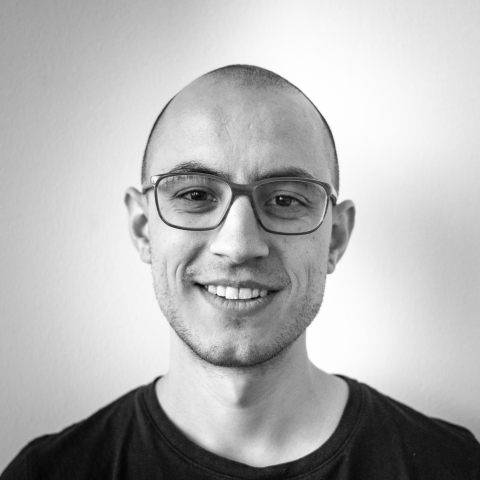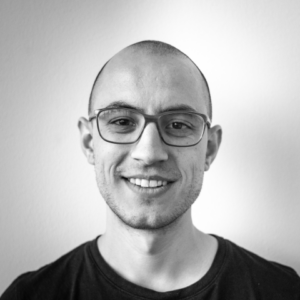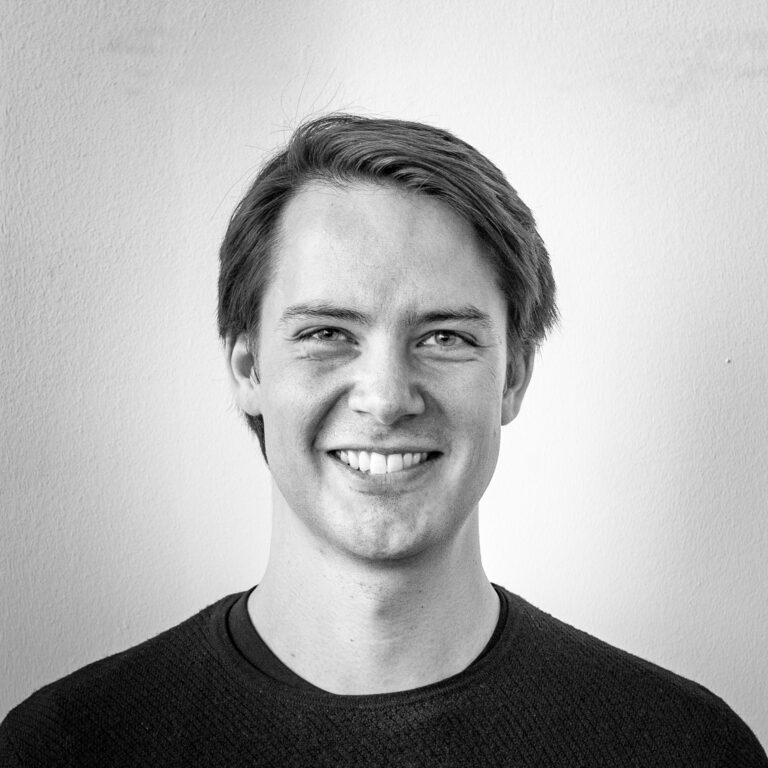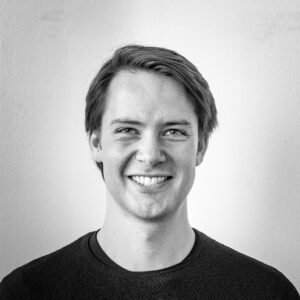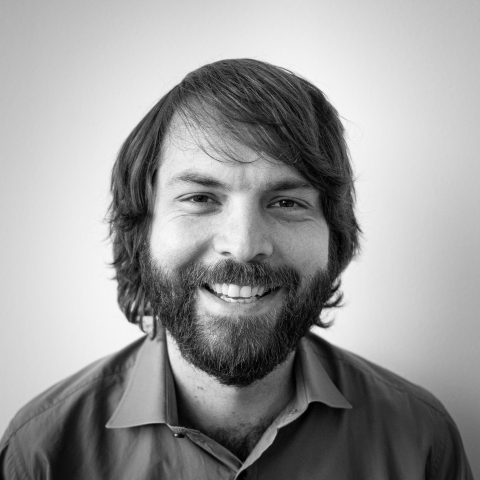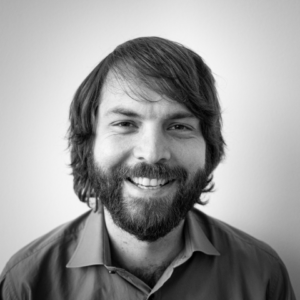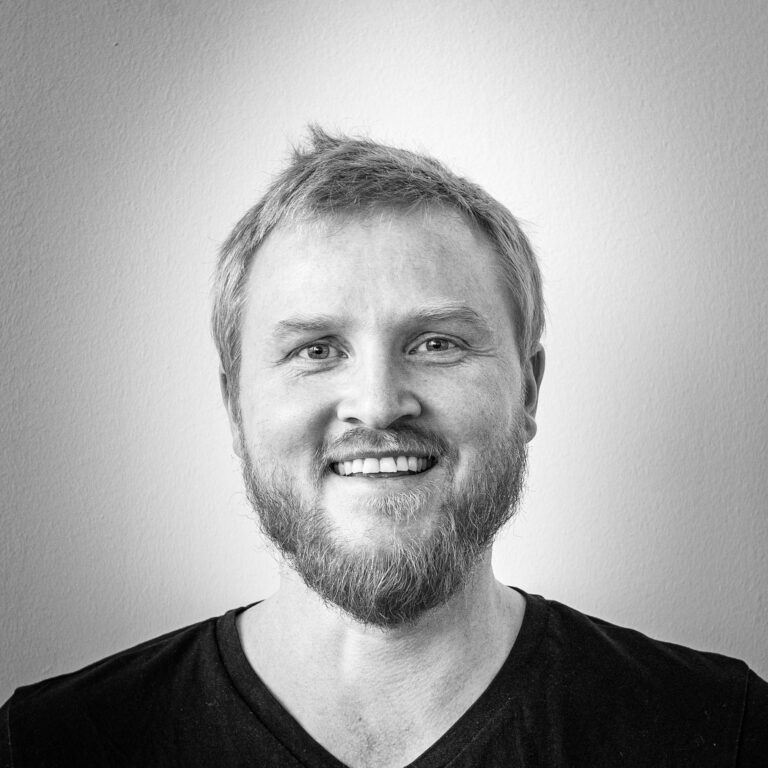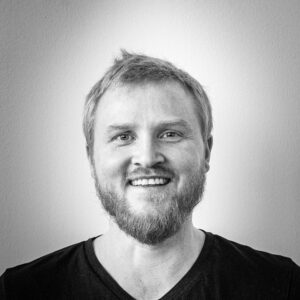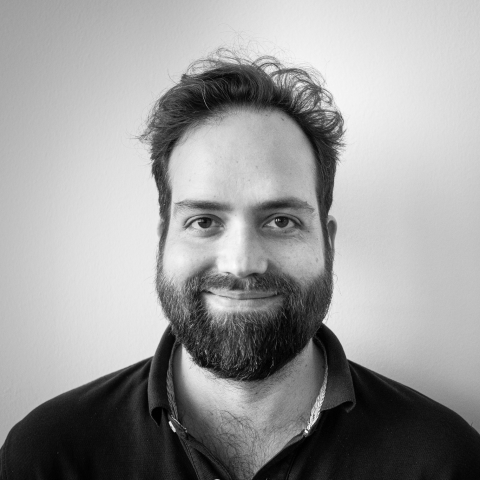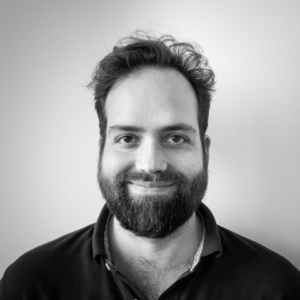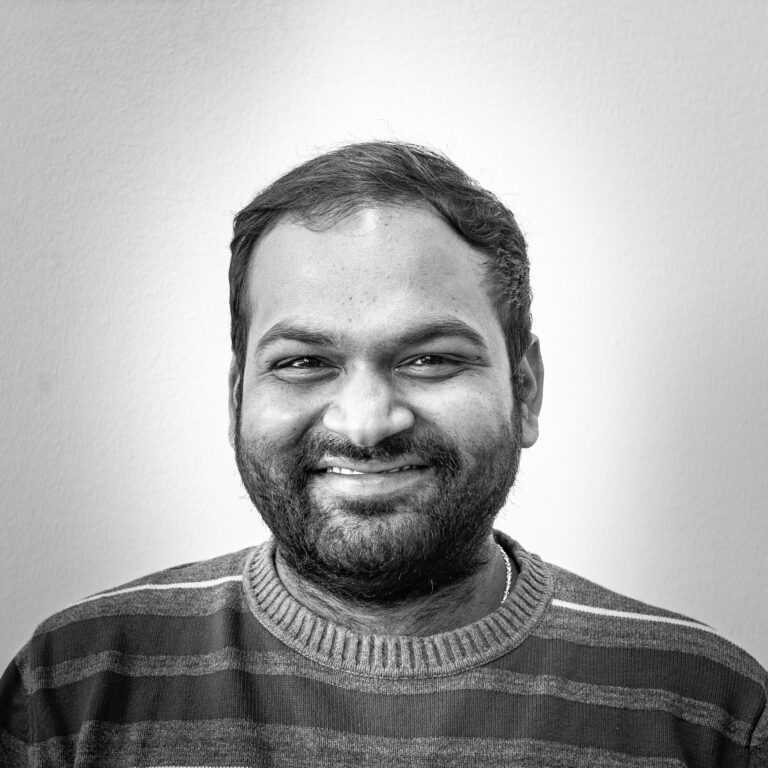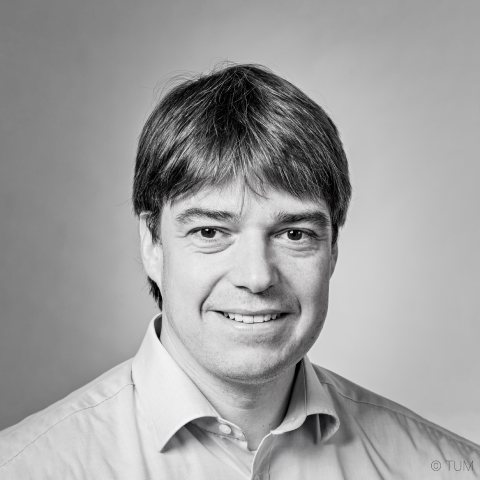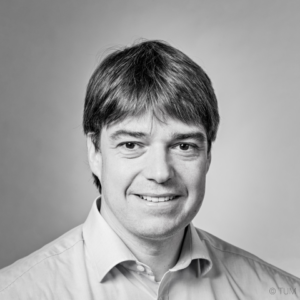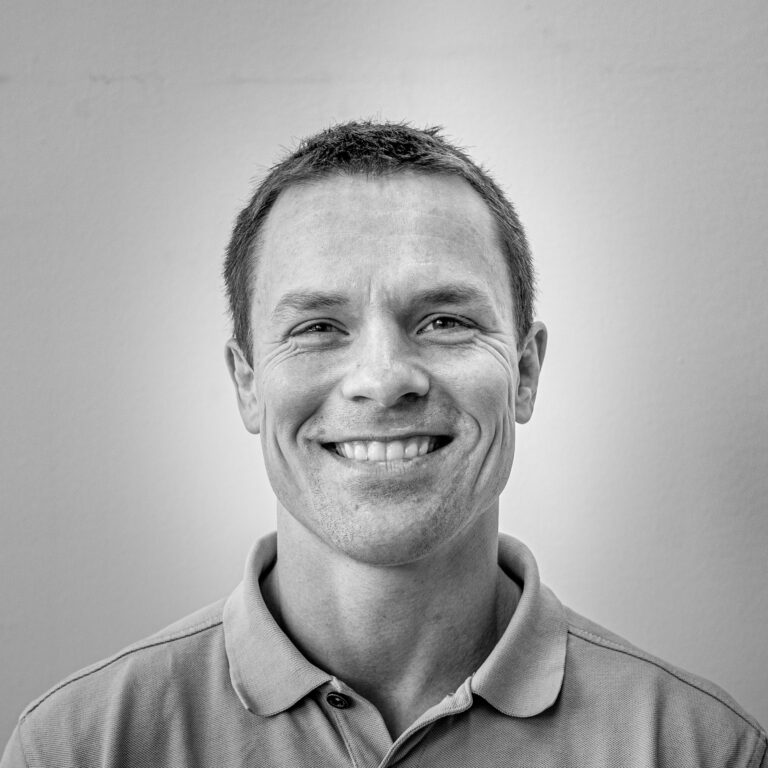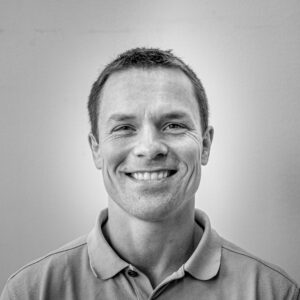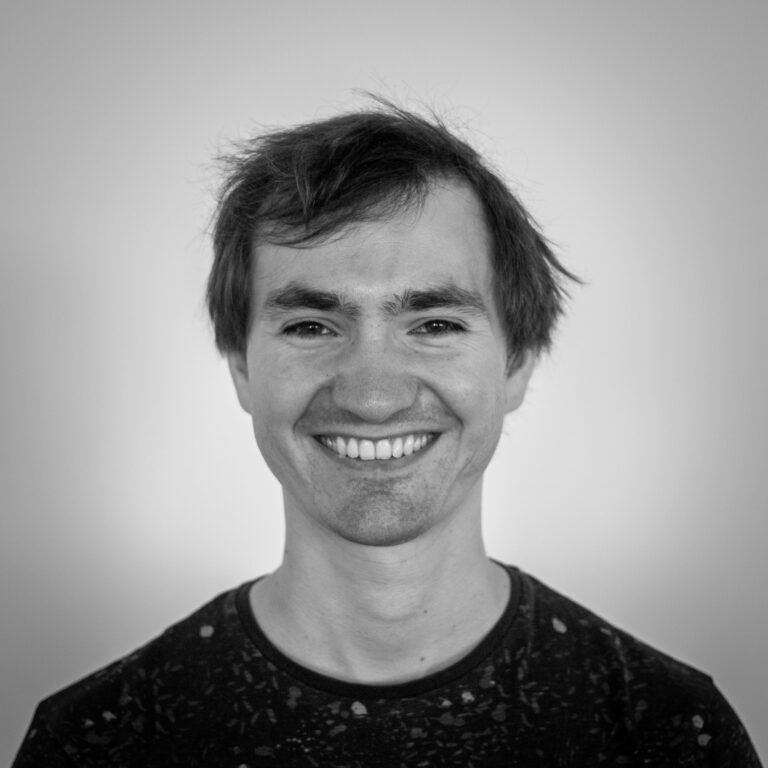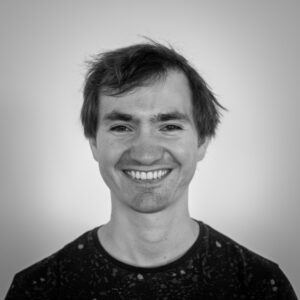 Contact Us
We are happy to support you!