Our Mission
Enabling the second quantum revolution with easy-to-use
and sustainable cryogenics
Quantum computers have the potential to solve some of the most complex problems that today even the best classical supercomputers can't tackle, like developing better drugs, batteries, or climate models.
Other quantum technologies 2.0 will enhance humanities sensing capabilities and allow for physically secure quantum communication.
The most promising of these novel technologies need extreme artificial environments, at temperatures close to the absolute minimum, to operate.
Cumbersome and slow low-temperature cooling solutions are currently holding back the development as well as the industrial rollout of quantum technology.
We want to change cooling from being a bottleneck to becoming a key enabler for quantum science and technology by providing the best, most scalable, and sustainable cooling solutions and services.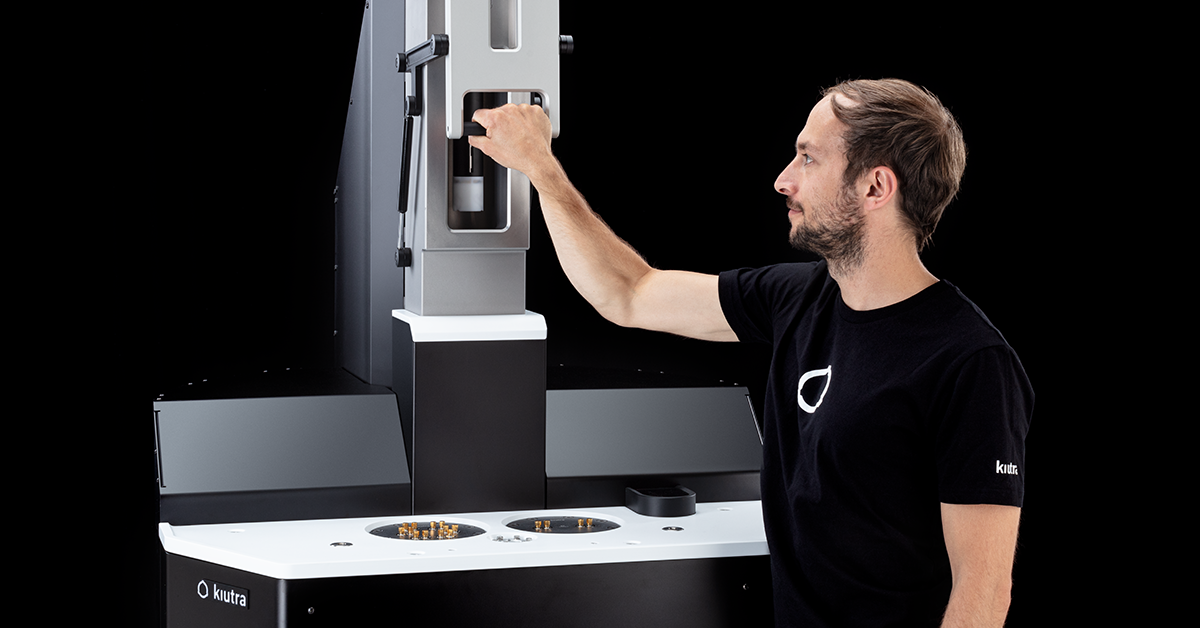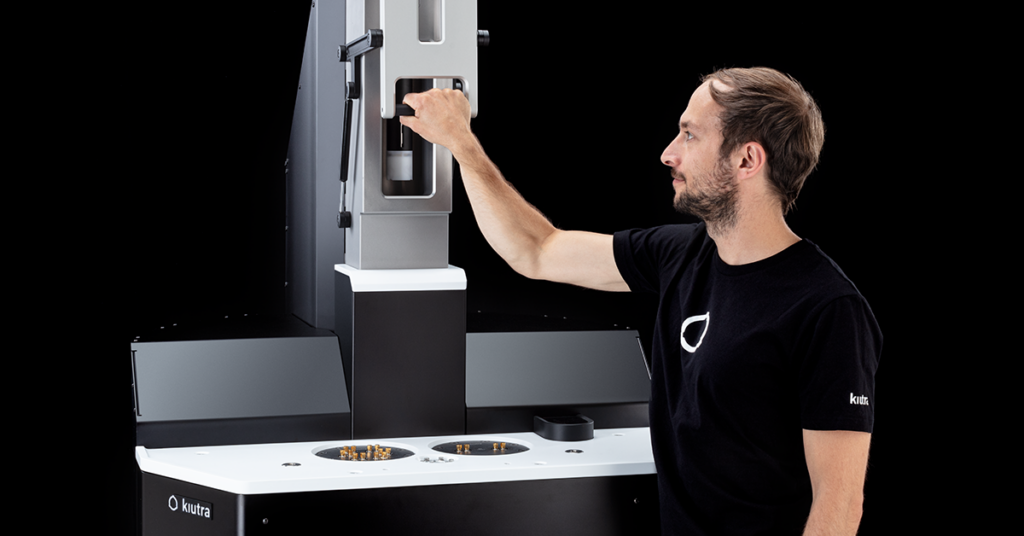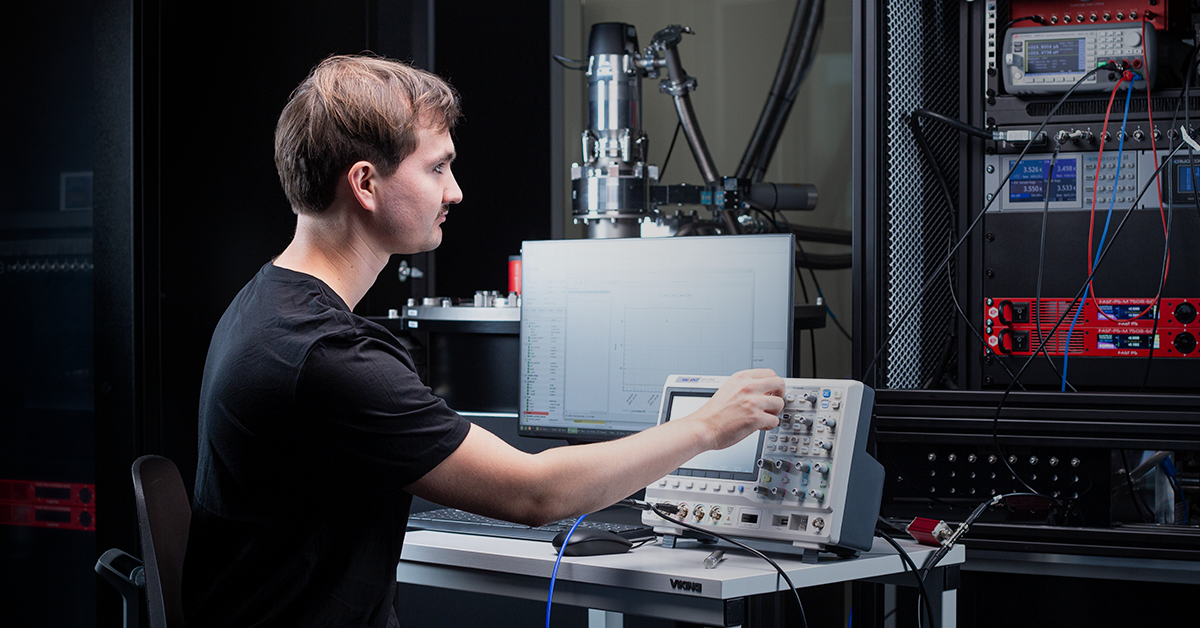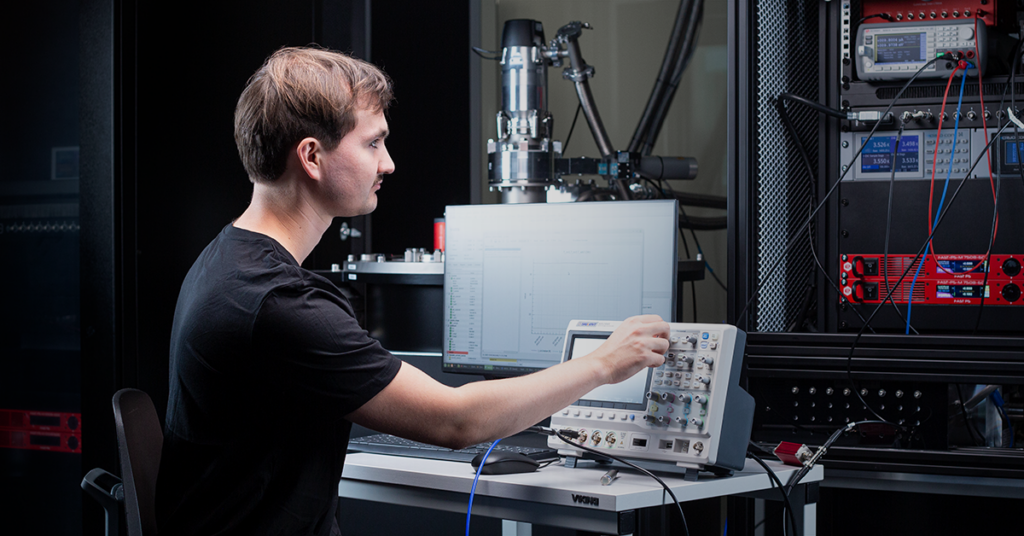 kiutra has successfully positioned itself as a provider of innovative cryogenic solutions – products and services providing ultra-low temperatures. We now build devices for the development, characterization and testing, as well as the operation of quantum systems at low temperatures. Our focus going forward is on offering tools, integrated solutions, and services along the whole quantum technology chain. Because kiutra cryostats don't consume helium-3, our technology future proofs commercial quantum applications.
We are a partner in several national and European consortia and work with world-leading partners, supporting the development and deployment of integrated cryo-operating platforms for the quantum computers, quantum repeaters and quantum sensors of the future. This experience means we can cover the full spectrum of leading-edge quantum technology with our products and services – from superconducting circuits, ion traps and atoms for quantum computing, to NV centers and single photon detectors for sensing and communication applications.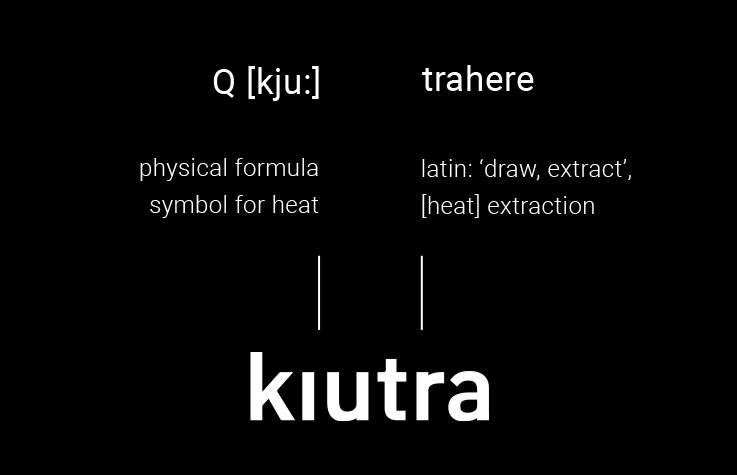 Our Team
Meet the people who make kiutra
We are a team of 40-plus people who are passionate about their work – whether that means meeting complex engineering challenges or keeping our storage beautifully organized.
We come from a range of countries and have diverse backgrounds, specialties and talents. We take pride in our friendly and sociable work culture, and we value sharing our work experience and supporting students through structured internships and working student opportunities.
Additionally, our company is backed by trusted deeptech investors and outstanding scientific advisors.
Divisons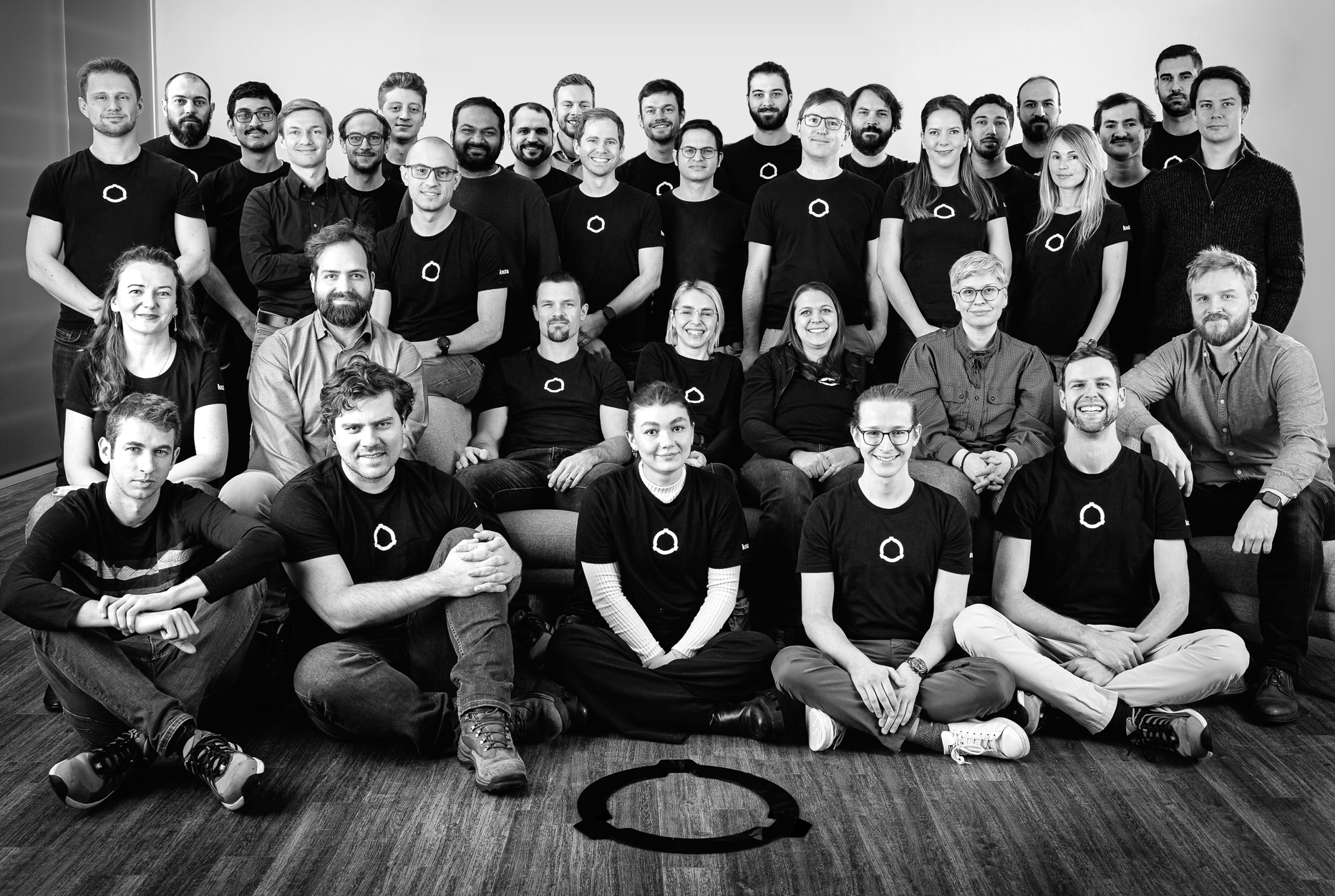 Dr. Dieter Kraft
Managing Director, TRUMPF Venture | kiutra Board Director
His many years of VC experience, paired with business excellence, make it possible for Dieter to lead TRUMPF Venture GmbH as a fair partner and investor. Dieter believes that strategy development and its implementation are the criteria needed for the mutual success of portfolio companies and TRUMPF. Previously, he was a partner at Robert Bosch Venture Capital for Europe for nine years. He built up the system development of the electric mobility business unit worldwide. Dieter received a doctorate in physics from the University of Frankfurt.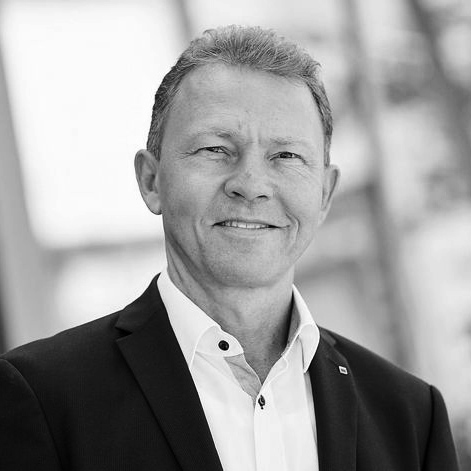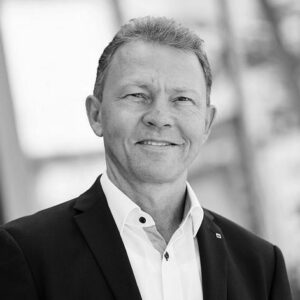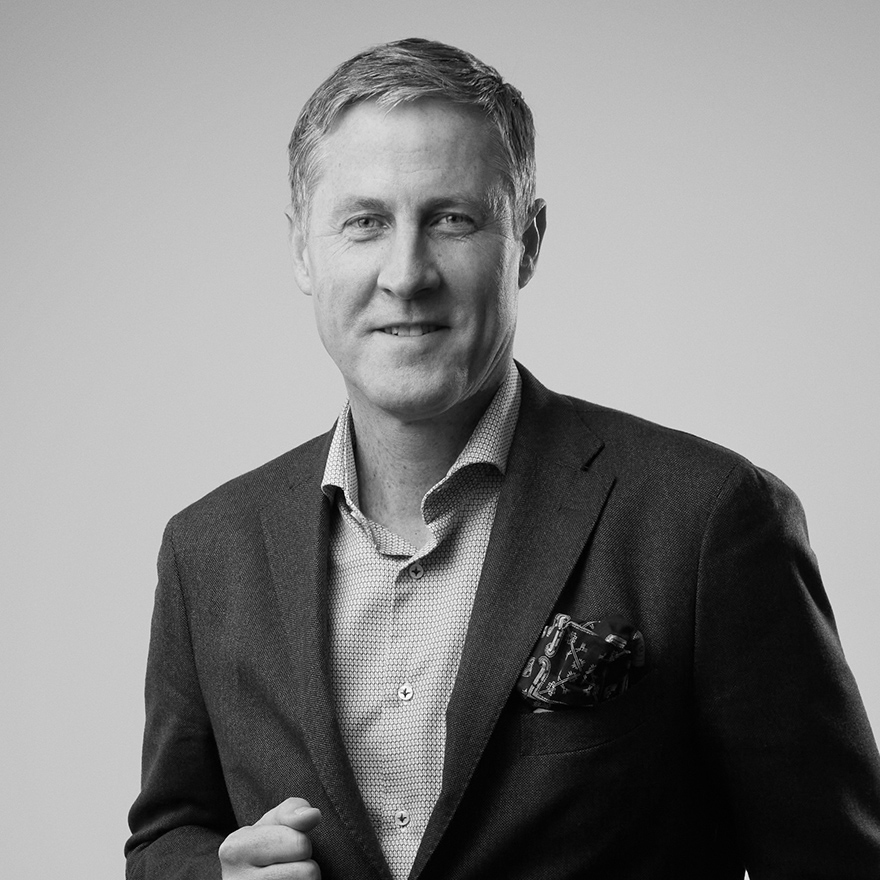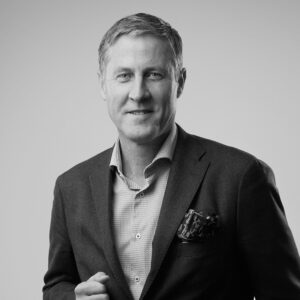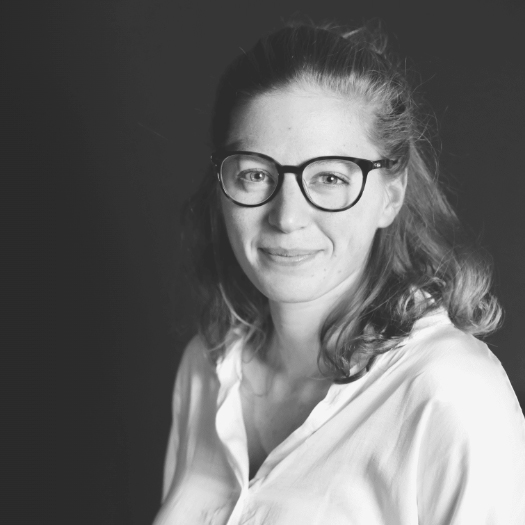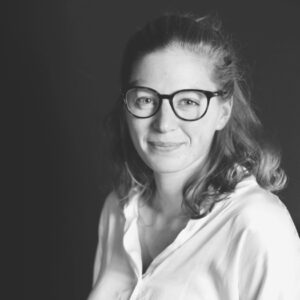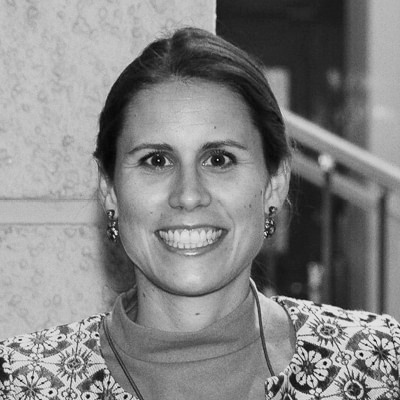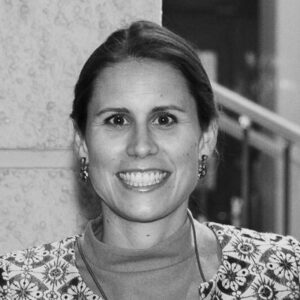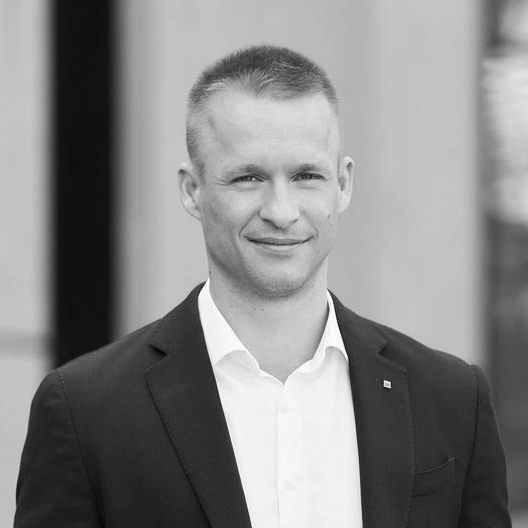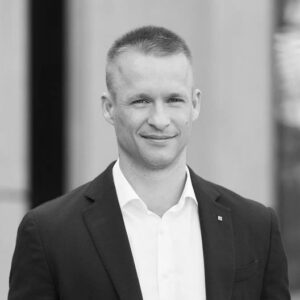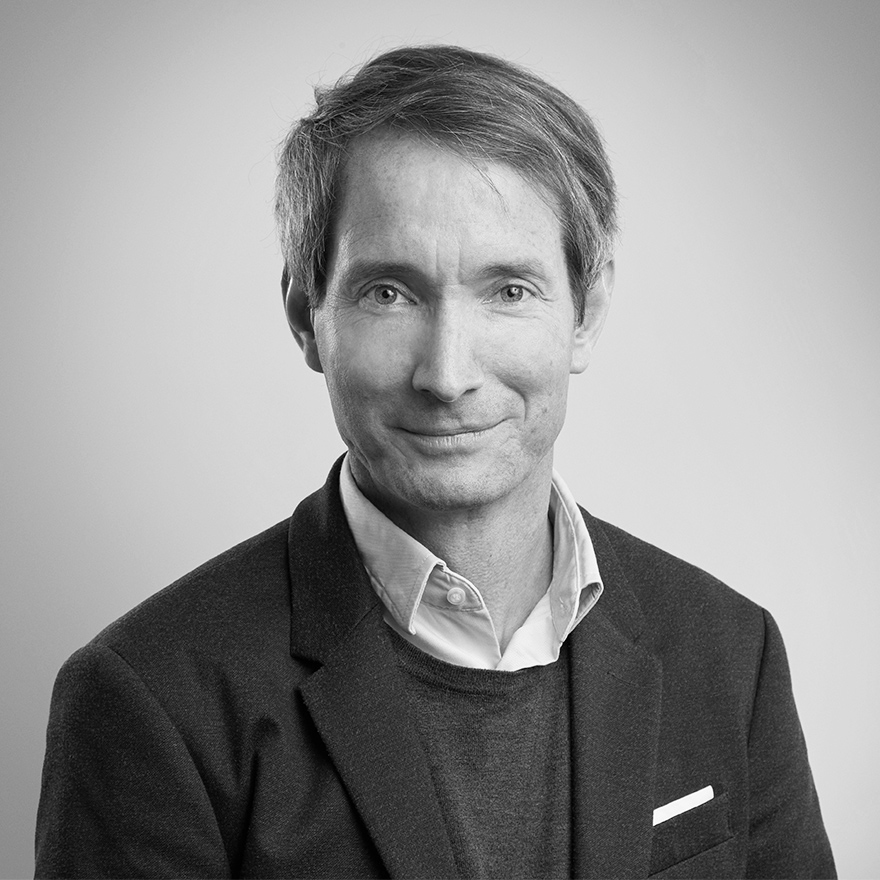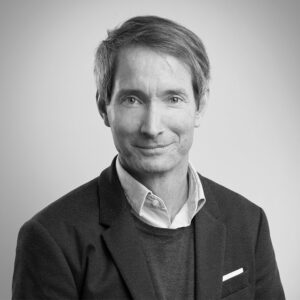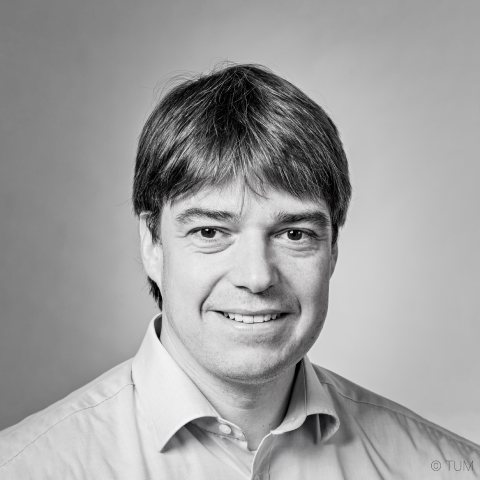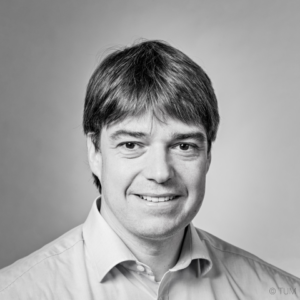 Jan Spallek
CTO, Co-founder
Jan studied physics at the TU Munich before joining the Chair for Topology of Correlated Systems for his PhD, where he gained extensive experience in the design and operation of ADR systems for low-temperature research. As CTO and co-founder of kiutra, he leads the hardware development team and oversees IP creation.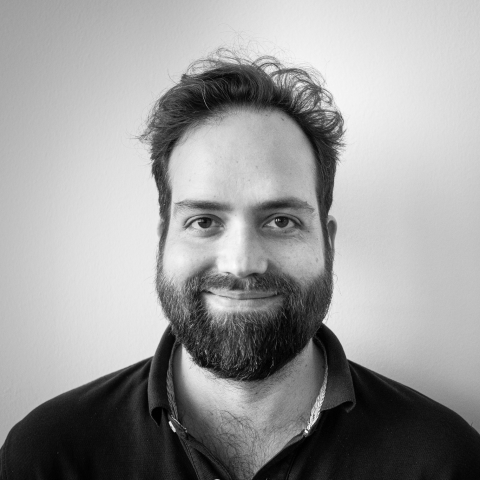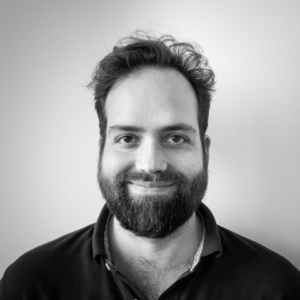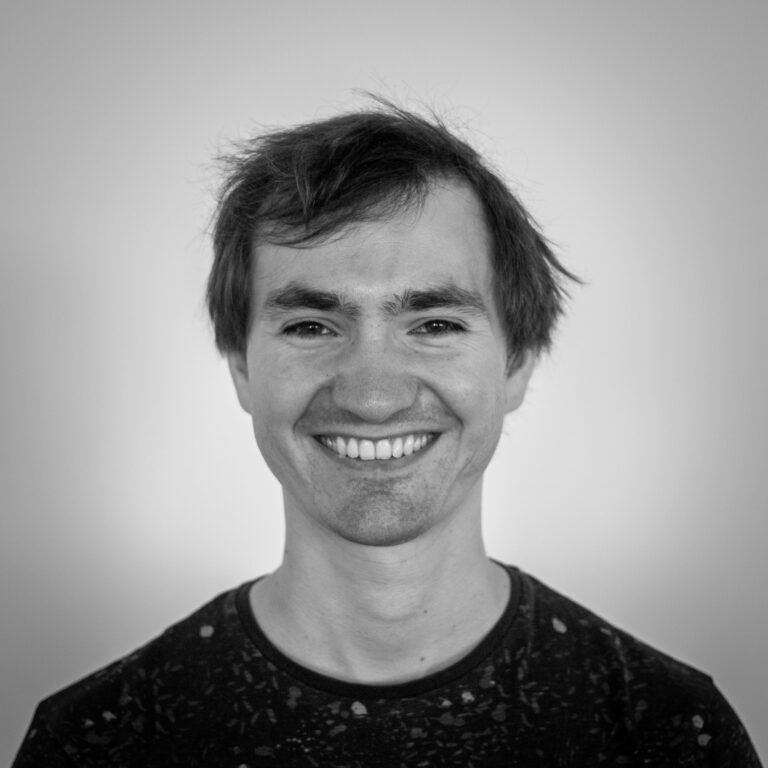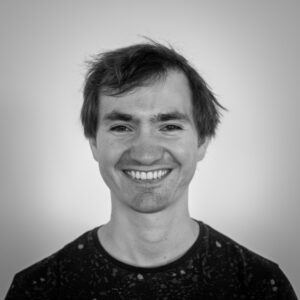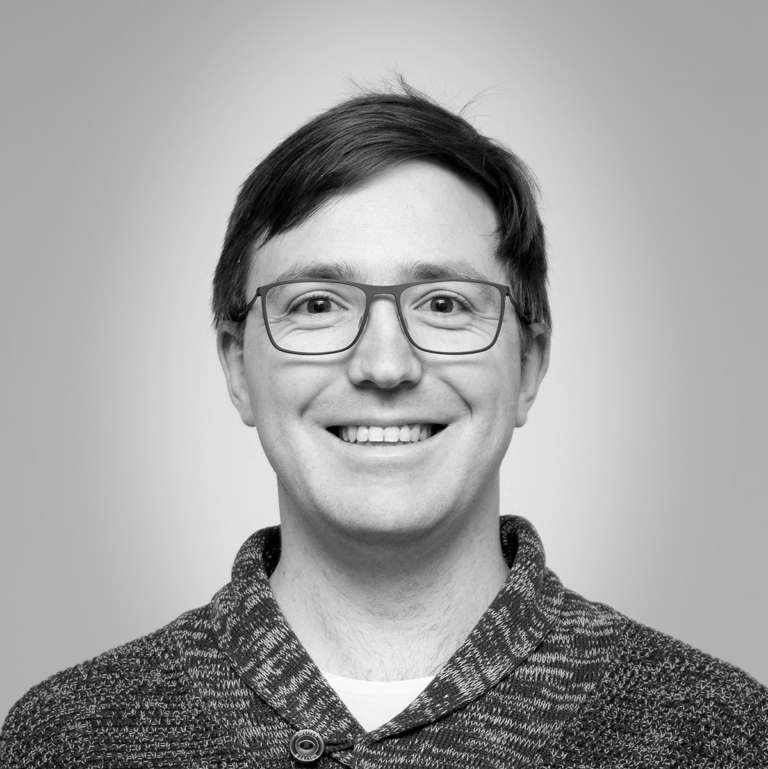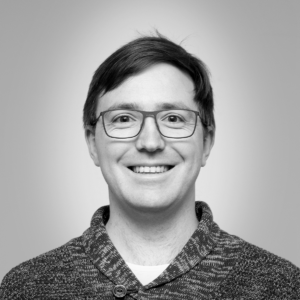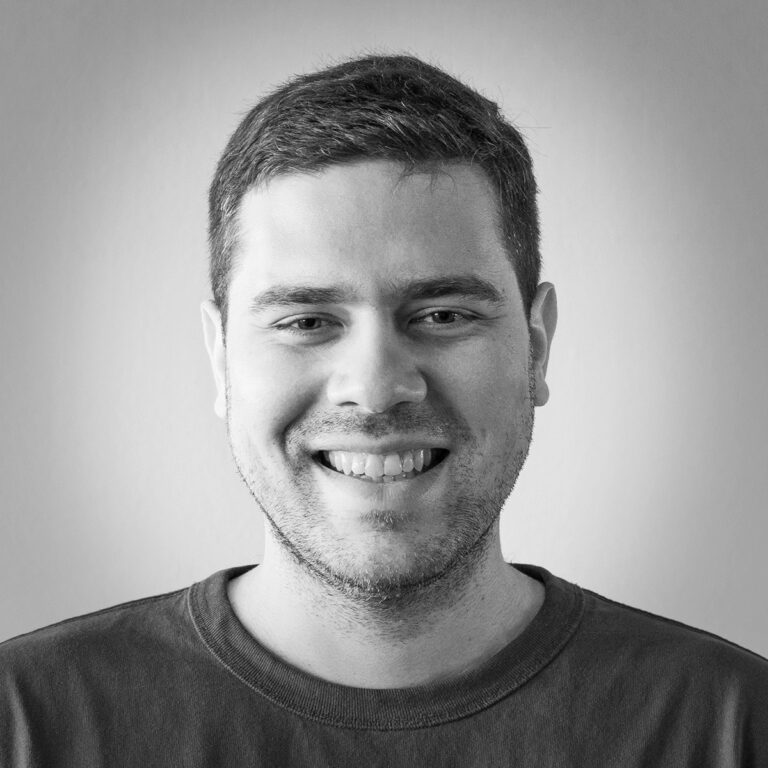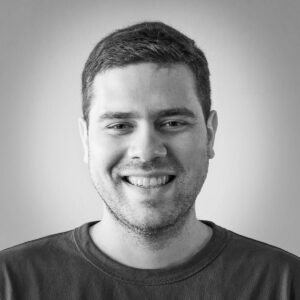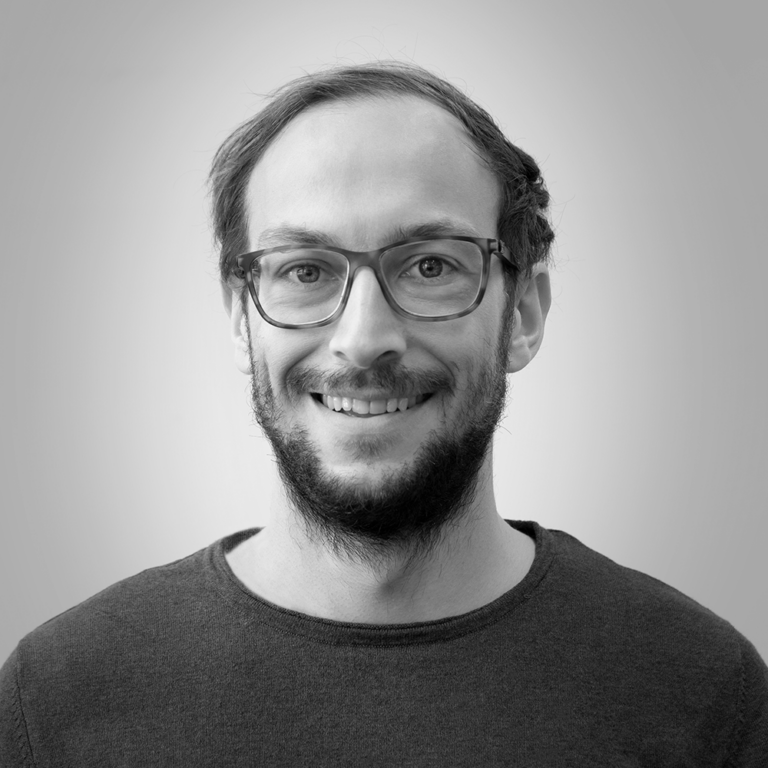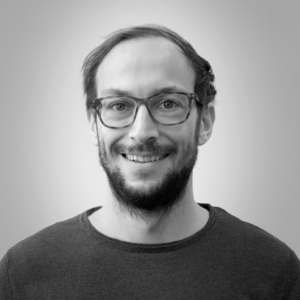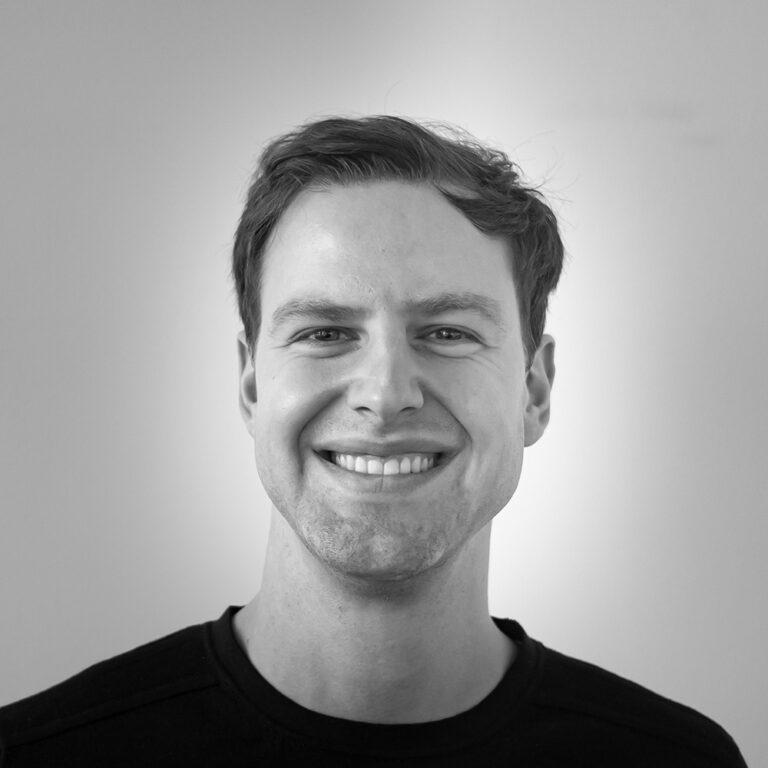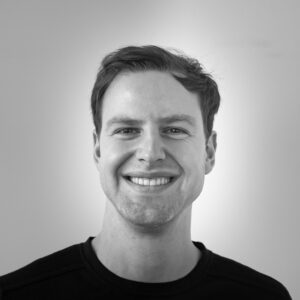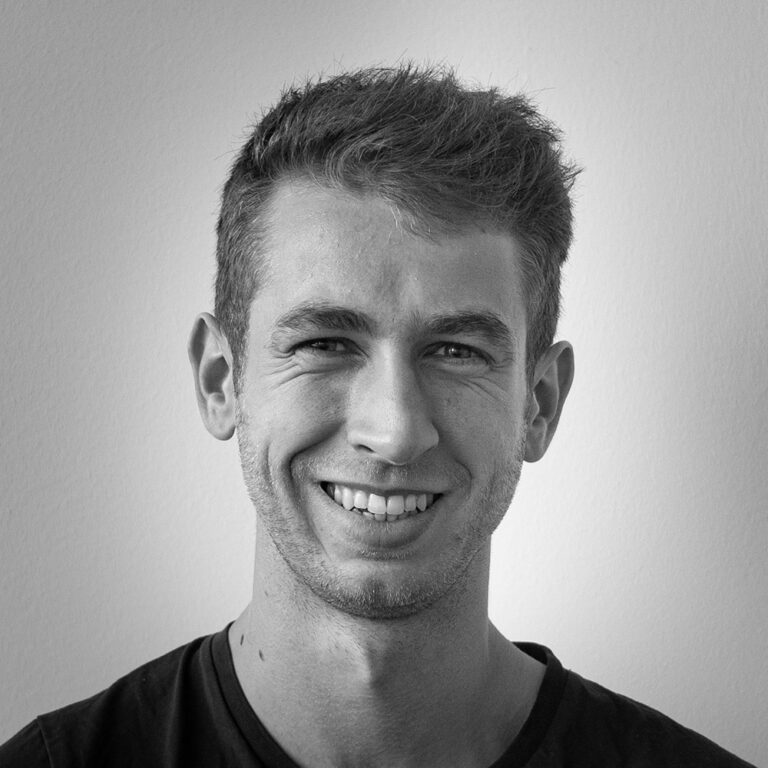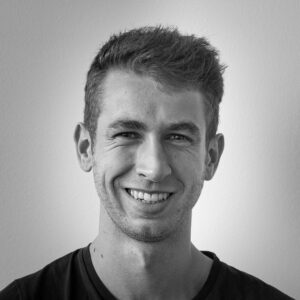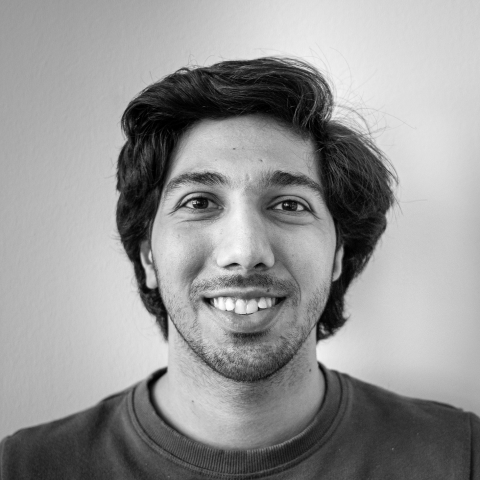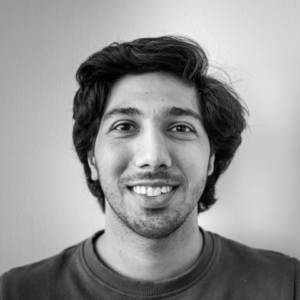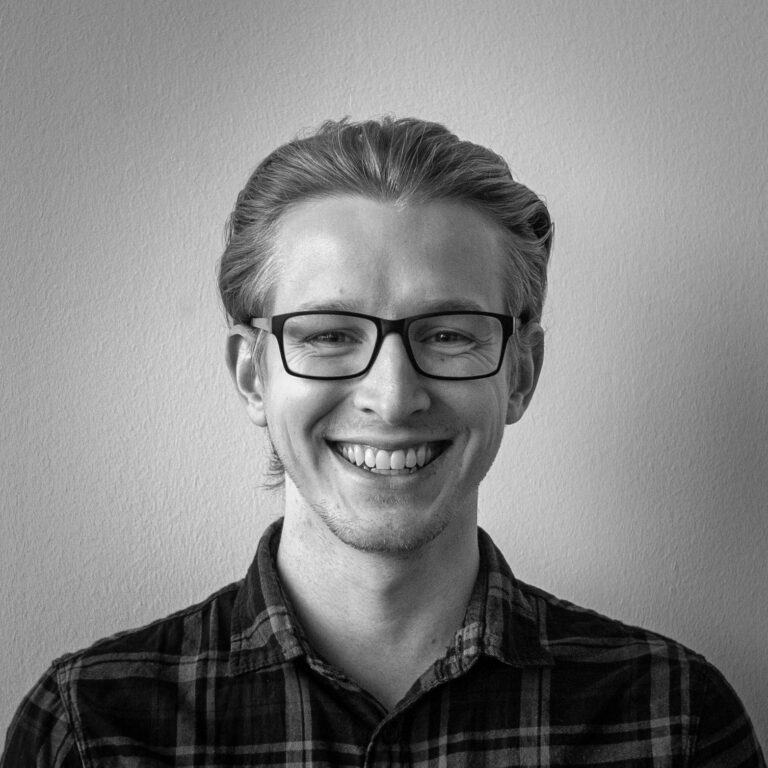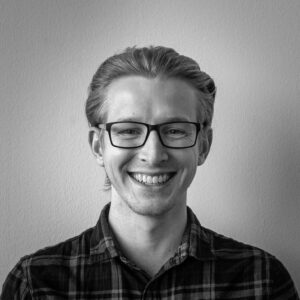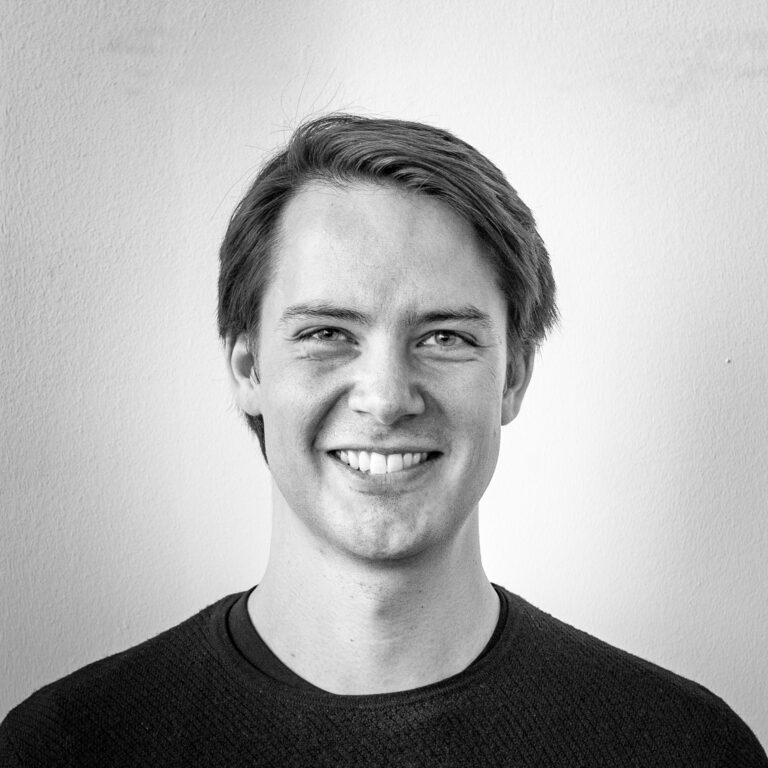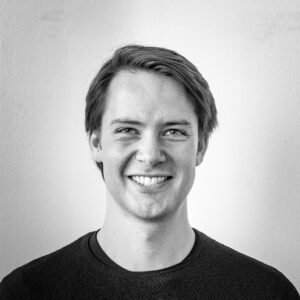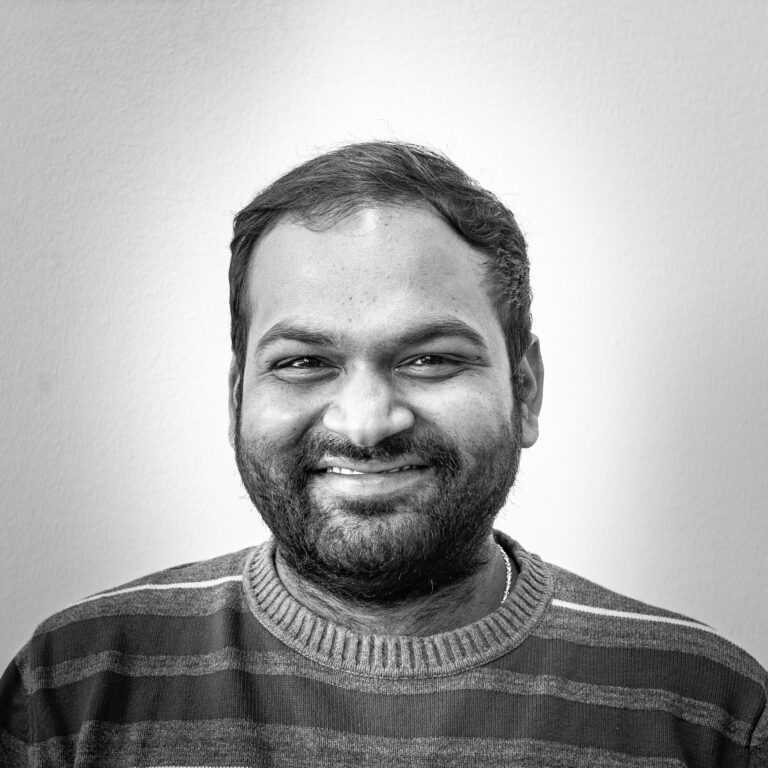 Dr. Tomek Schulz
COO, Co-founder
After completing his diploma and PhD in physics, Tomek joined a tech consulting company gaining industry experience and leadership skills as a project manager and tech lead using agile, rapid prototyping and design thinking methodologies. In 2017, he joined kiutra as a co-founder and COO. His responsibilities cover finance, marketing, and HR activities, among others.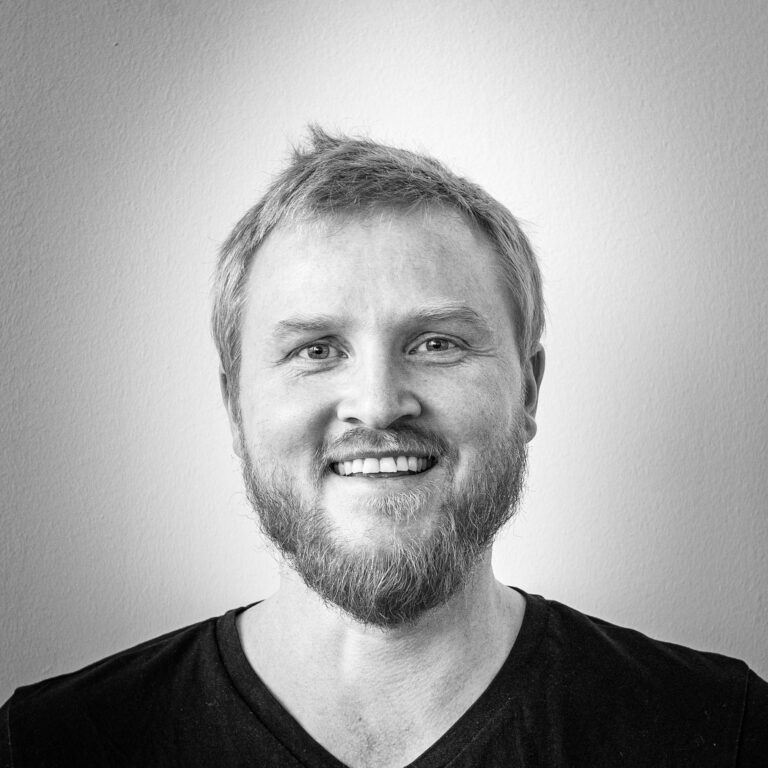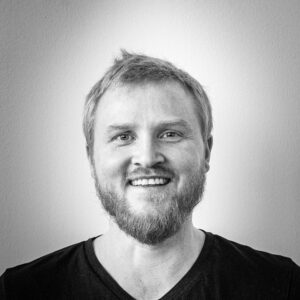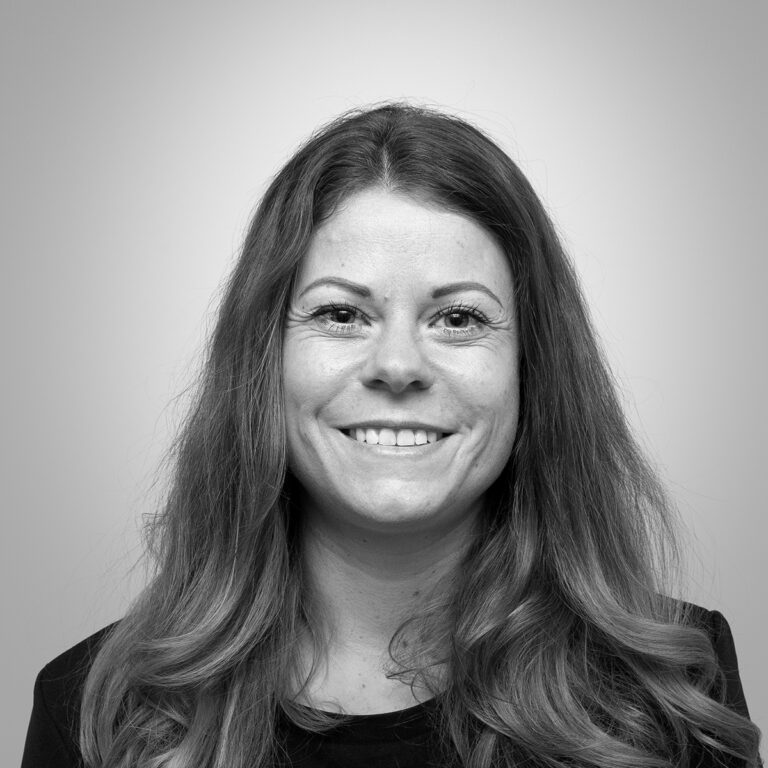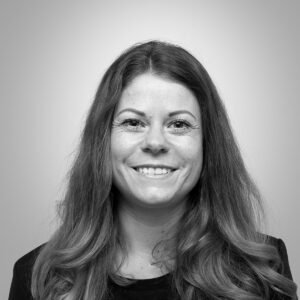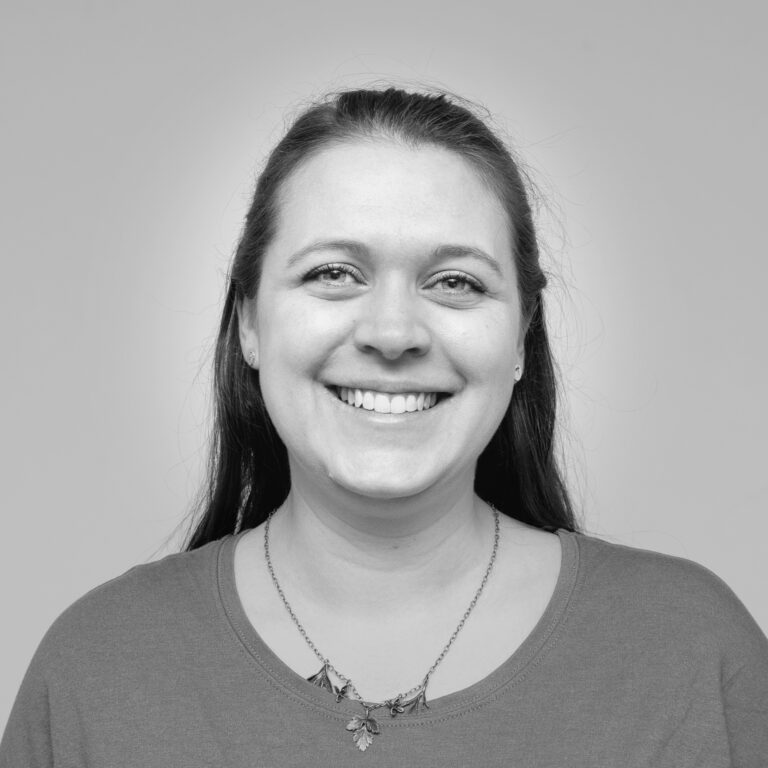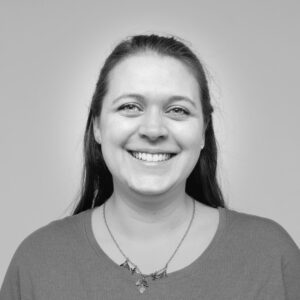 Dr. Alexander Regnat
CEO, Co-founder
While completing his diploma and PhD thesis, Alexander extensively used and tailored ADR systems for low-temperature investigations of bulk and transport properties, as well as high-pressure measurements. As Managing Director and one of kiutra's co-founders, he supports many different activities with a focus on sales and business development.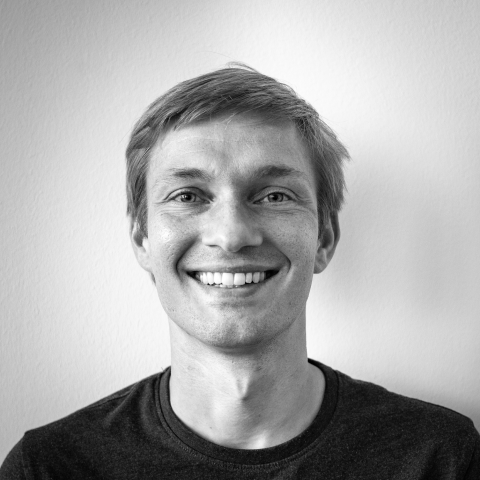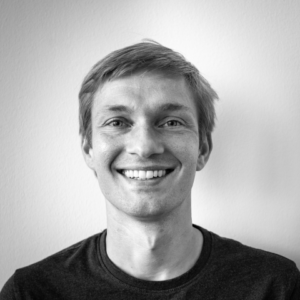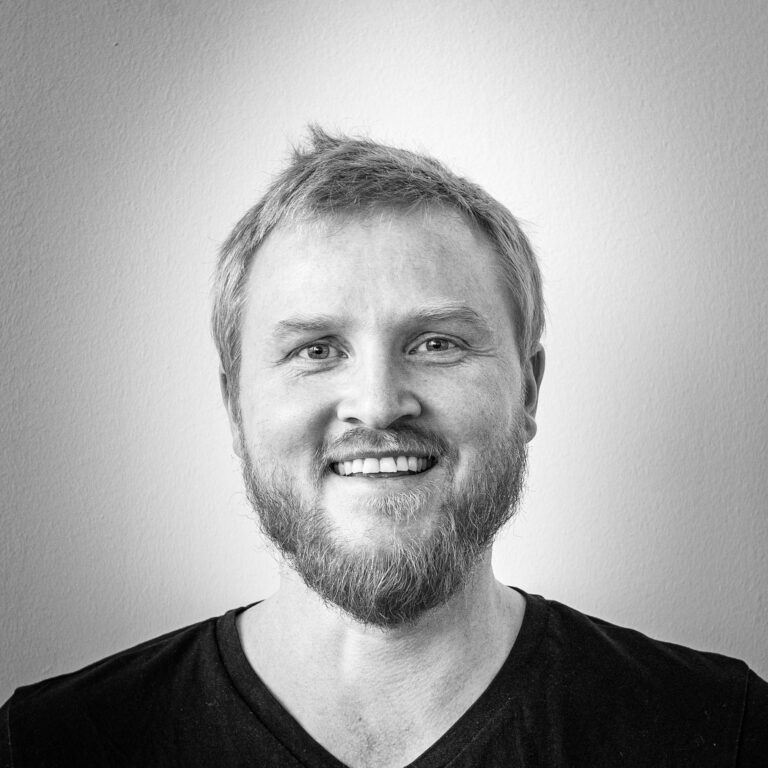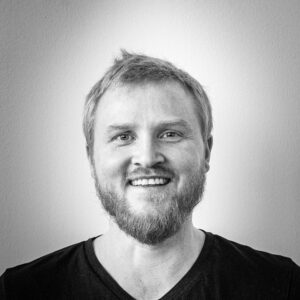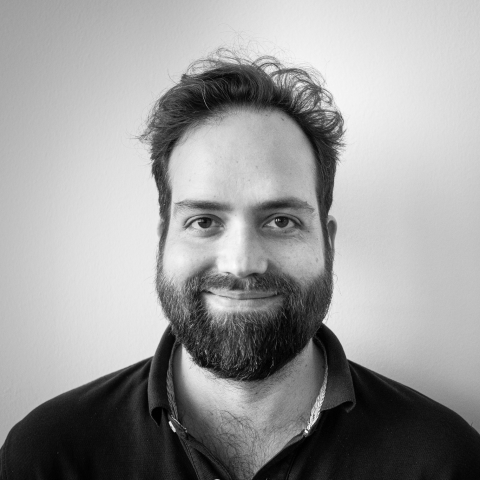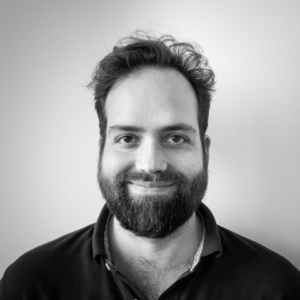 Susanne Kittlinger
Marketing Manager
Susanne studied photography and media production in London. This was followed by various photography related roles for employers, including Amnesty International and the Science Museum. She then had the opportunity to shift her focus and to pursue her passion for communications, marketing, and event management, building up many years of experience in these areas at the British Association of Picture Libraries and Agencies. At kiutra she supports all marketing and communications activities.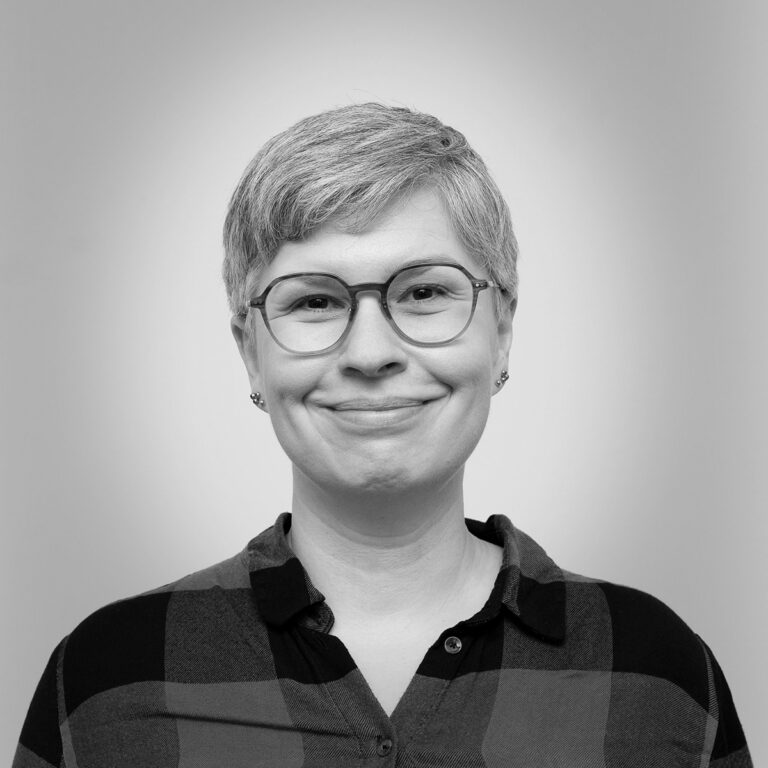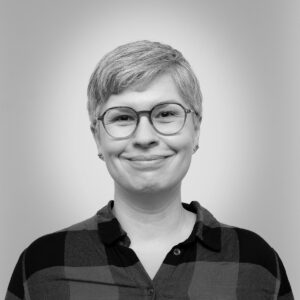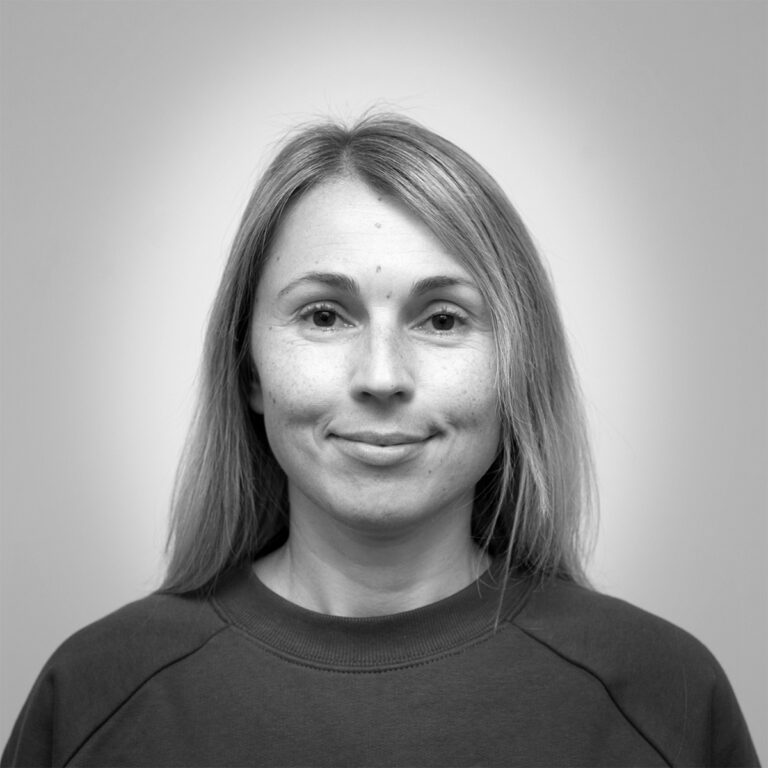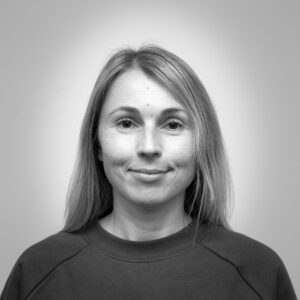 Danielle Homann Leifer Nunes
P&C Manager
Danielle finished her bachelor's degree in Business Administration in 2015. She then worked as a student advisor, and since 2018 she has been focusing her career on HR. At kiutra she is responsible for the well-being of the employees, recruiting talented people and executing HR related tasks.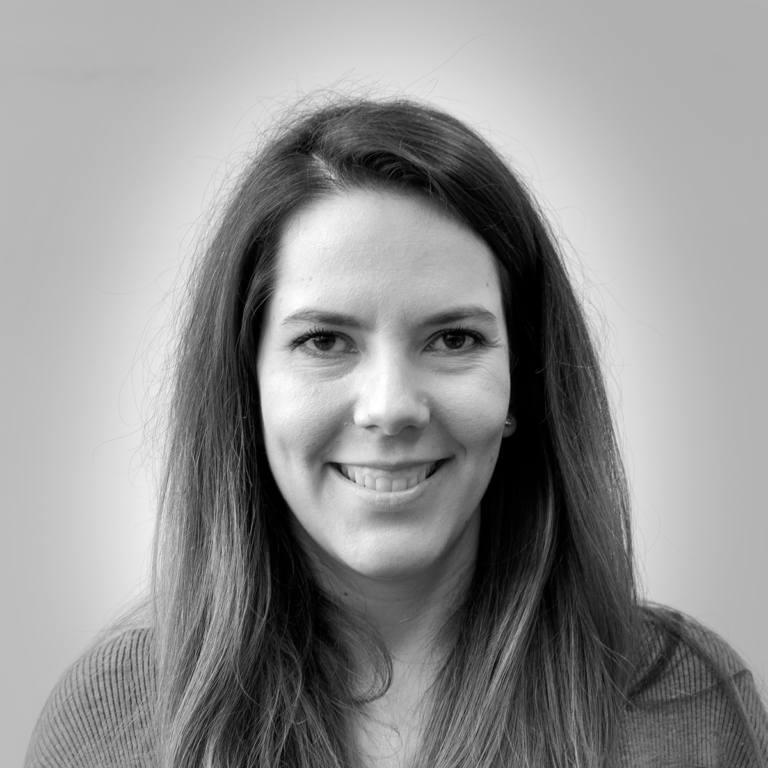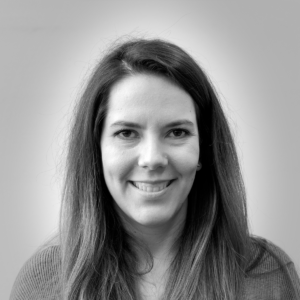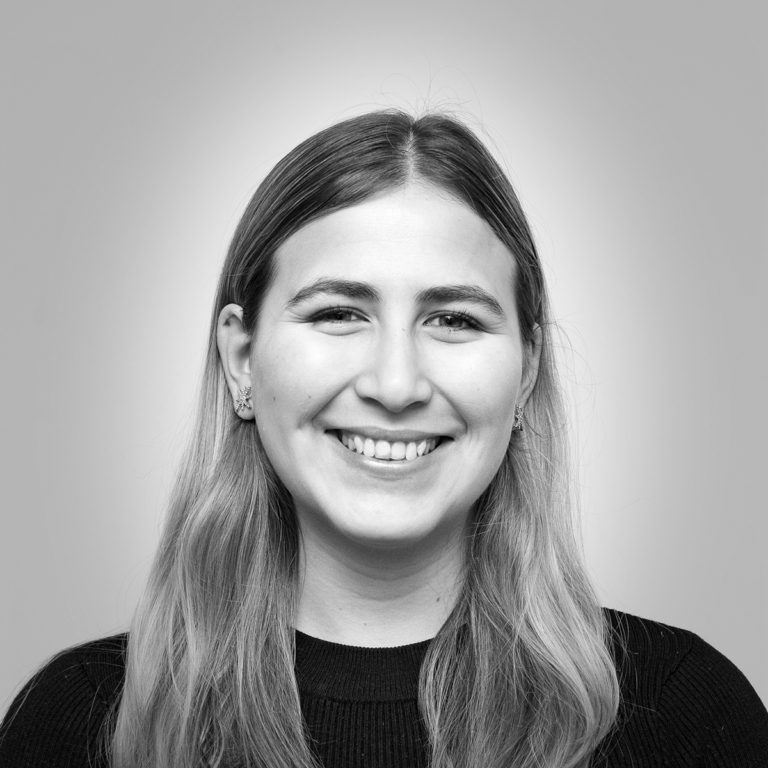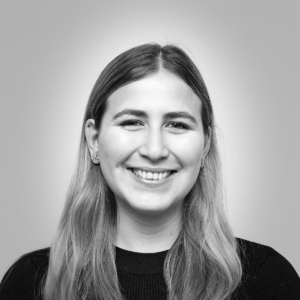 Dr. Felix Rucker
Product General Manager
After finishing his PhD on complex magnetic textures and quantum criticality, Felix joined kiutra in 2019 as product manager. He coordinates the efforts of the hardware, marketing, and sales divisions to constantly improve our products for our scientific and industrial customers.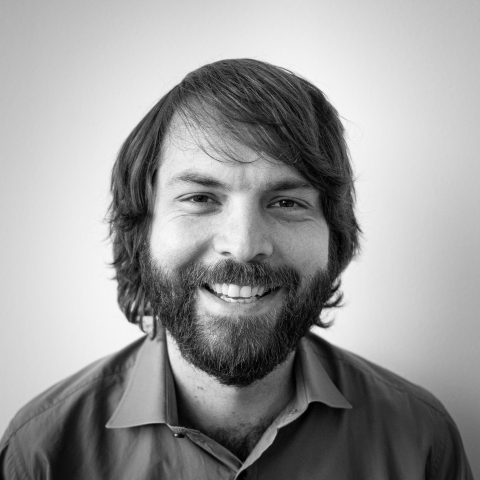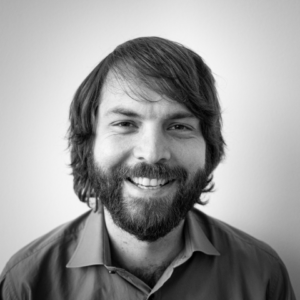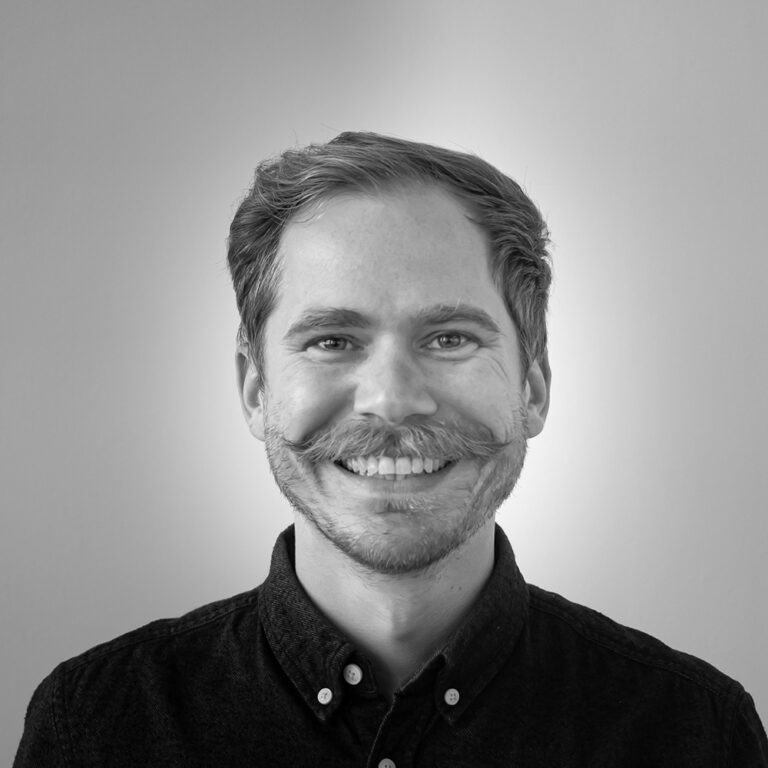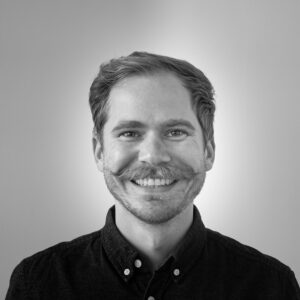 Dr. Georg Benka
Senior Production Manager
Georg finished his PhD on the preparation and investigation of intermetallic magnetic compounds in 2020. As part of his scientific work, he extensively used and improved crystal growth apparatus, and gained hands-on experience in working with cryogenic and high-vacuum equipment. He joined kiutra as a production manager and oversees our hardware production, testing and quality management.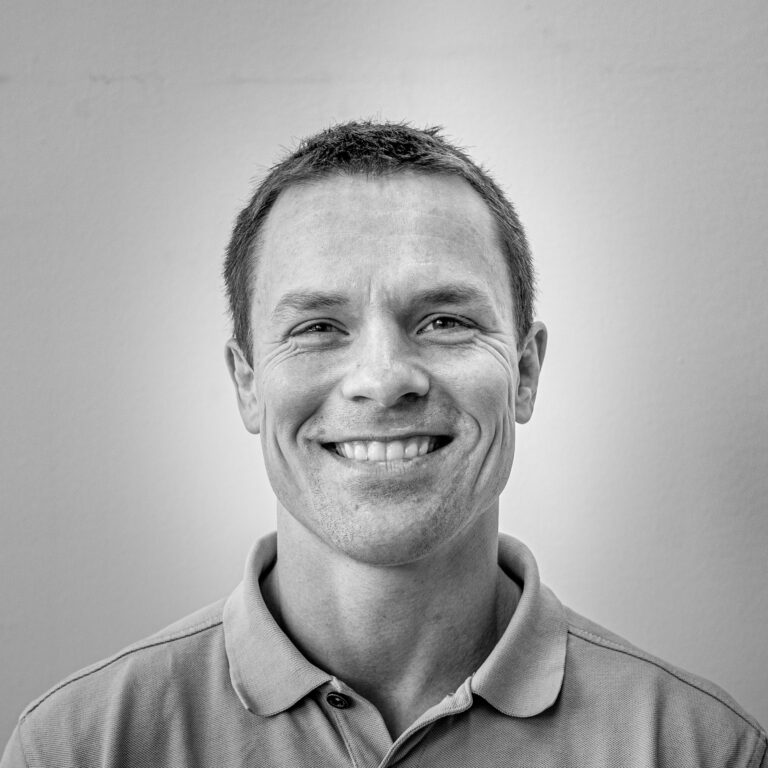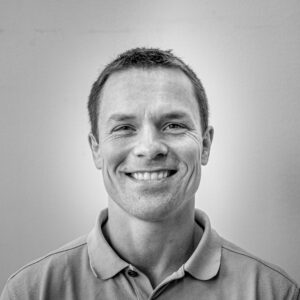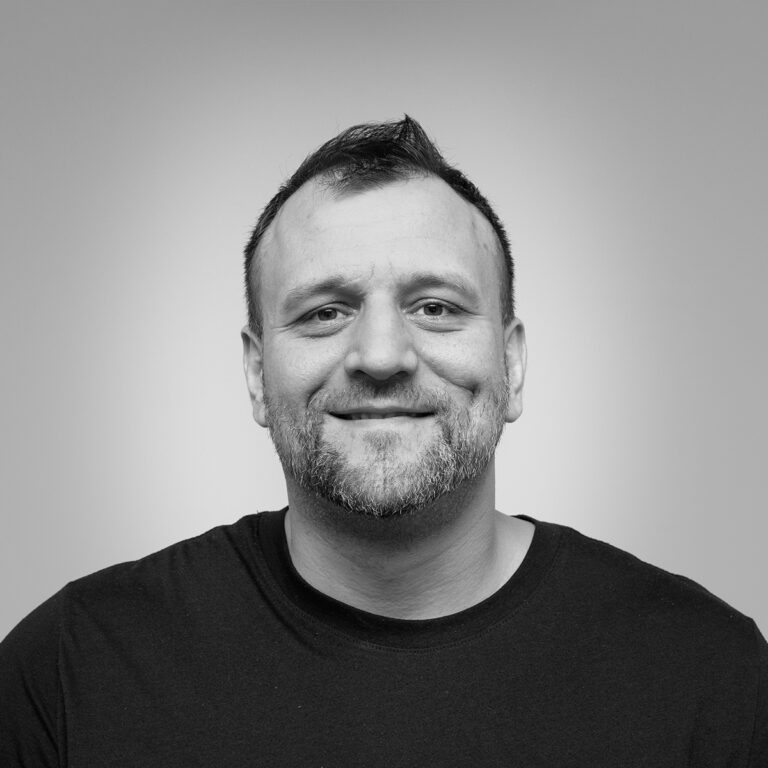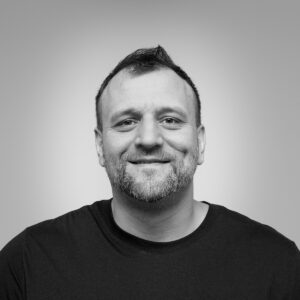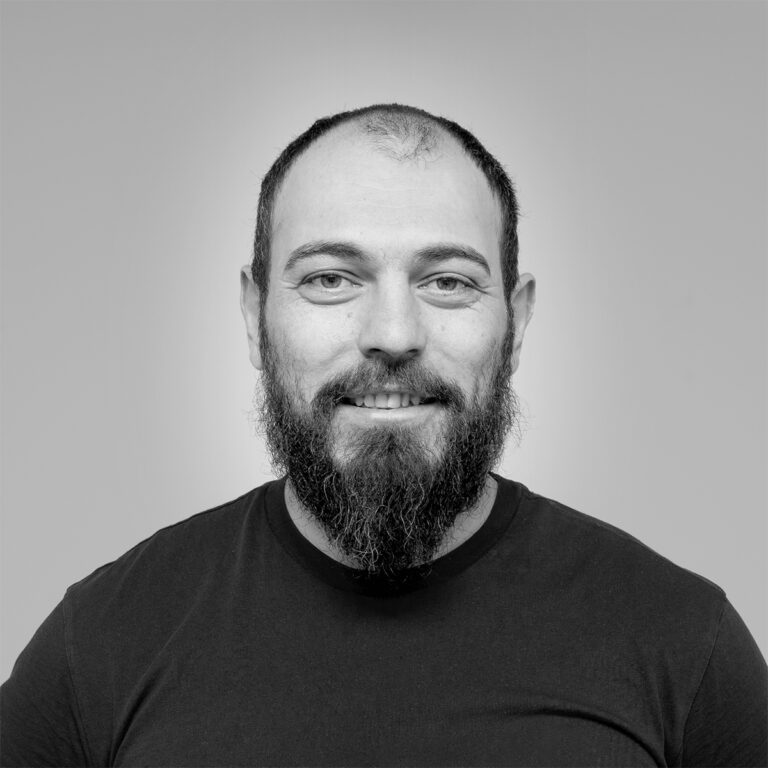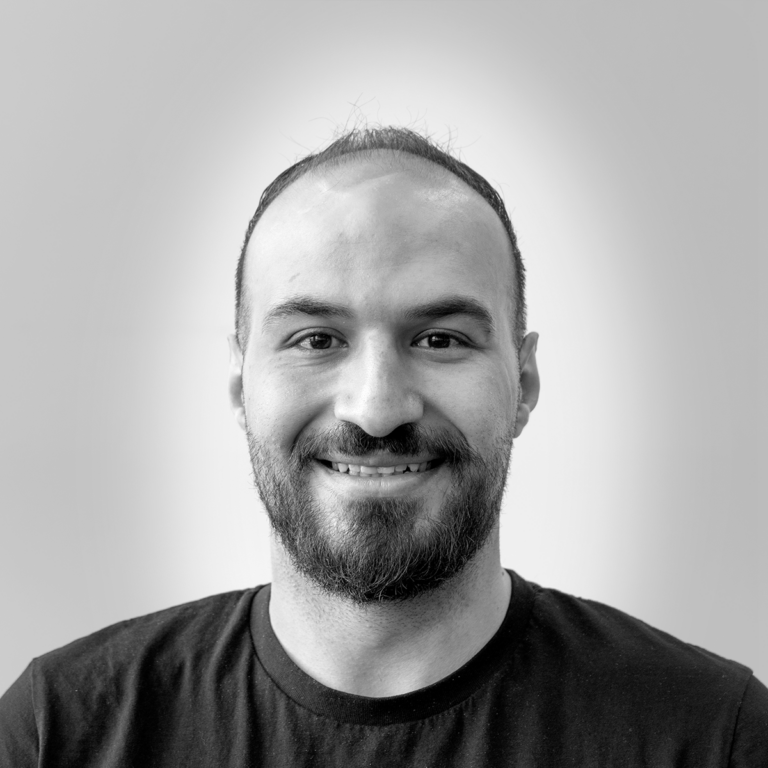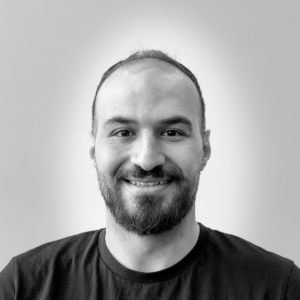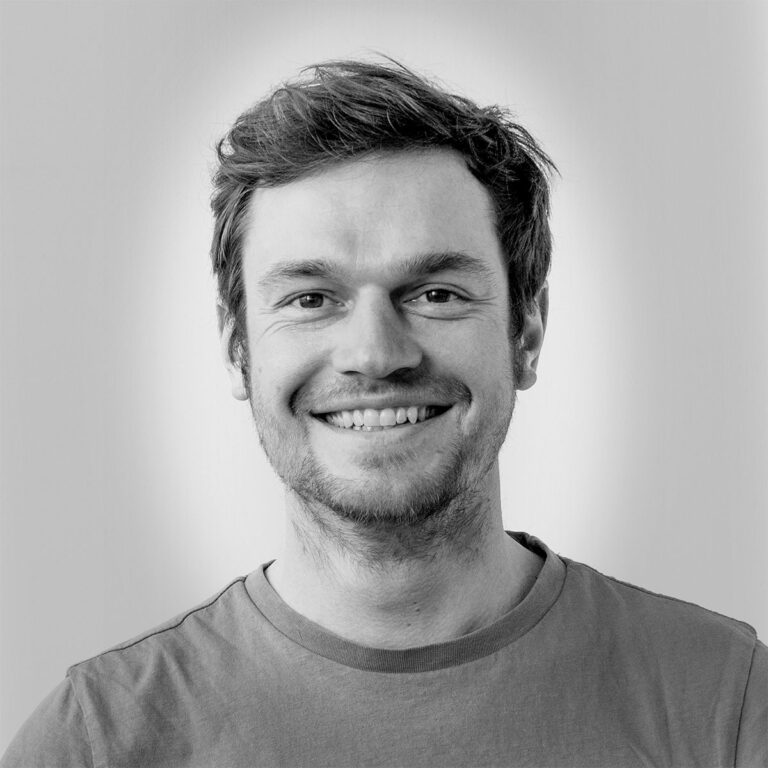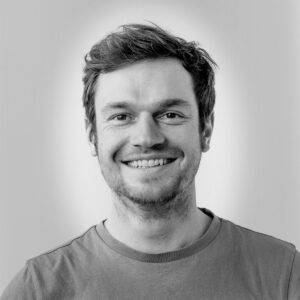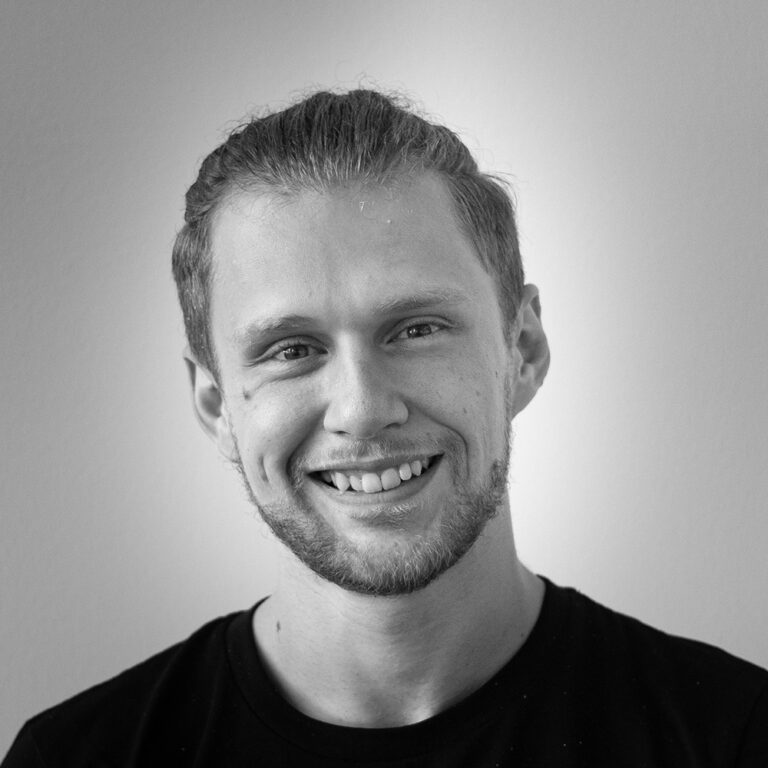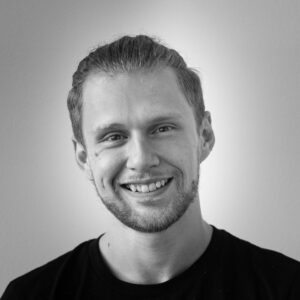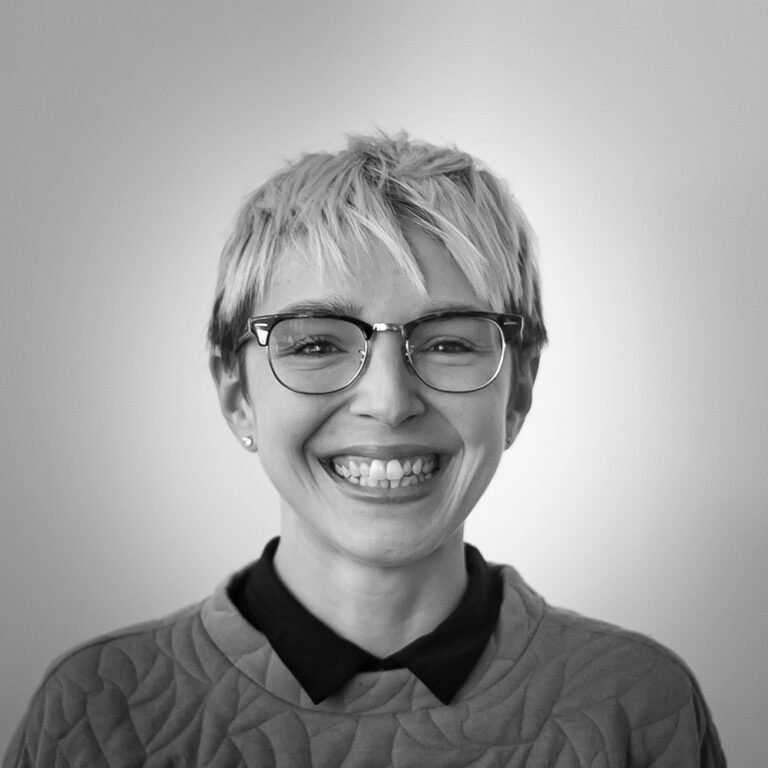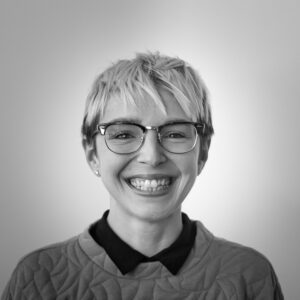 Dr. Alexander Regnat
CEO, Co-founder
While completing his diploma and PhD thesis, Alexander extensively used and tailored ADR systems for low-temperature investigations of bulk and transport properties, as well as high-pressure measurements. As Managing Director and one of kiutra's co-founders, he supports many different activities with a focus on sales and business development.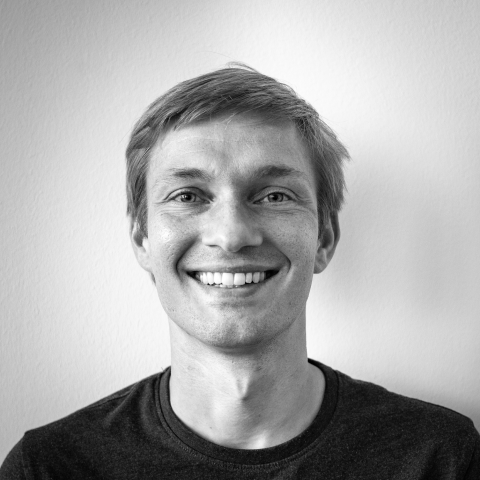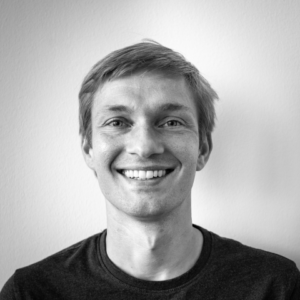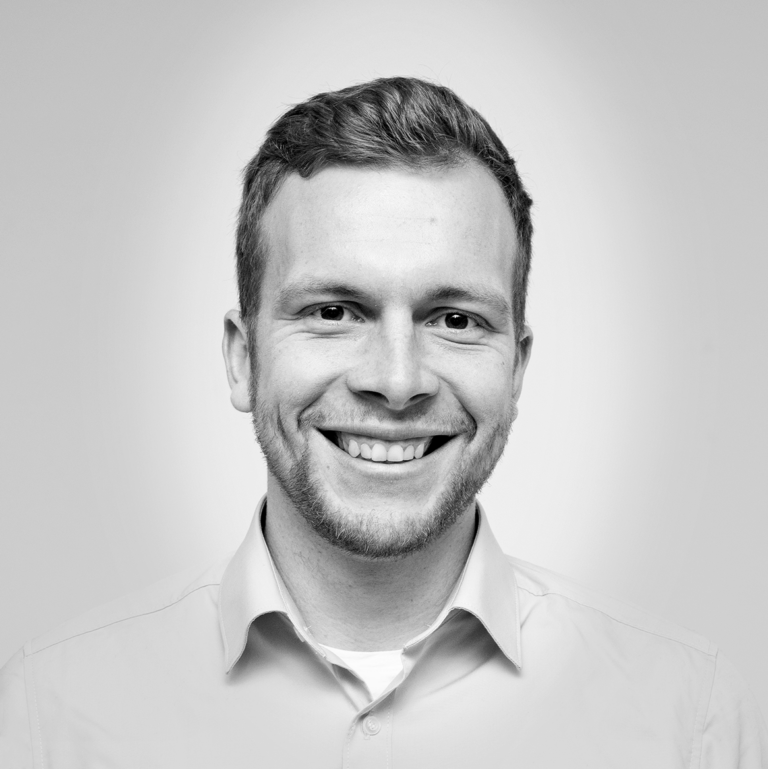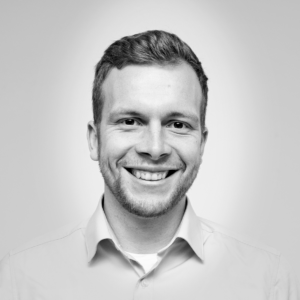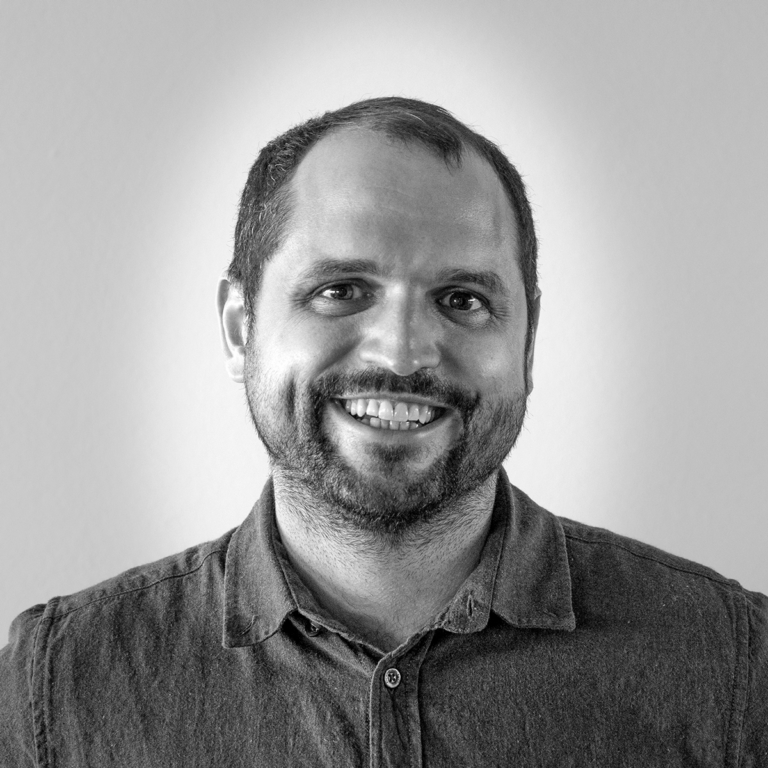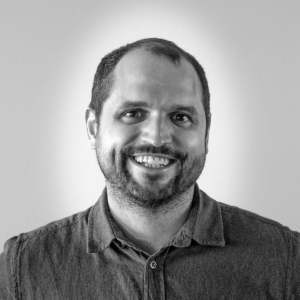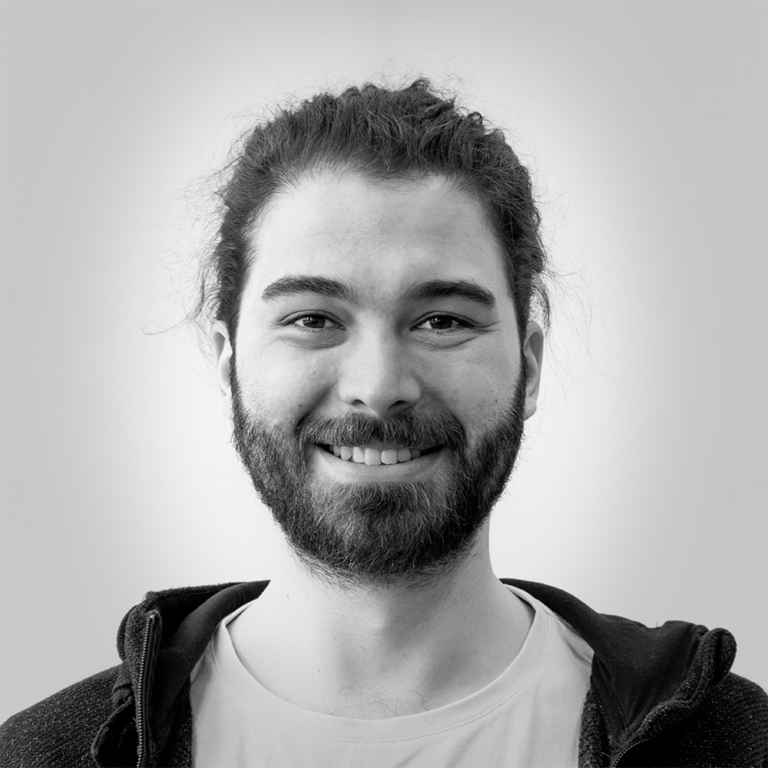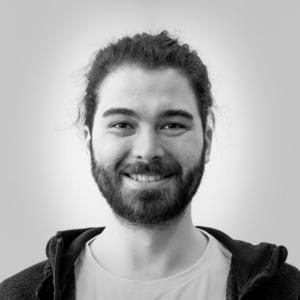 Rafael Hefele
Team Lead Software Development
Rafael first completed a master's degree in mechanical engineering with a focus on optimization and simulation. After additional studies in computer science, he joined kiutra in 2019. He is now in charge of device control and software integration, as well as customer application support.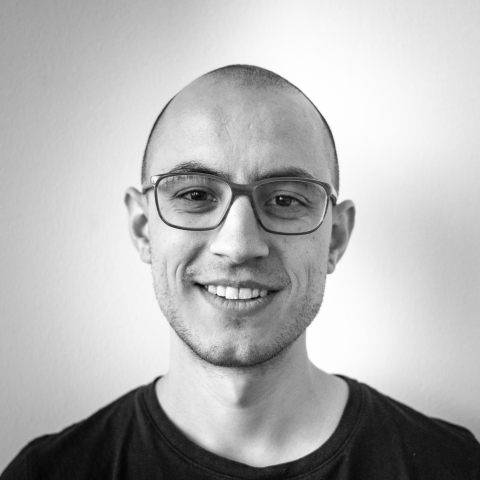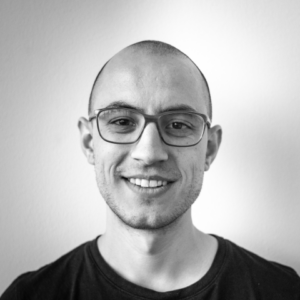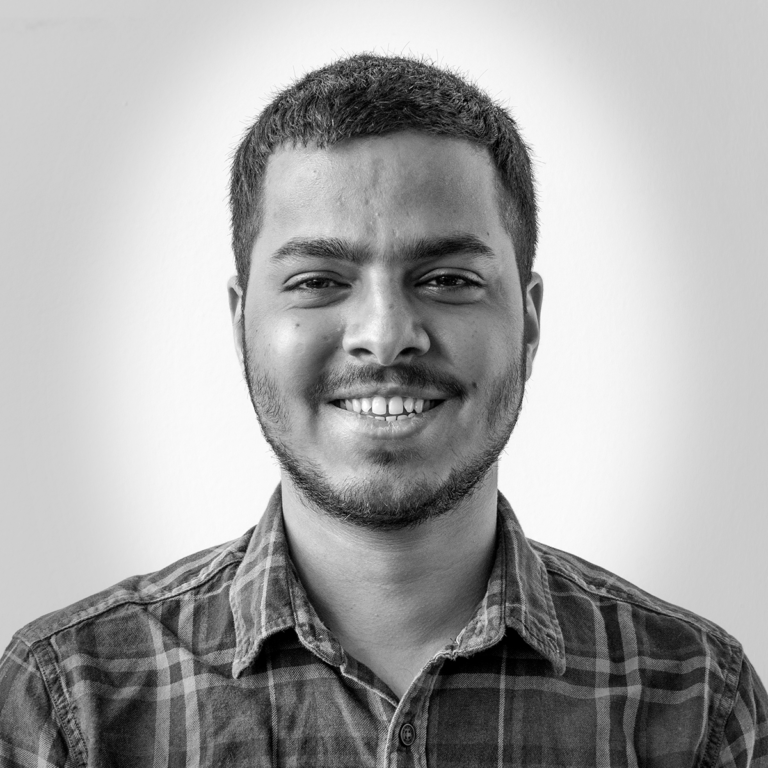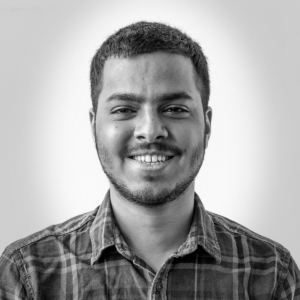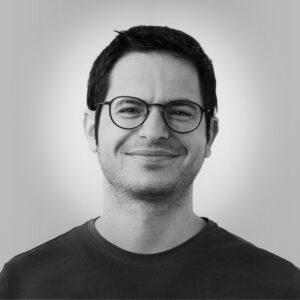 2018
Established as a spin-off from the Technical University Munich
EXIST Transfer of Research program
ESA Business Incubation program
2019
Seed financing round
Start of the MARQUAND research project with Walter Schottky Institute
Opening of production and office facility in Munich, Obersendling
First rapid characterization cryostat installed
2020
Start of EIC Accelerator project
First optical cryostat installed
Start of Eurostars SPROUT project
2021
Series-A financing round
Start of ECSEL MATQu project
INTEL Ignite incubation program
2022
Start of MUNIQC-SC project

First trapped ion cryostat installed

First cryostat installed in the USA

First service measurement performed

Move to larger production space and office in Munich, Mittersendling
2023
S-Type Optical 2023 model
Sustainability
As scientists, we want to shape the world in a positive way and by taking a responsible approach to business operations, we want to do this as sustainably as we can. We have taken our first steps in assessing and reducing our greenhouse gas emissions (GHG) and see it as an essential area for continuous assessment and improvement.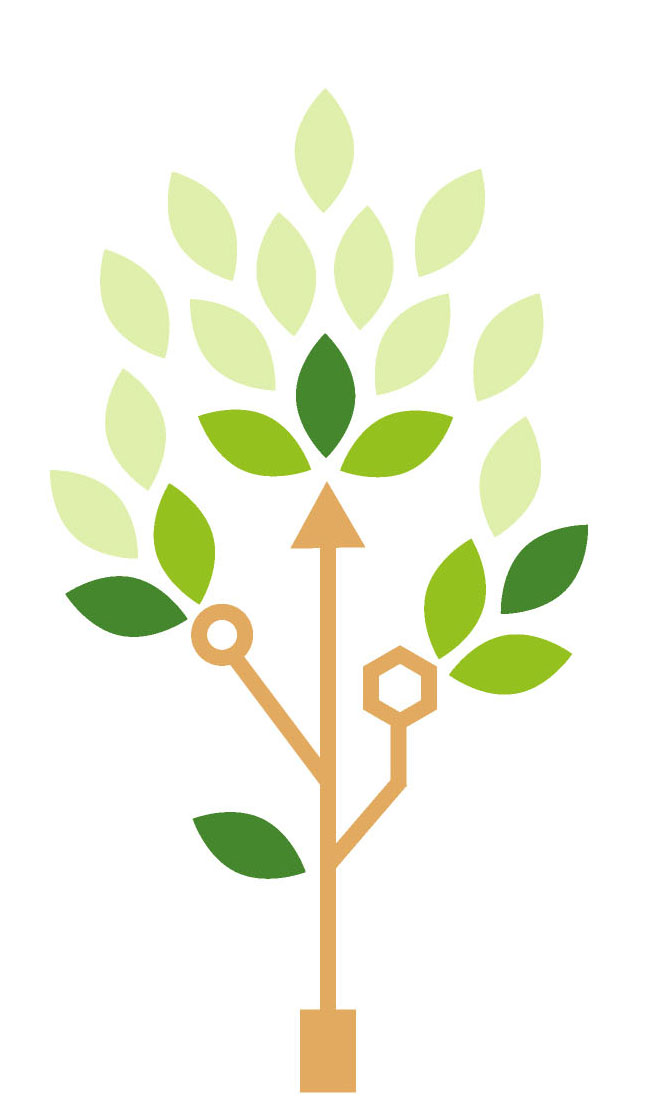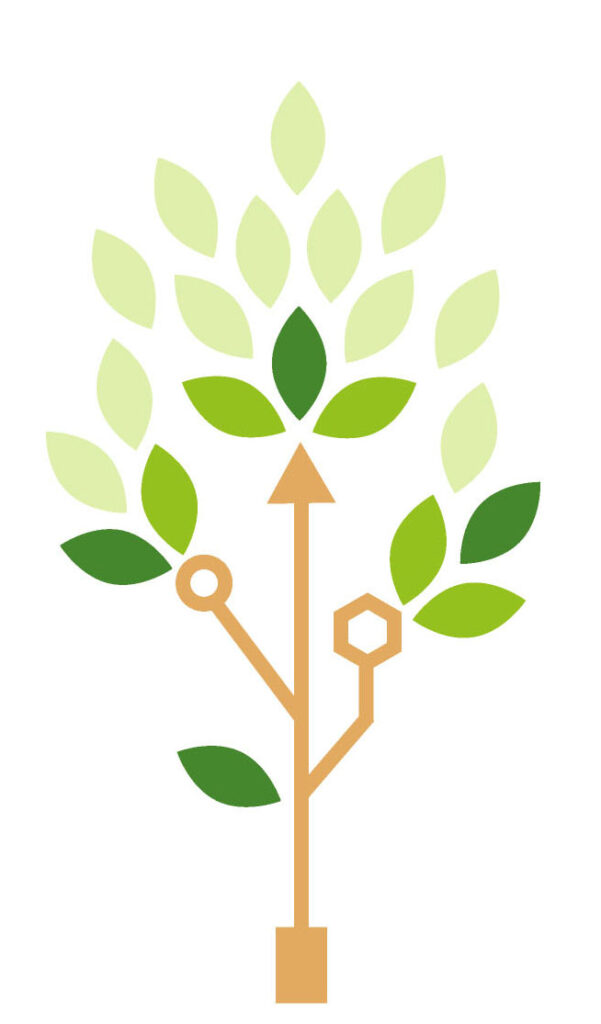 Climate impact pilot program
In 2022, we took part in a pilot program to model the climate impact of one of our cryostats compared to regular cryogenic equipment on the market today. The pilot showed that one L-Type Rapid cryostat can save up to 260% in energy use for a quick test (assuming 1 hour of testing time at 100 mK).
Importantly we also identified reduction of the GHG emissions from our electricity consumption as a top measure to implement at kiutra. We subsequently switched to a 100% green electricity supplier with electricity coming entirely from environmentally friendly hydropower plants.
Enabling quantum technologies
We build products and services to help scientists and engineers implement modern, second-generation quantum technologies. These technologies have the potential to provide significant benefits to the environment, for example by providing more energy-efficient computing, as well as disruptive computing that could lead to improved materials for energy storage and conversion, solar cell and battery technology, and power distribution.
Long lasting and recyclable products
Our products are designed to last – they are durable, repairable, and upgradable. This reduces waste and saves energy and resources that would otherwise be used in the production of a brand-new cryostat or to replace a substantial part of the device.
3D printing
In development and various production processes we use 3D printing as a prototyping tool to cut down the production stages needed for metal parts, reducing the energy used and emissions produced to build them.
What we are working on
We are currently engaged in a project to help evaluate processes and to identify & quantify areas where we can lessen our environmental impact.
Network & Partners
kiutra is part of a strong network
Intel Ignite
kiutra is proud to be alumnus of the first Munich cohort of the Intel® Ignite program. We are very grateful for a fantastic experience and the excellent support from the Intel Ignite team and its mentors.
Intel Ignite powers innovative and ambitious start-up companies that want to make big changes in their respective industries. During the 12-week program, each of the companies is strengthened in all relevant areas through customized content.