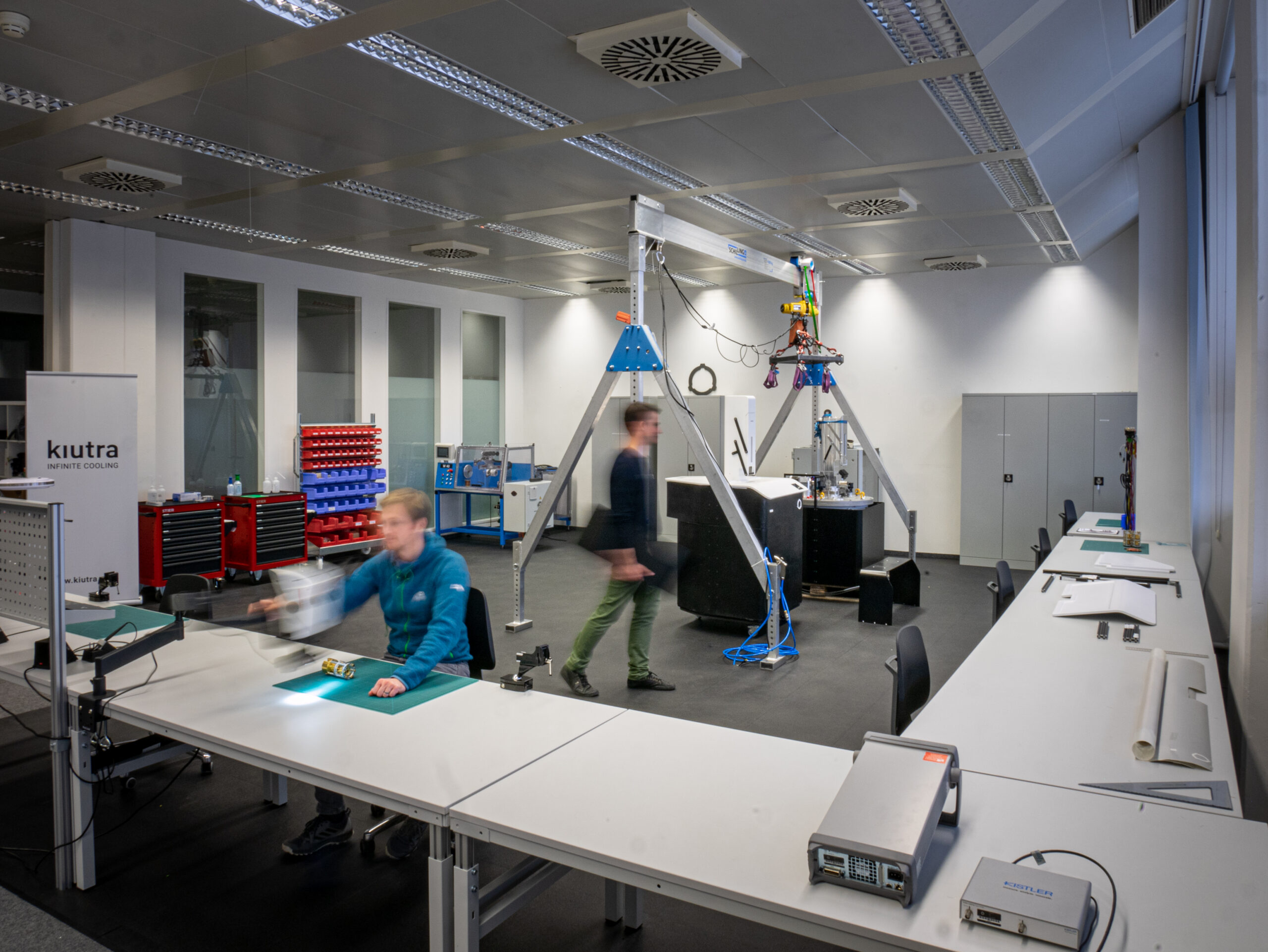 Innovative Cryogenics
Working together for a better sub-Kelvin experience
Our Mission
An improved sub-Kelvin experience
At kiutra, our mission is to provide our research and industry customers with easy-to-use, turn-key cryostats that give them the time to focus on their work rather than on their cryostats. We facilitate low-temperature investigations of material samples and accelerate the development and testing of quantum hardware and related electronics by means of fast-cooling tools and innovative sample exchange mechanisms. Our cooling platforms offer continuous sub-Kelvin cooling independent of liquid cooling media, notably independent of rare and costly helium-3. This is essential to provide cryogenic temperatures in a simple, compact, and cost-efficient way, and a prerequisite for the application of quantum electronics at an industrial scale.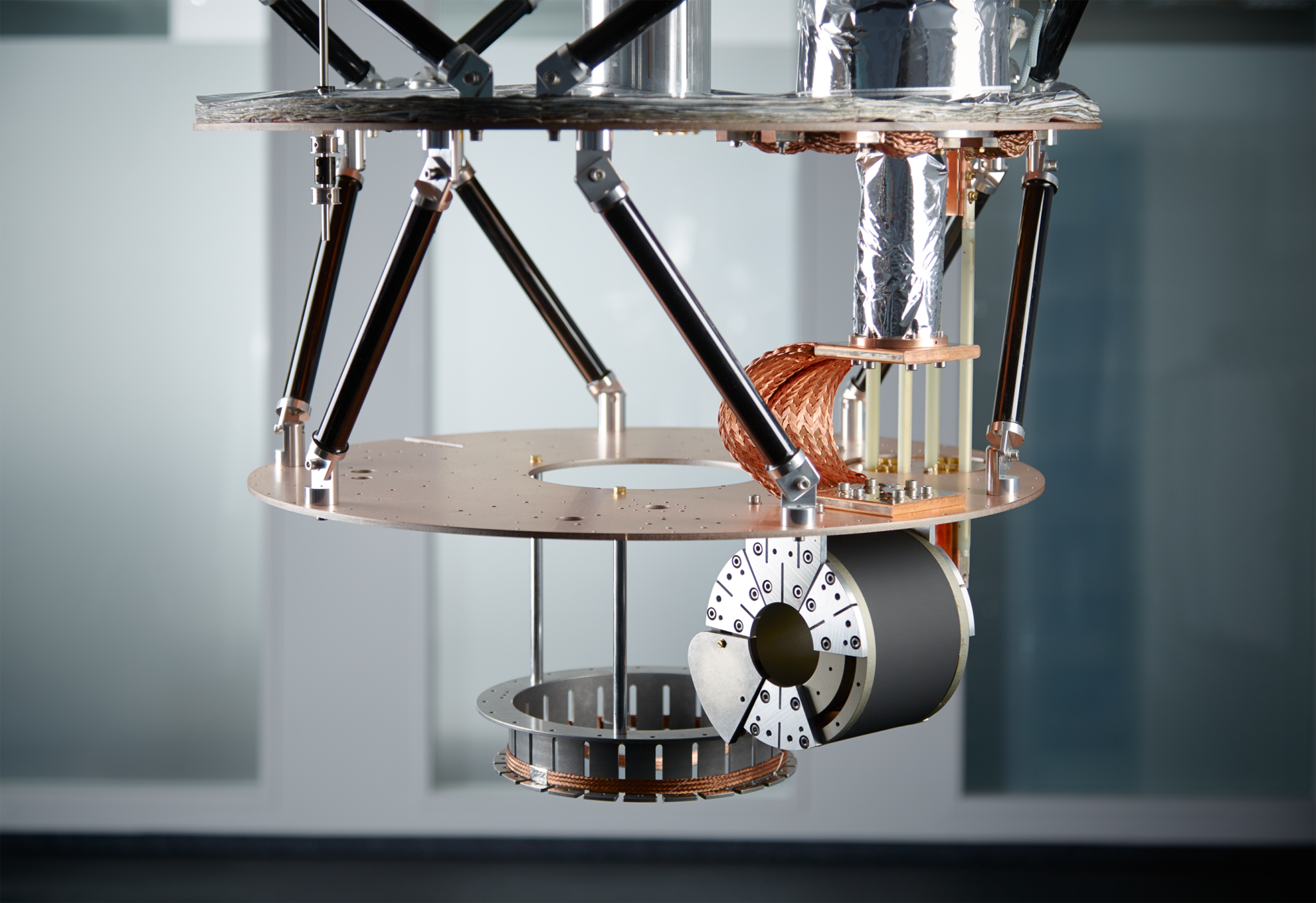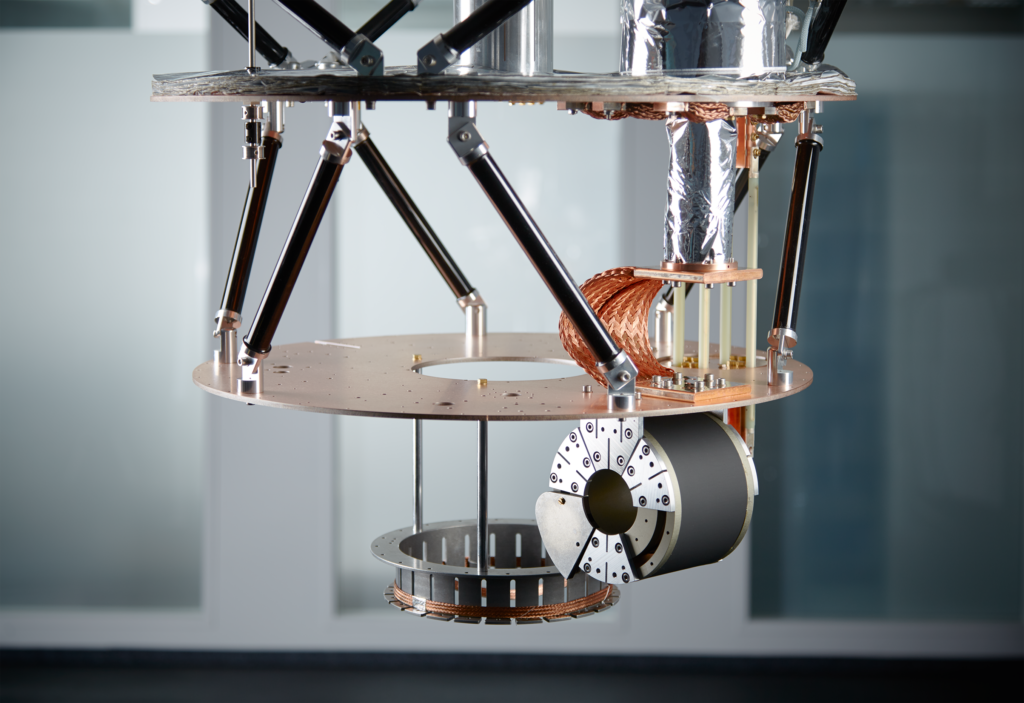 Your Advantage
A reliable partner for cryogen-free research
Our scientific background, our partnerships, and our active exchange with researchers and innovators from all around the world give us a good understanding for the difficulties and needs that arise in day-to-day laboratory work with cryogenic equipment. As an innovative university spin-off that is backed by trusted deep tech investors, we are your reliable partner to support your cryogen-free research.
Our Team
Experts at your service
kiutra has gathered an excellent team of physicists, engineers, and software developers who bring in many years of hands-on experience in cryo-engineering and share their passion for cutting-edge technology and easy-to-use cryogenic equipment. It is thanks to this team that we can offer advice and in-depth technical support for our customers.
Dr. Alexander Regnat
CEO, Co-founder
While completing his diploma and PhD thesis, Alexander extensively used and tailored ADR systems for low-temperature investigations of bulk and transport properties, as well as high-pressure measurements. As Managing Director and one of kiutra's co-founders, he supports many different activities with a focus on sales and business development.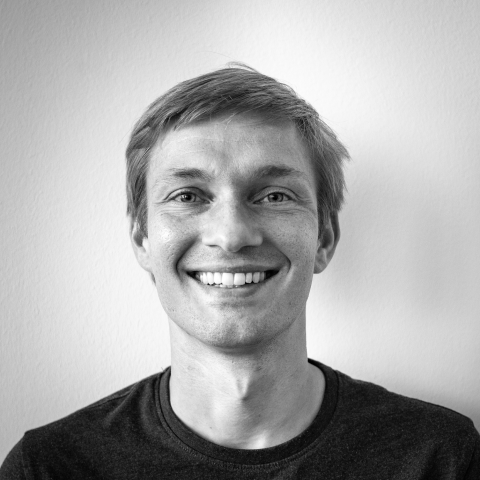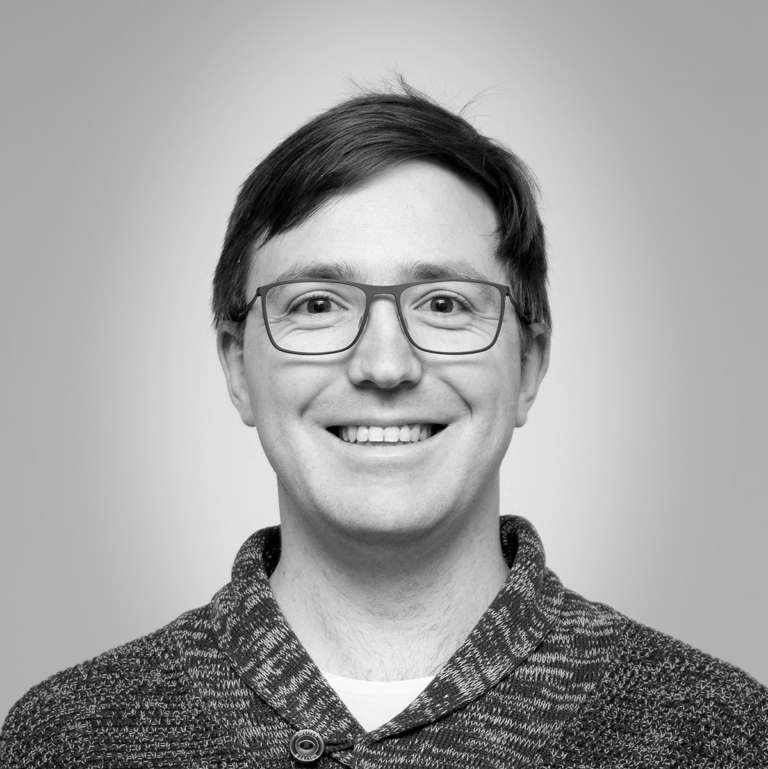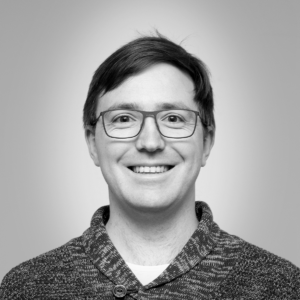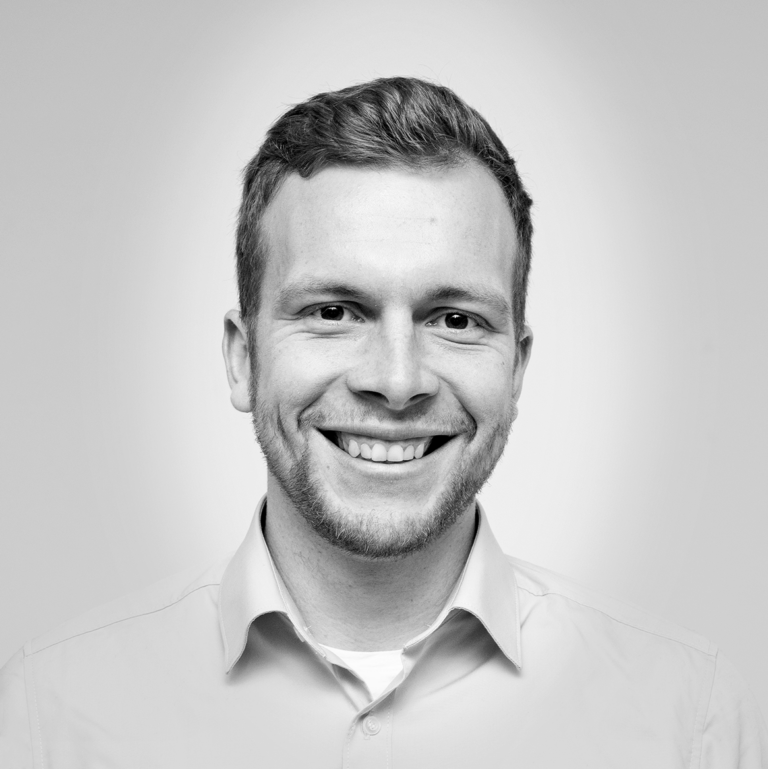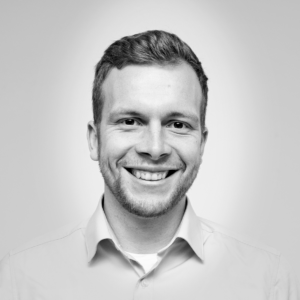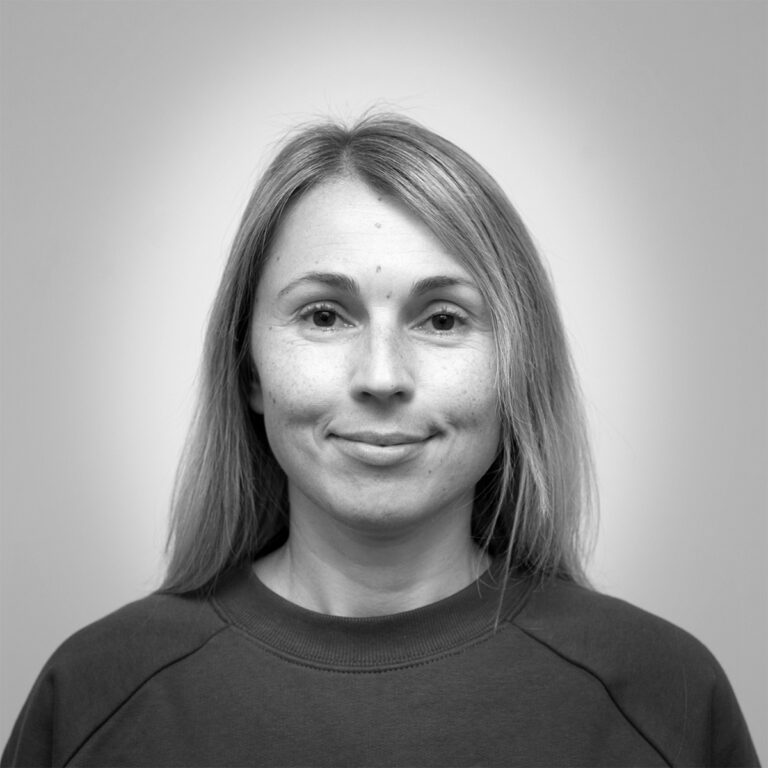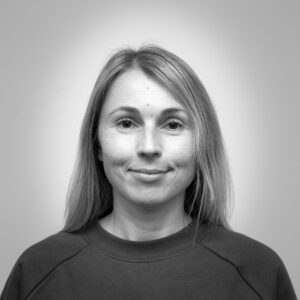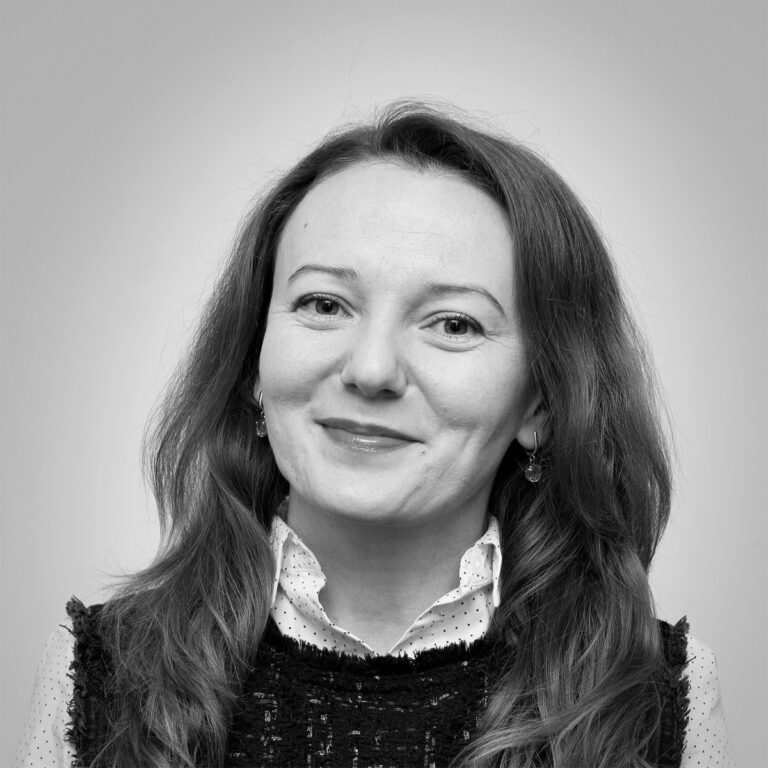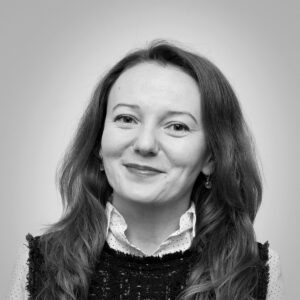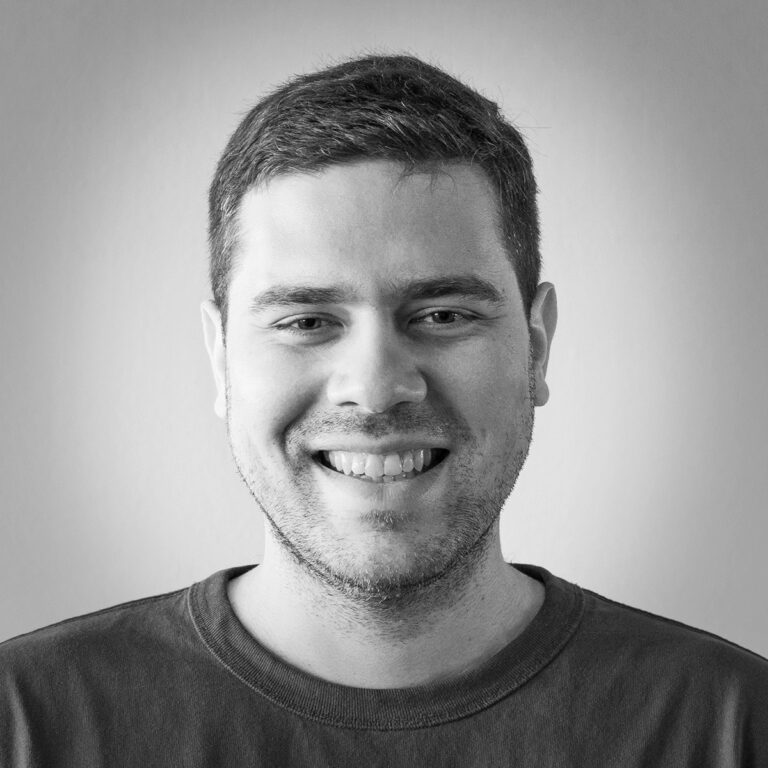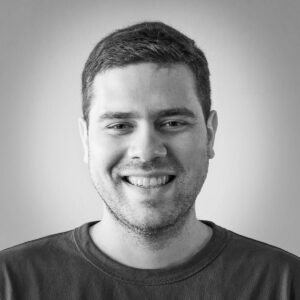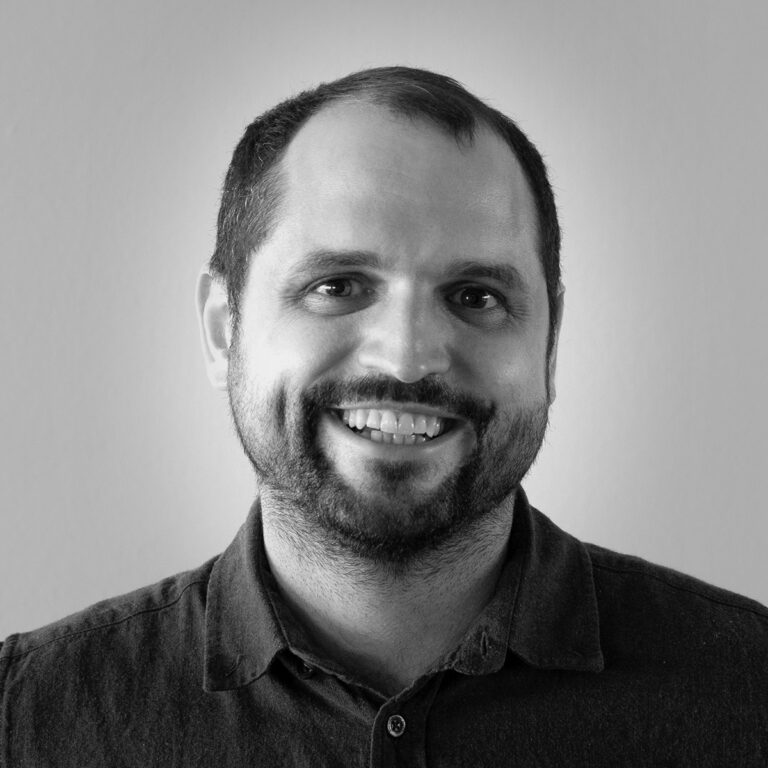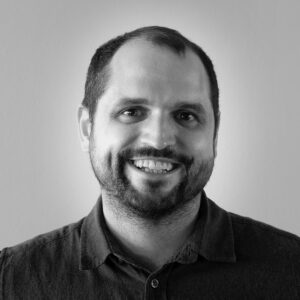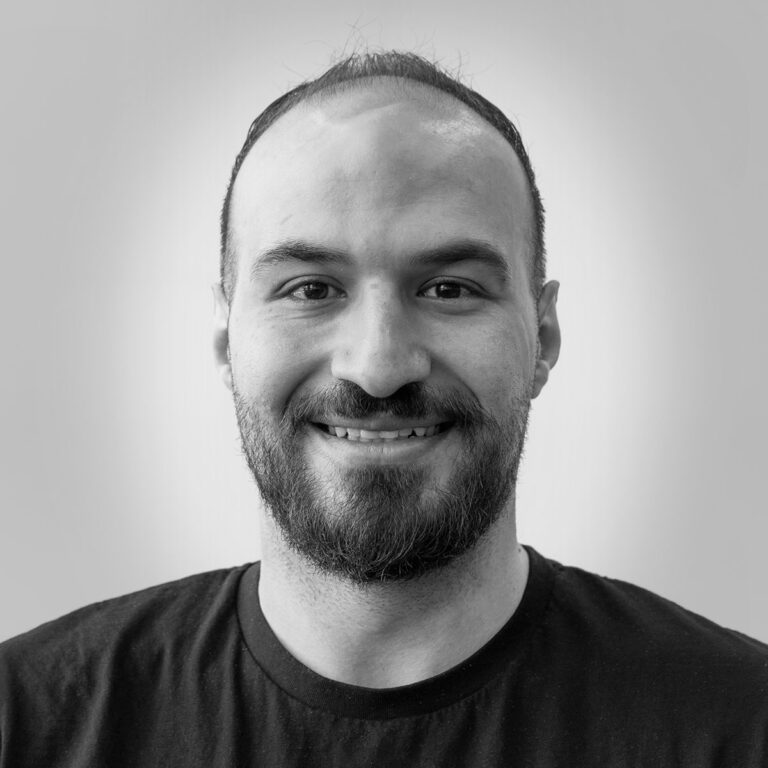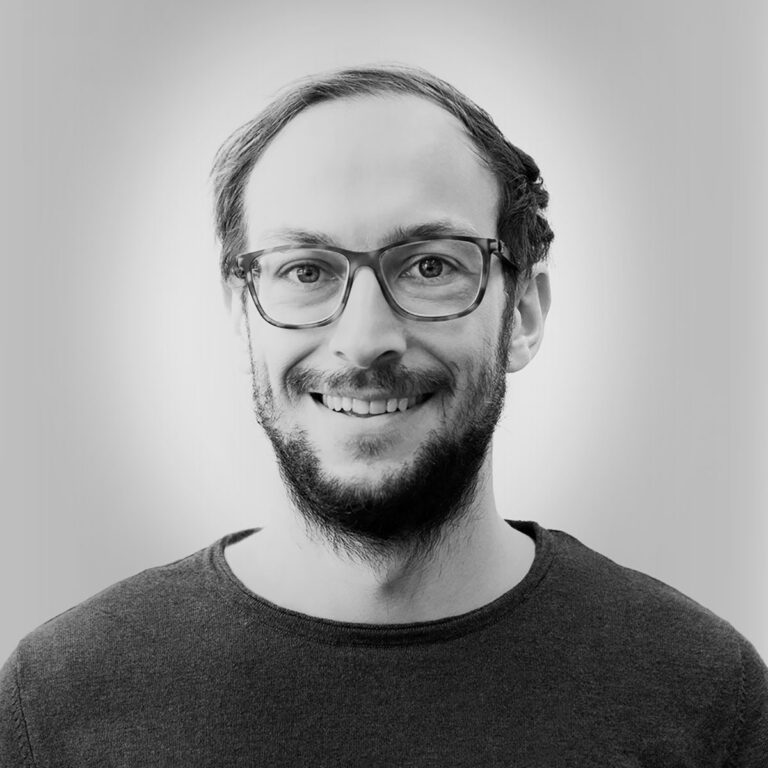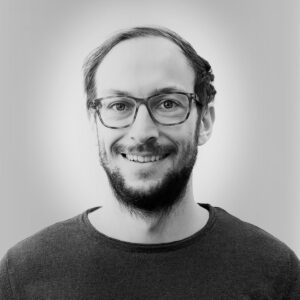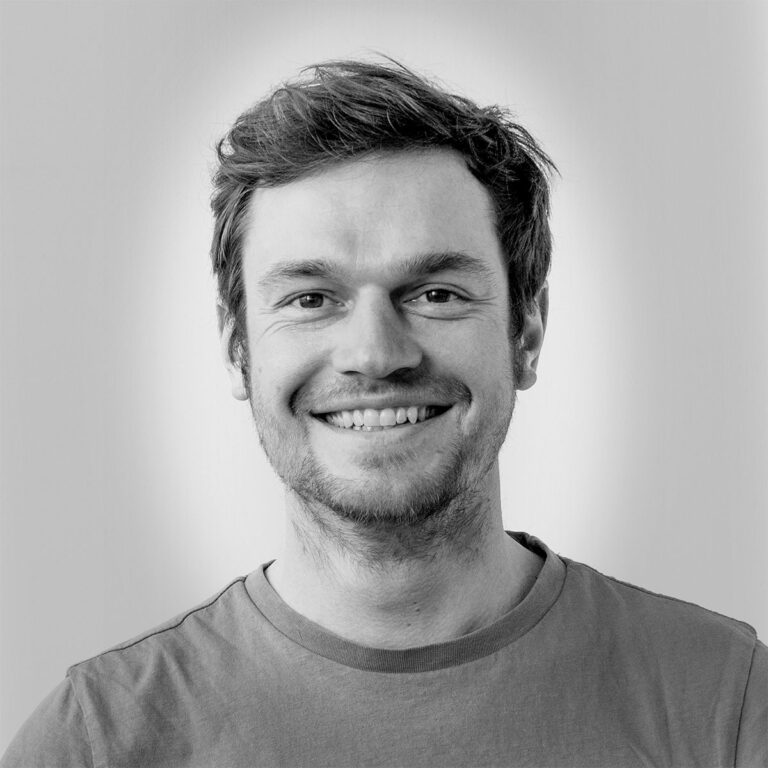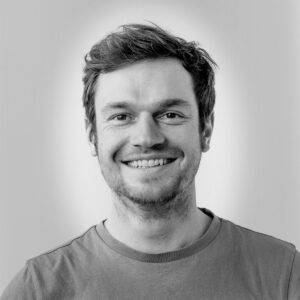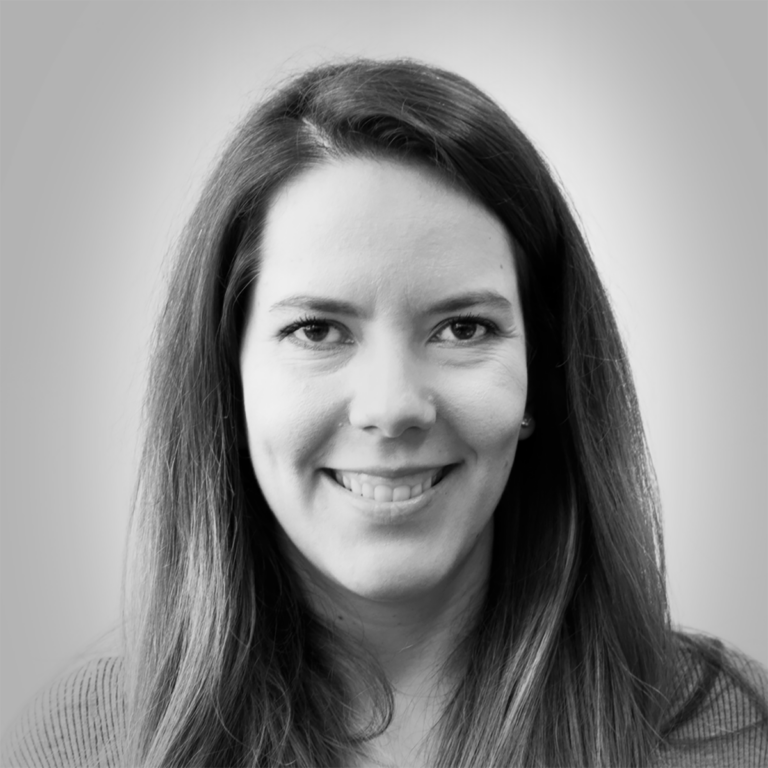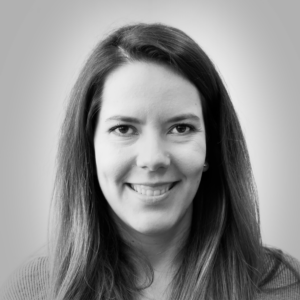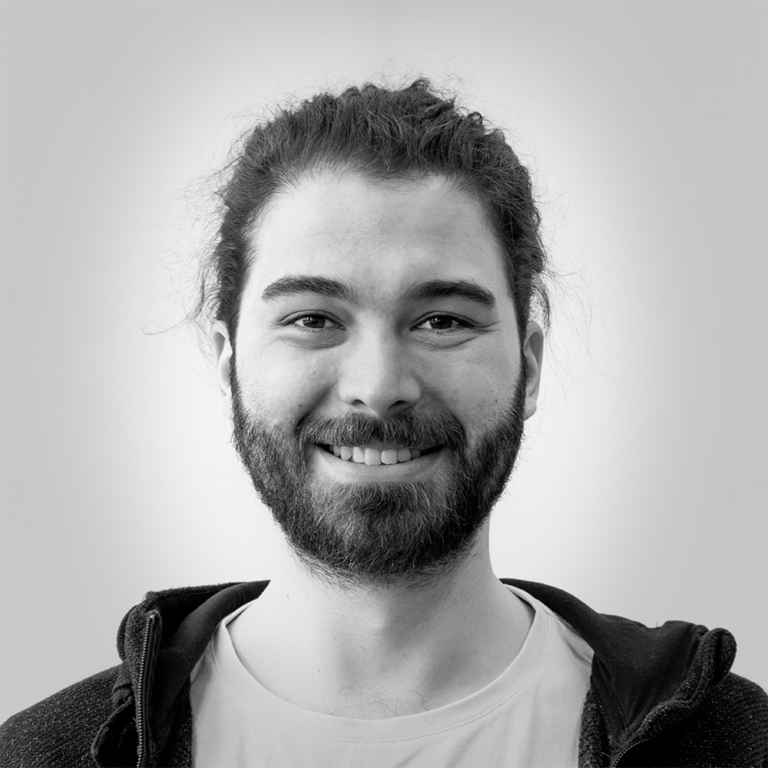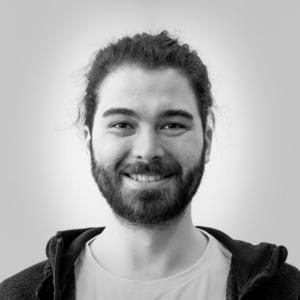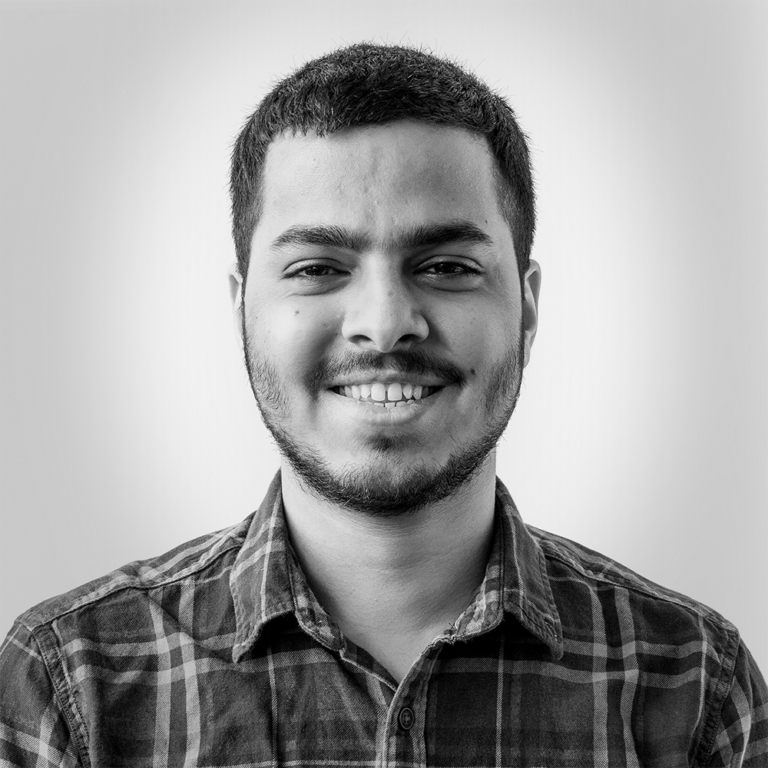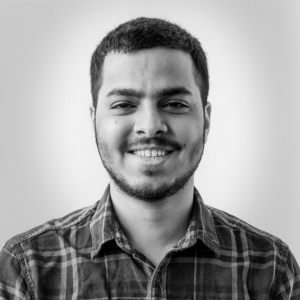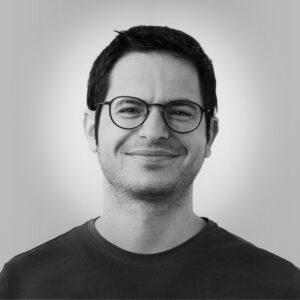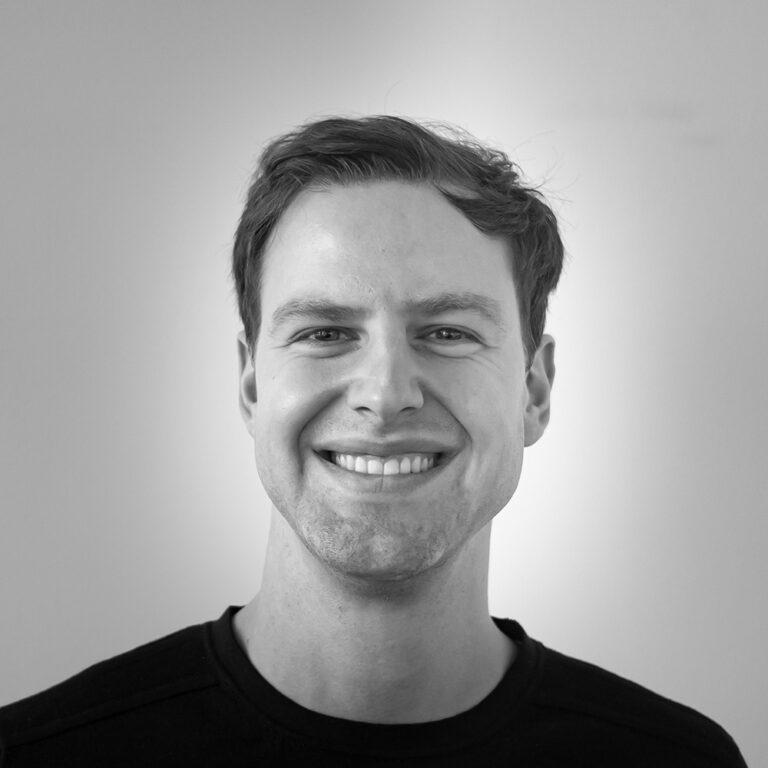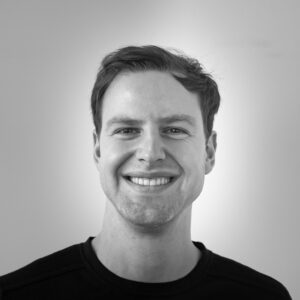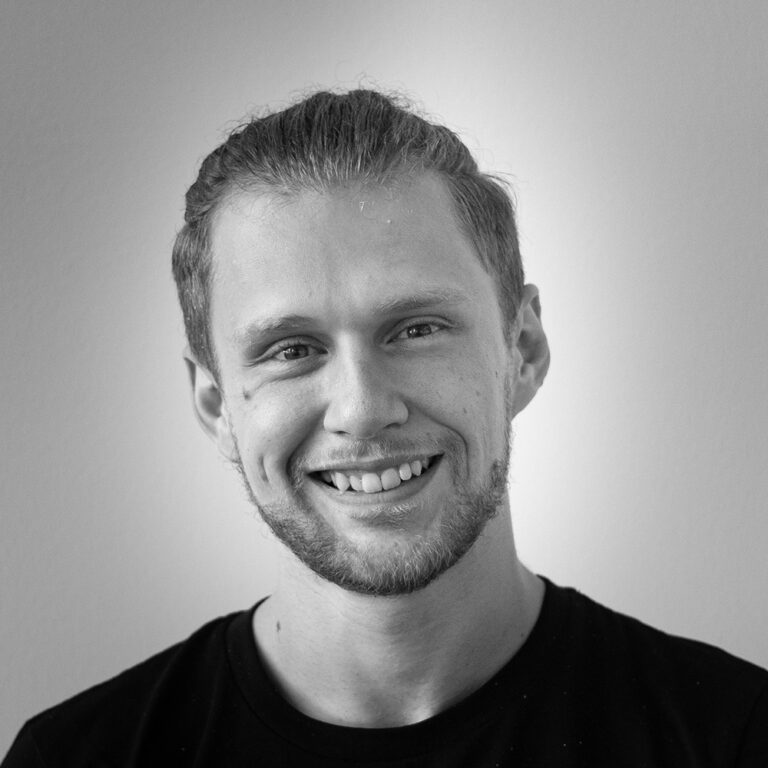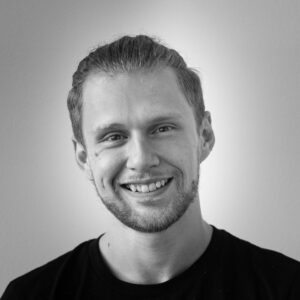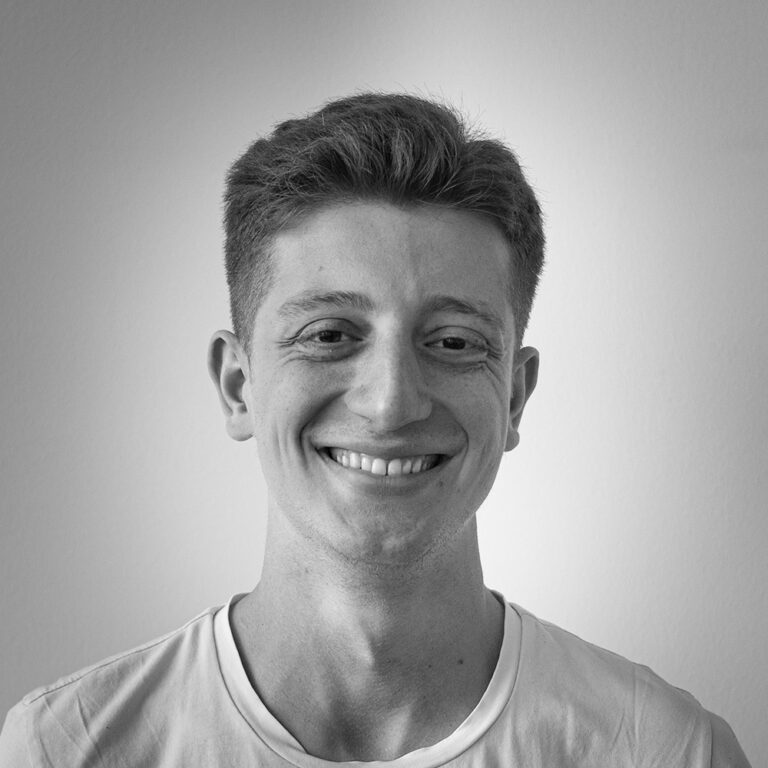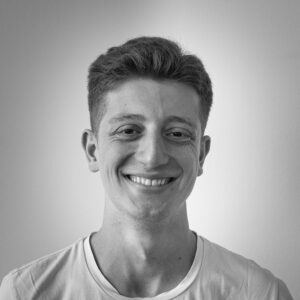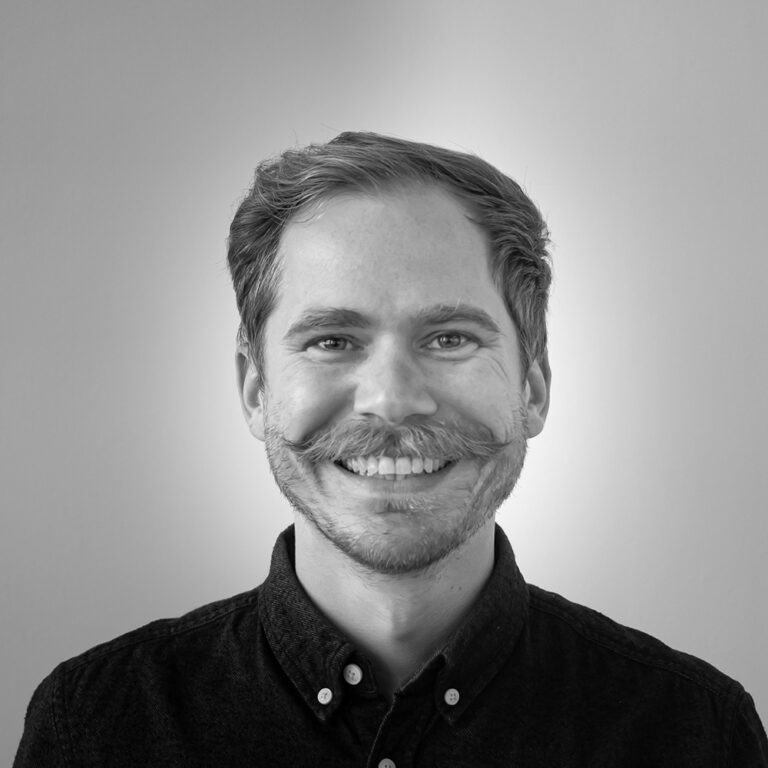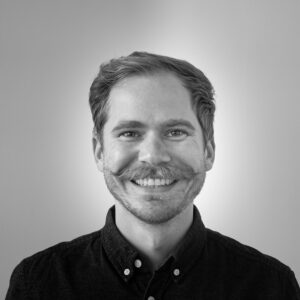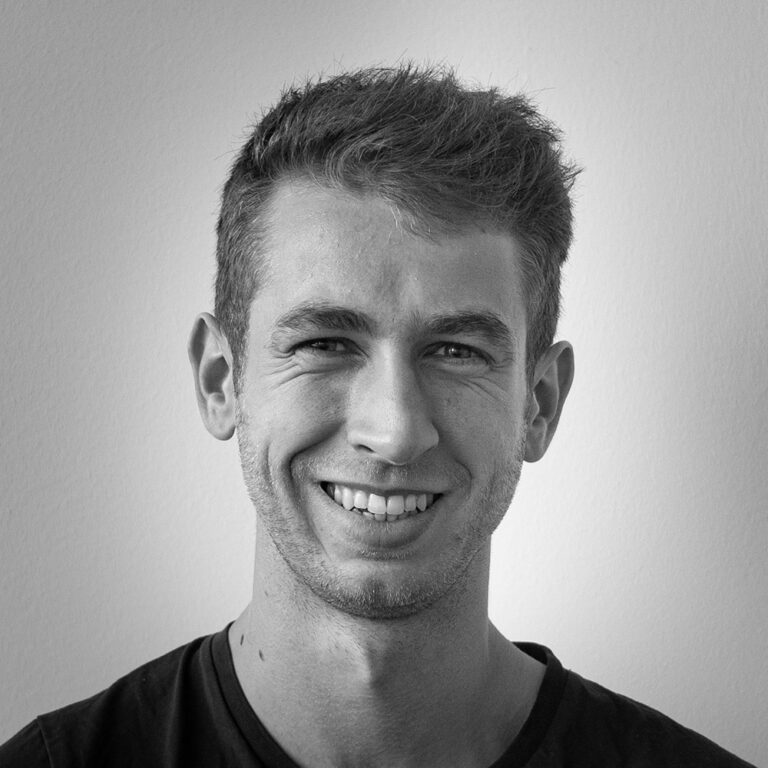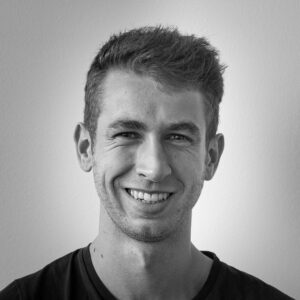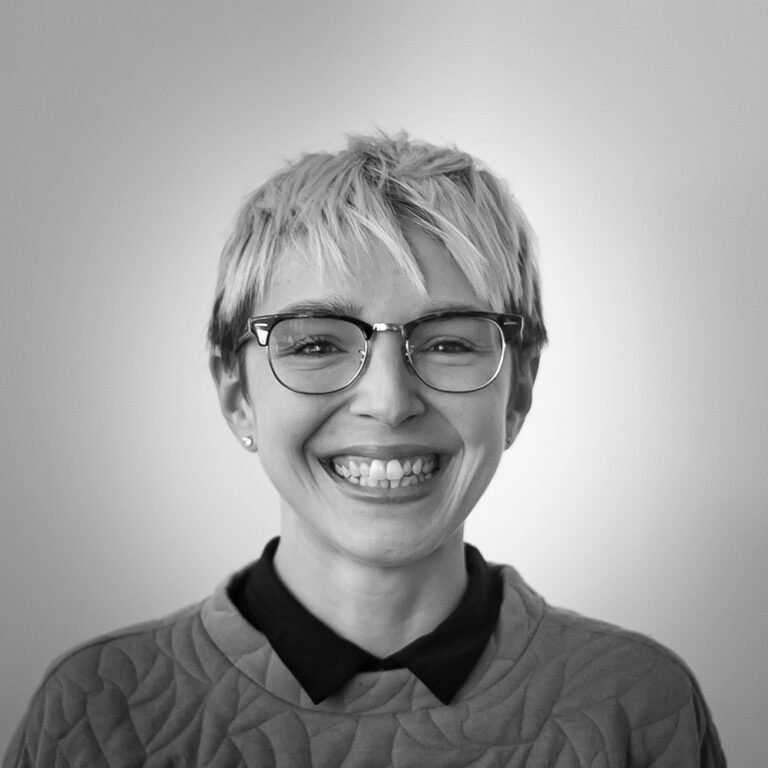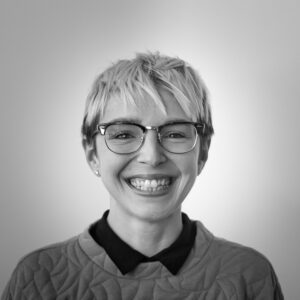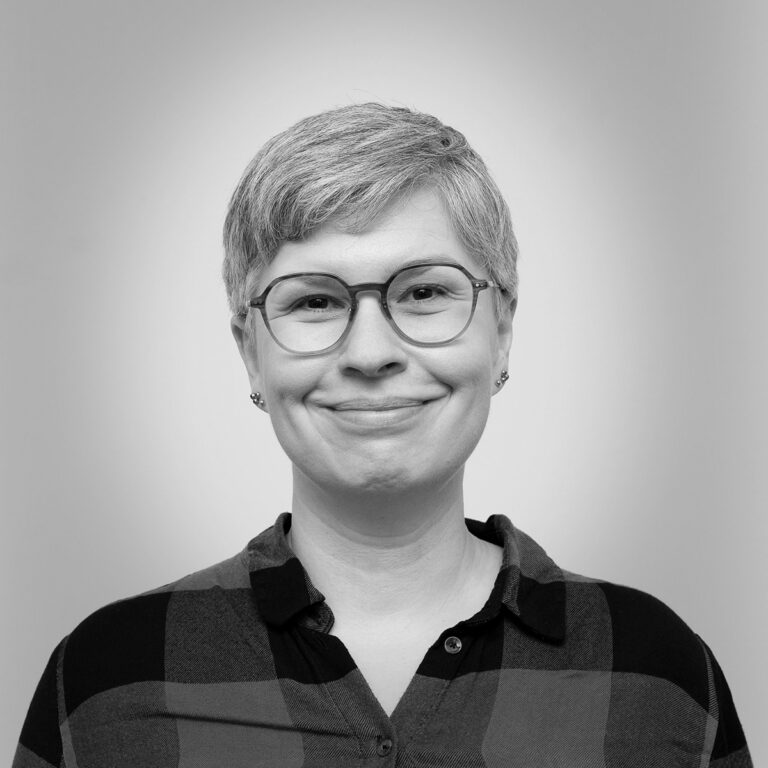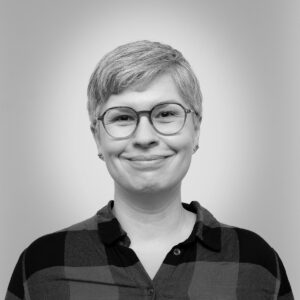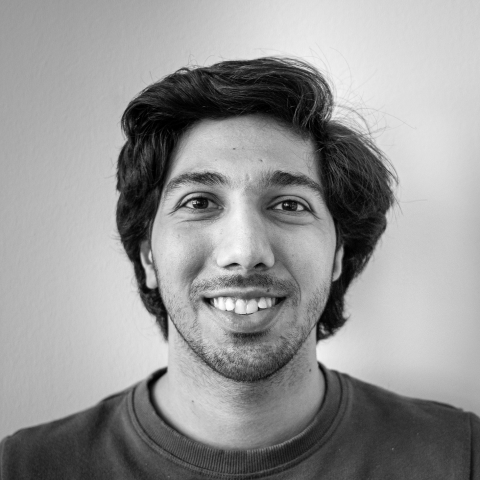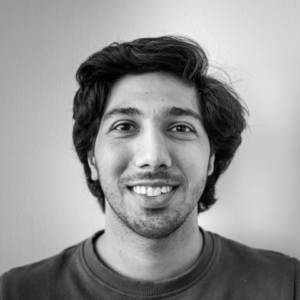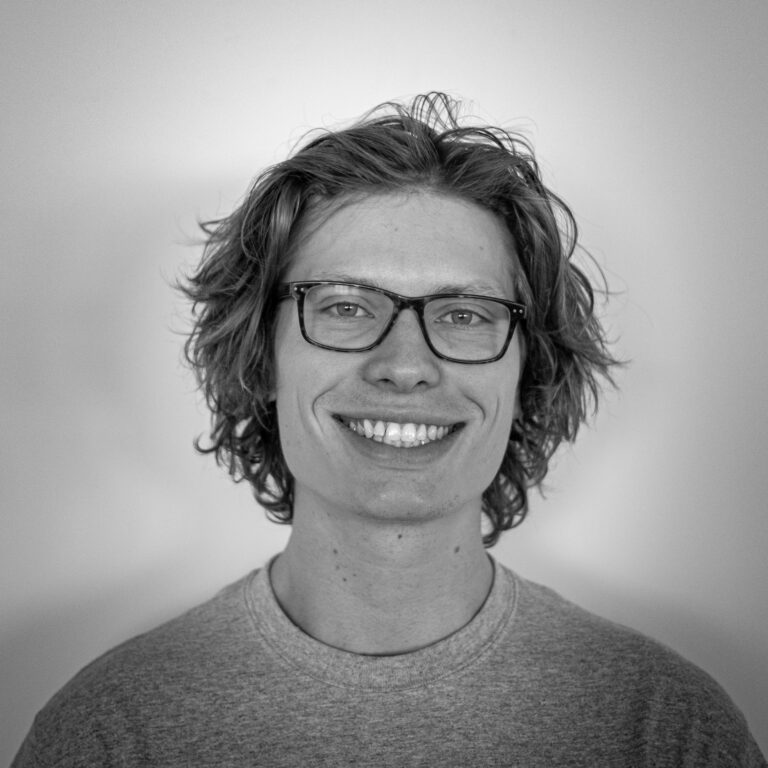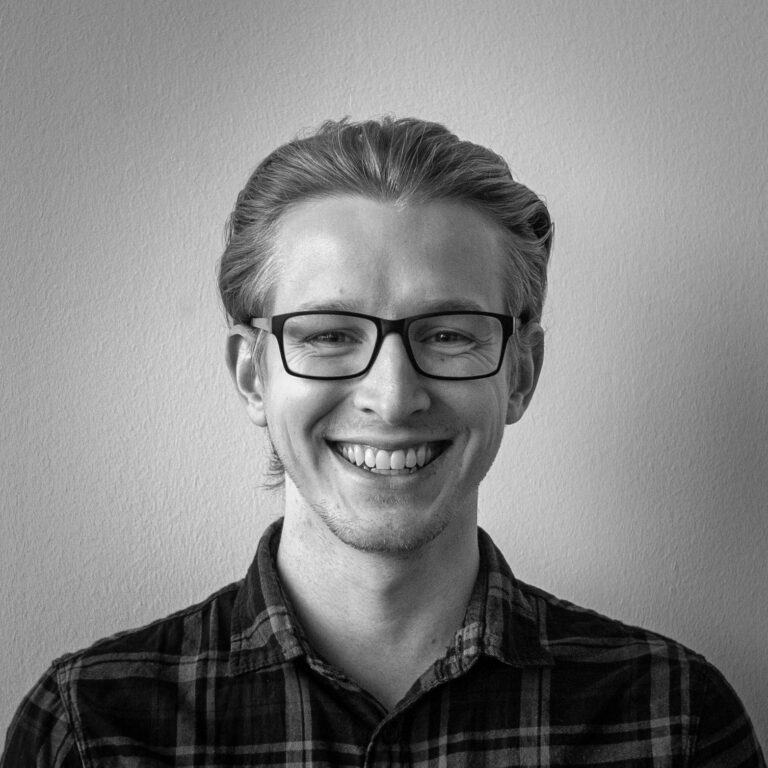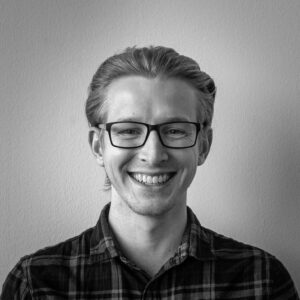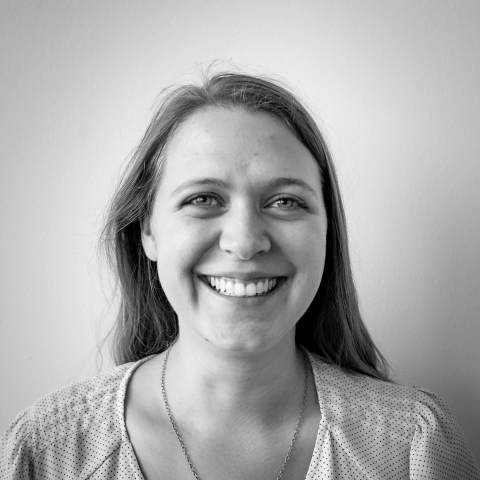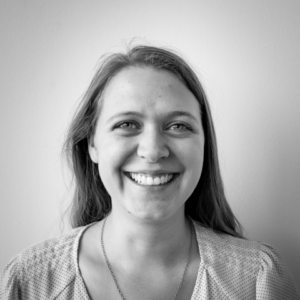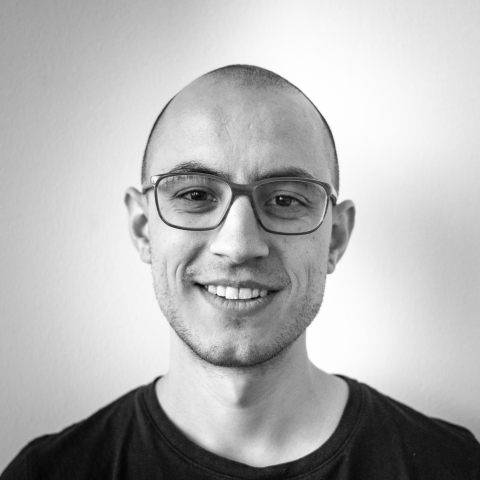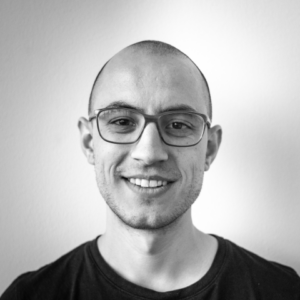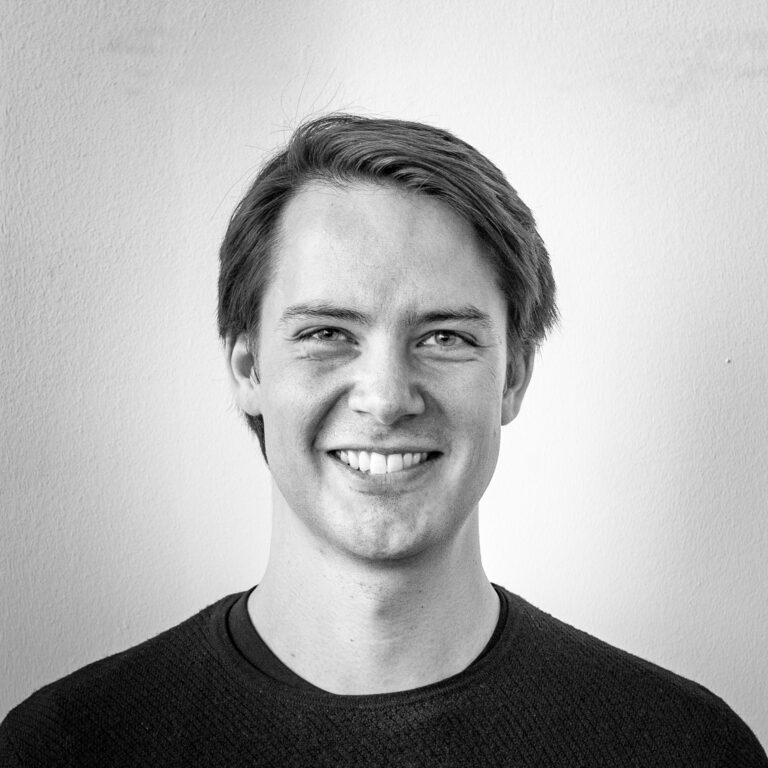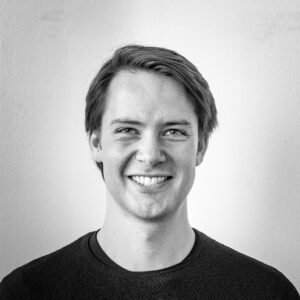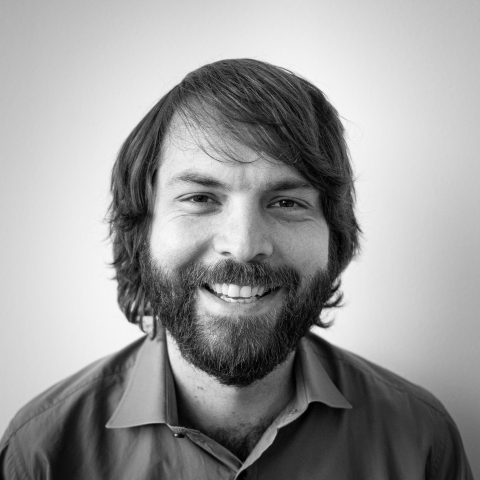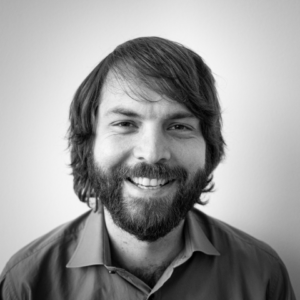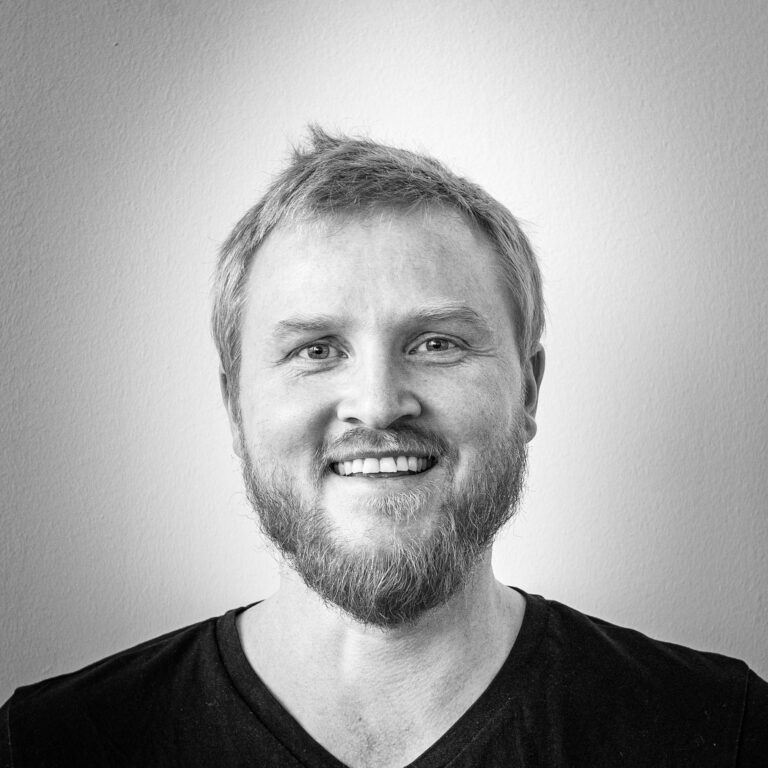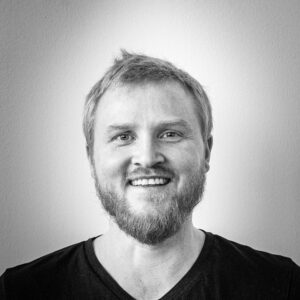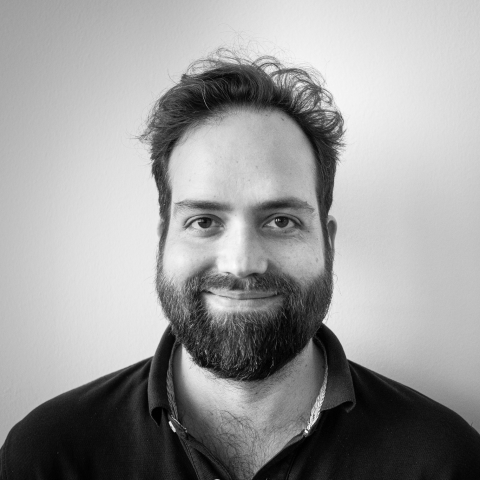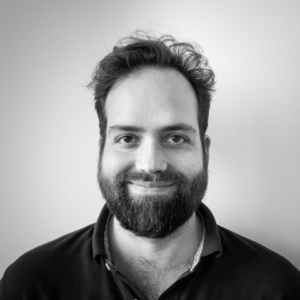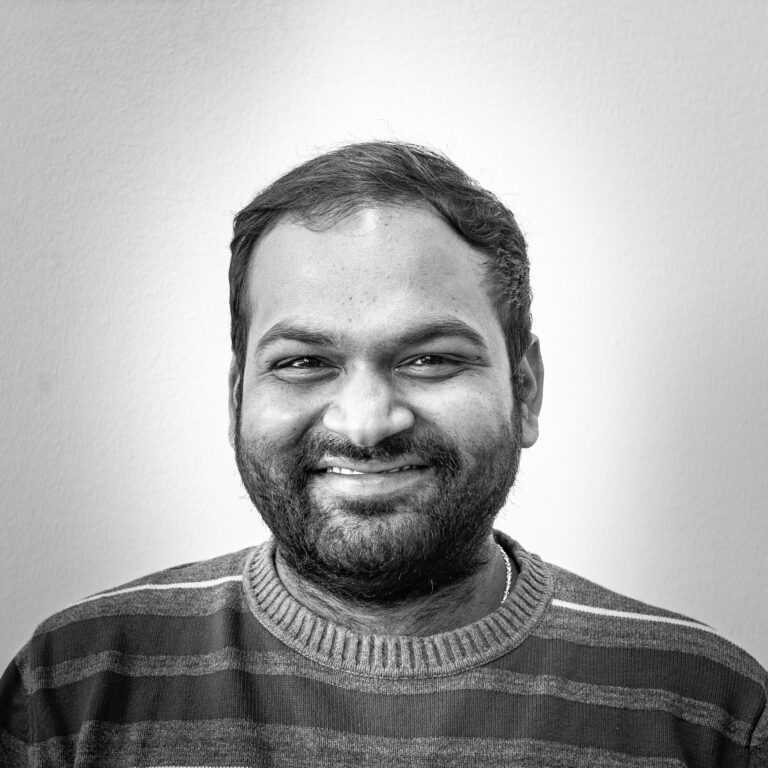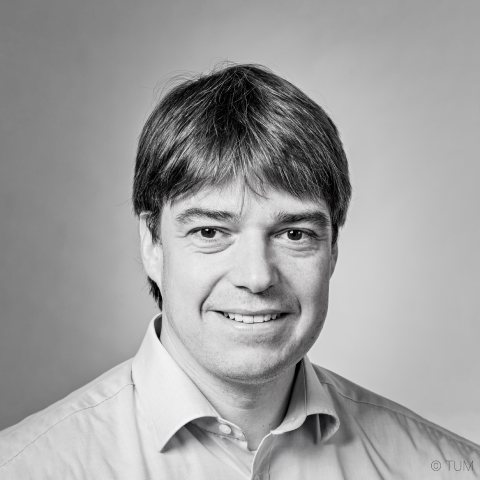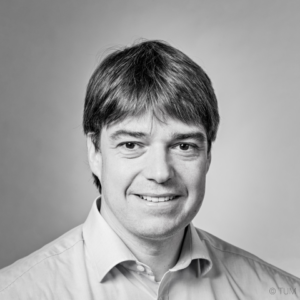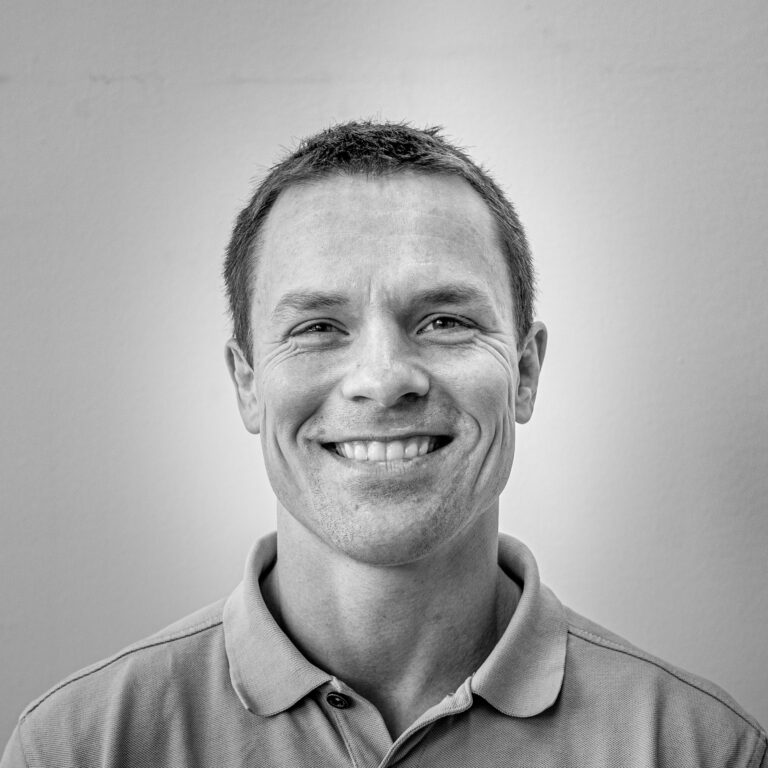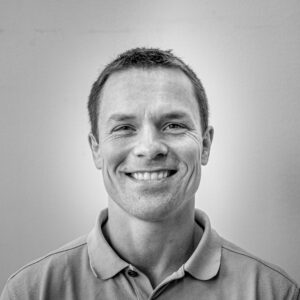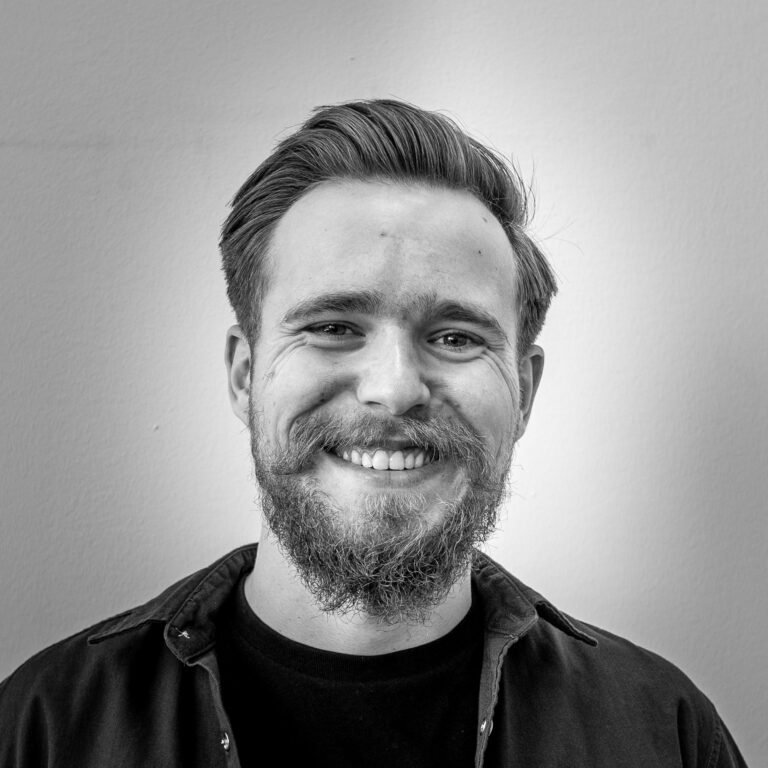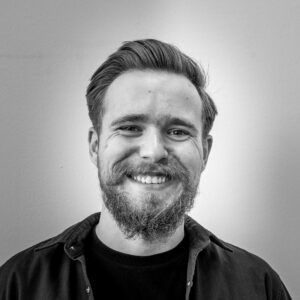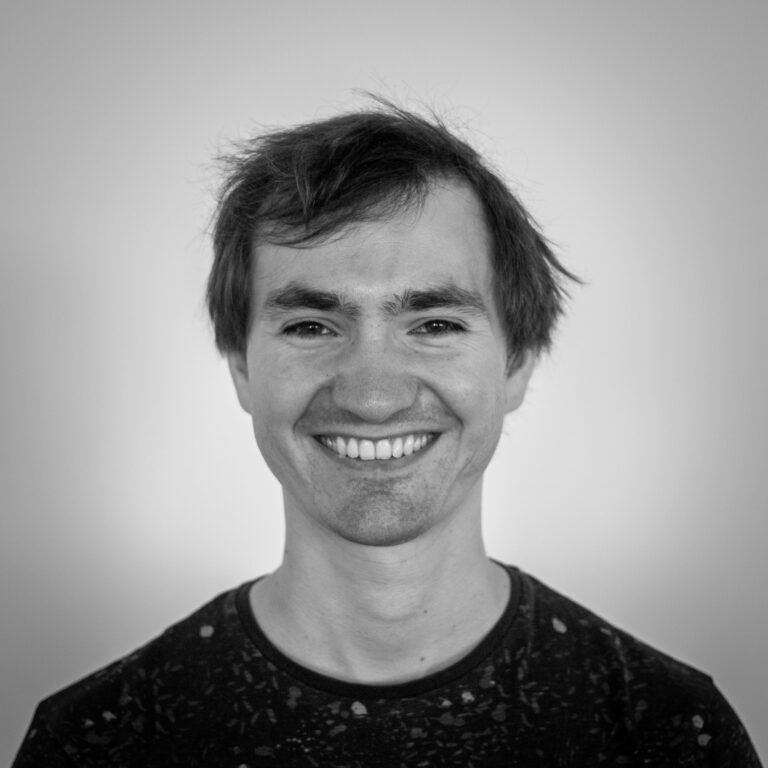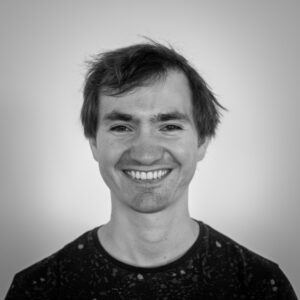 Careers at kiutra
Become part of our team today!
By joining kiutra you will enter an open-minded deep-tech company set up to drive disruptive advancements in science and quantum technology. We field a world-class team of physicists, engineers, and software experts working together to constantly innovate cryogenics and to provide automatic and reliable cooling solutions.
Internship | Student Job | Thesis
Push the boundaries of cryotechnology with us
Are you looking for an internship, working student job,
student research project or Bachelor or Master thesis?
We are looking forward to your application!
Contact our recruiting team:
kiutra-jobs@m.personio.de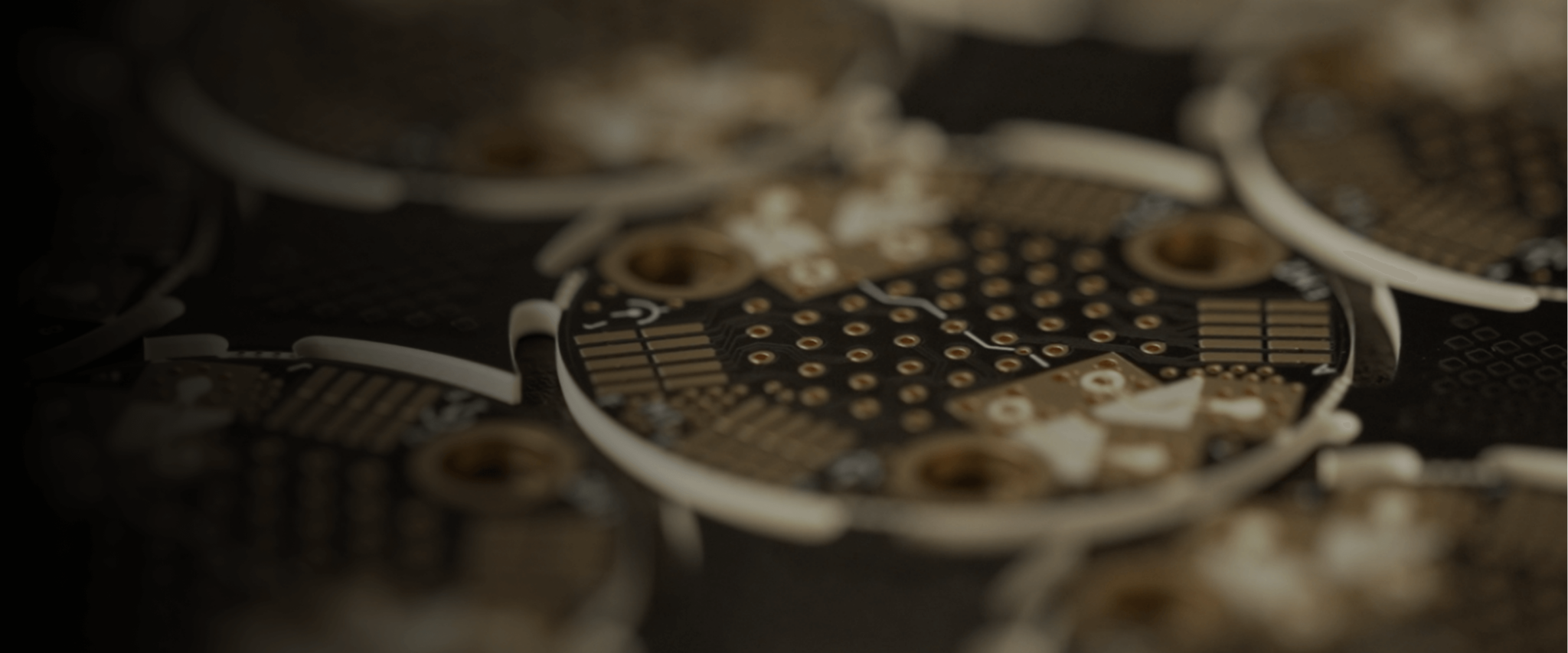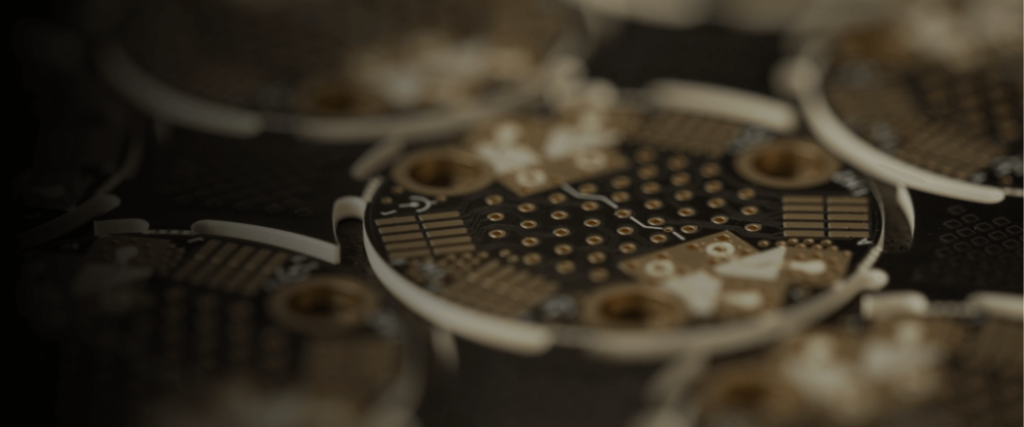 Our Projects
kiutra actively contributes to the R&D of cryogenics and quantum technology
SPROUT
Together with Delft Circuits, kiutra has received funding from the European Eurostars programme, to develop a scalable platform for Quantum Technologies.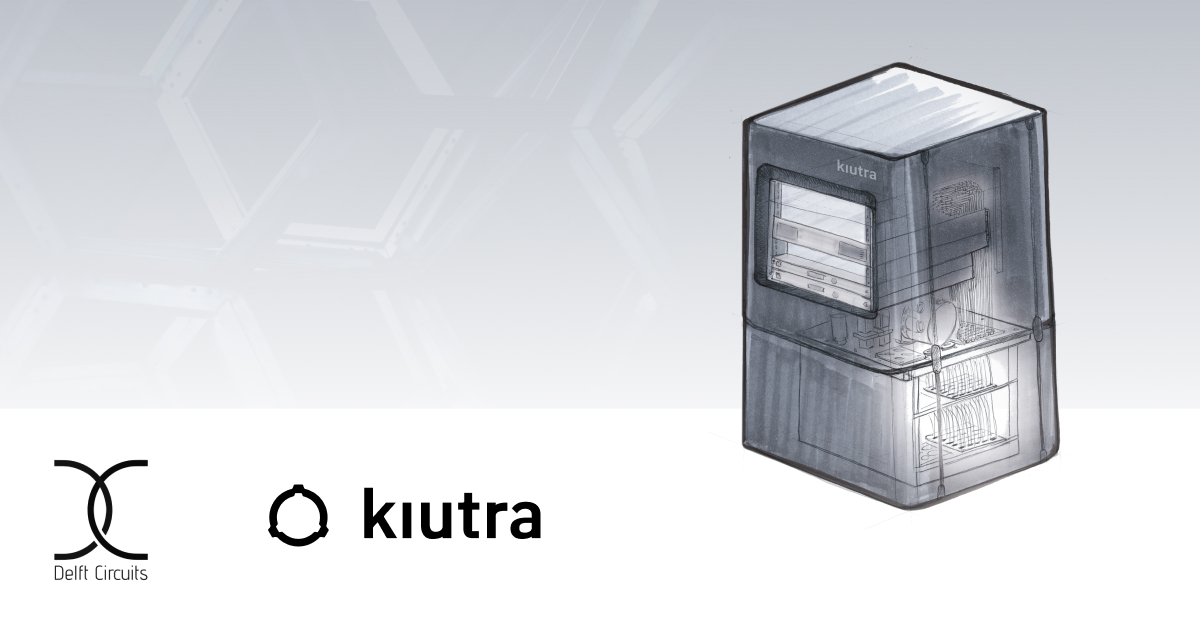 MUNIQC-SC
We are part of the MUNIQC-SC consortium, an initiative to build a quantum computer demonstrator based on superconducting circuits. Through a specific research project, we aim to develop, deploy and validate rapid testing setups for easy characterization and examination of cryo-electronic components and superconducting quantum circuits.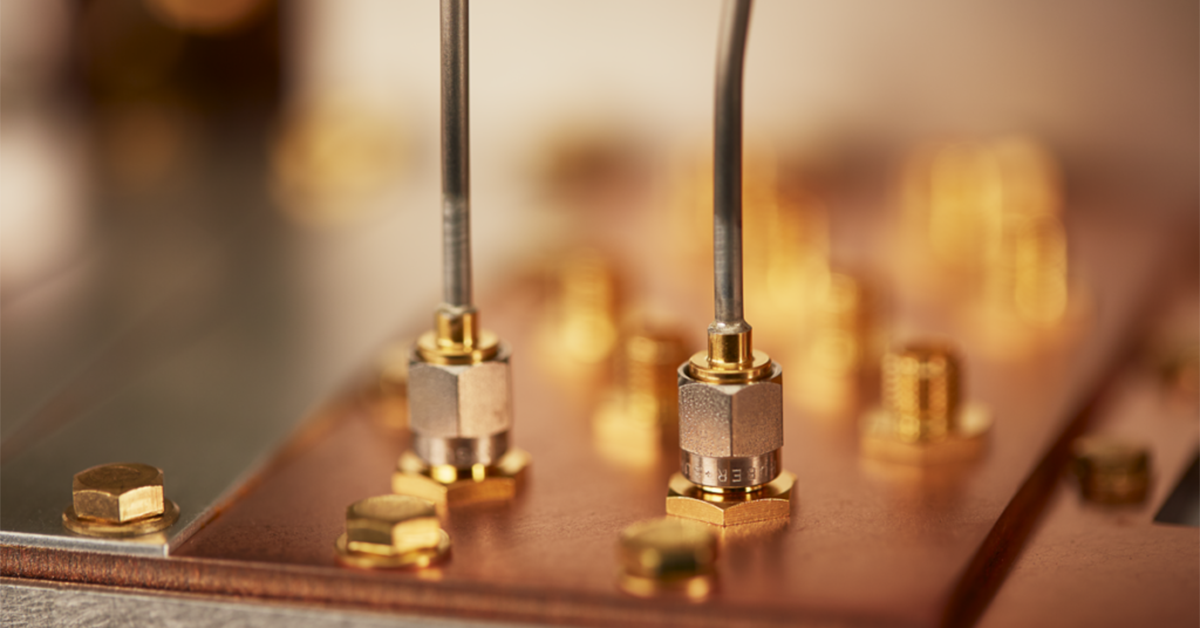 MATQu
kiutra is happy to be part of the MATQu consortium, which has been awarded funding from the ECSEL Joint Undertaking for building a European eco-system for qubit materials, their processing and characterization.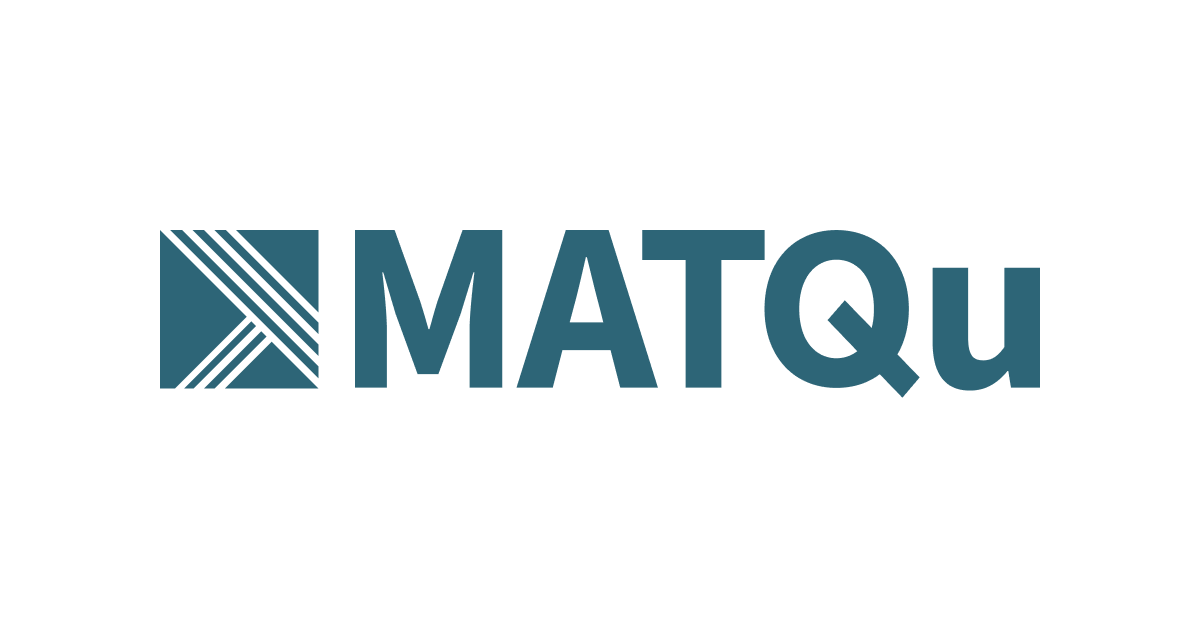 MARQUAND
The MARQUAND project is a joint effort of the Walter-Schottky Institut of TUM and kiutra GmbH. The goal of the project is the development and the cryogen-free operation of highly efficient quantum detectors.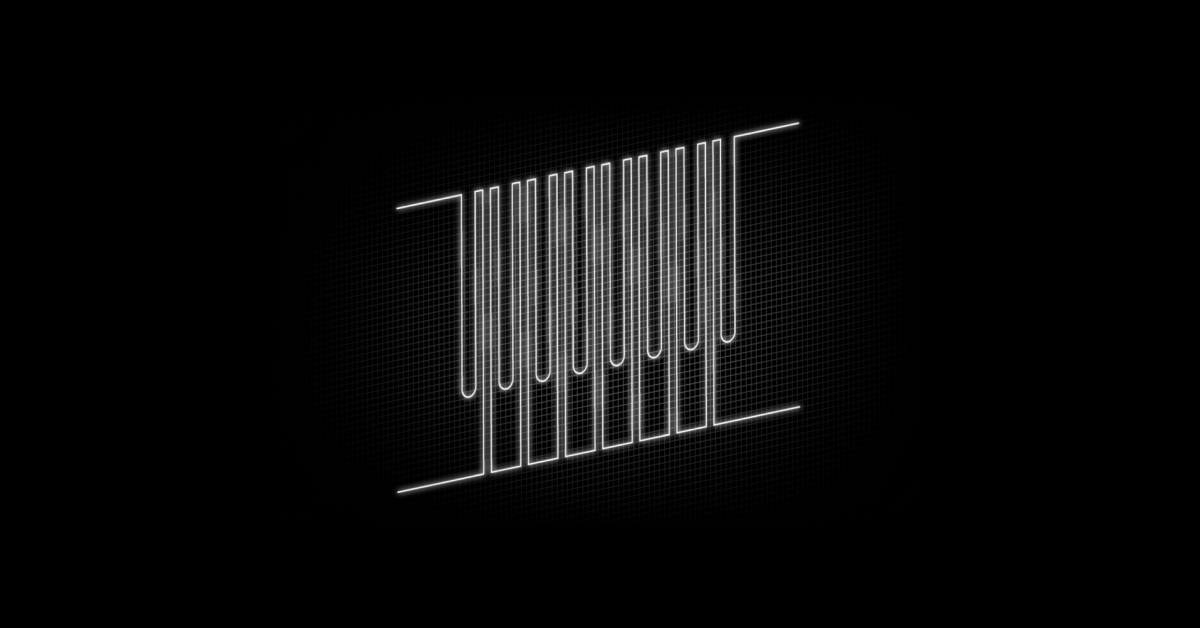 EIC Accelerator Pilot
Supported by the prestigious EIC Accelerator programme kiutra is developing a unique characterization tool for qubits and related low-temperature electronics.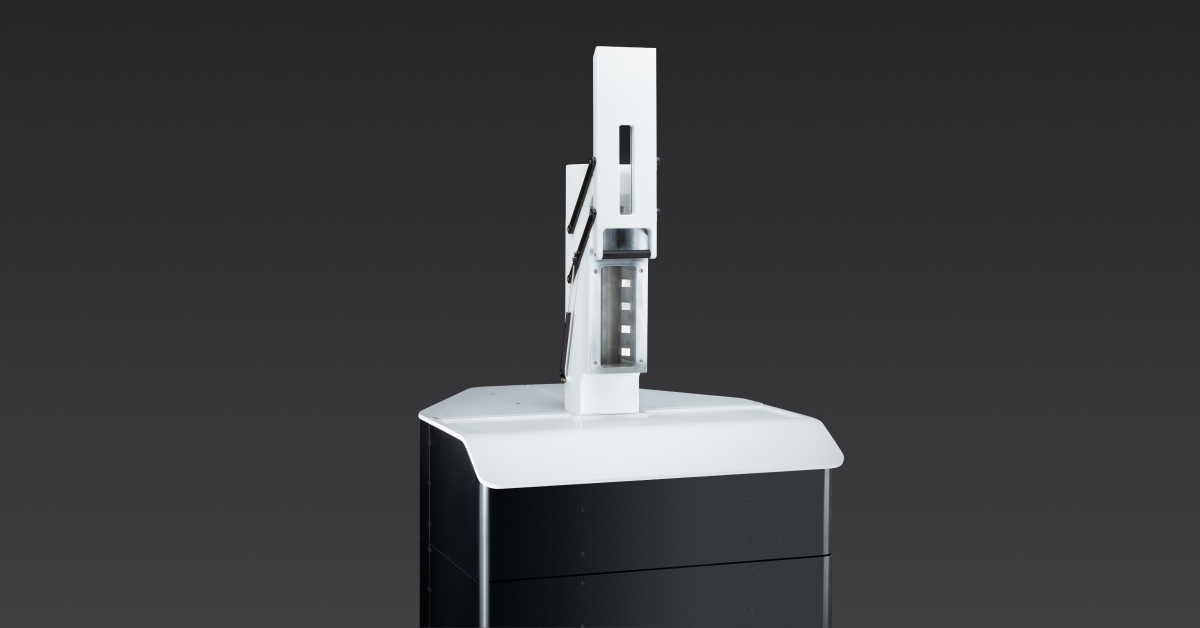 Network & Partners
kiutra is part of a strong network
Intel Ignite
kiutra is proud to be alumnus of the 1st Munich cohort of the Intel® Ignite program. We are very grateful for a fantastic experience and the excellent support from the Intel Ignite team and its mentors.
Intel Ignite powers innovative and ambitious start-up companies that want to make big changes in their respective industries. During the 12-week program, each of the companies is strengthened in all relevant areas through customized content.