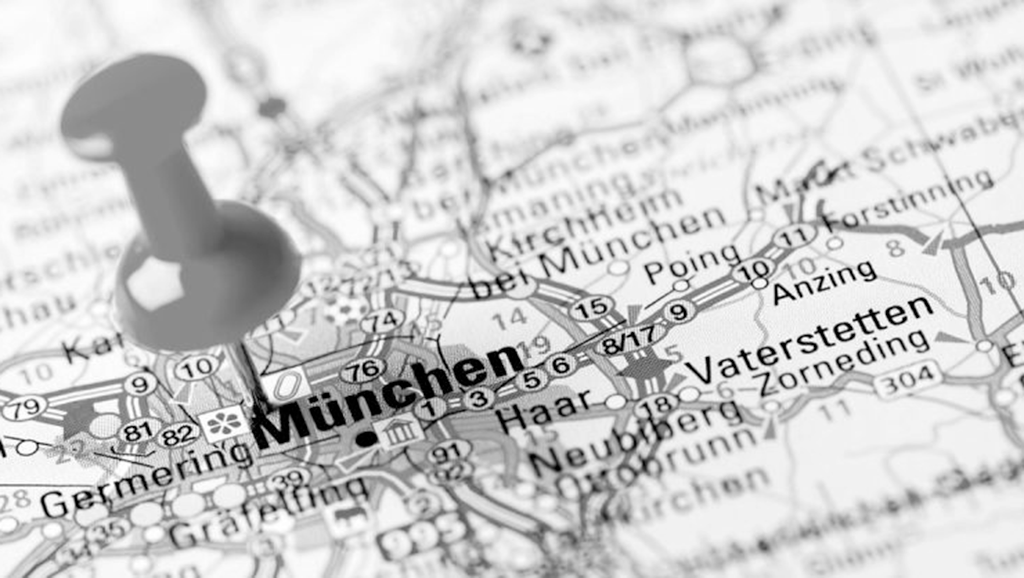 SQA Conference 2023
Are you attending the SQA Conference 2023? If so, make sure to put the kiutra booth in your itinerary. Stop by to chat with us about our easy-to-use and sustainable sub-Kelvin cryostats.
Also, we are super excited to be hosting a factory tour and social at our Munich HQ as an official side event on 30 August.
We are looking forward to meeting you!
For more information or to set up a meeting at the conference, please get in touch.
About SQA
Superconducting Qubits and Algorithms (SQA) is a not-for-profit scientific conference with a focus on science, technology, and algorithms relevant for superconducting quantum computers. It is organized by IQM Quantum Computers, the Technical University of Munich and the Munich Quantum Valley in cooperation with the scientific community.
When:
29 August – 01 September
Where:
Science Congress Center Munich
Garching, Germany