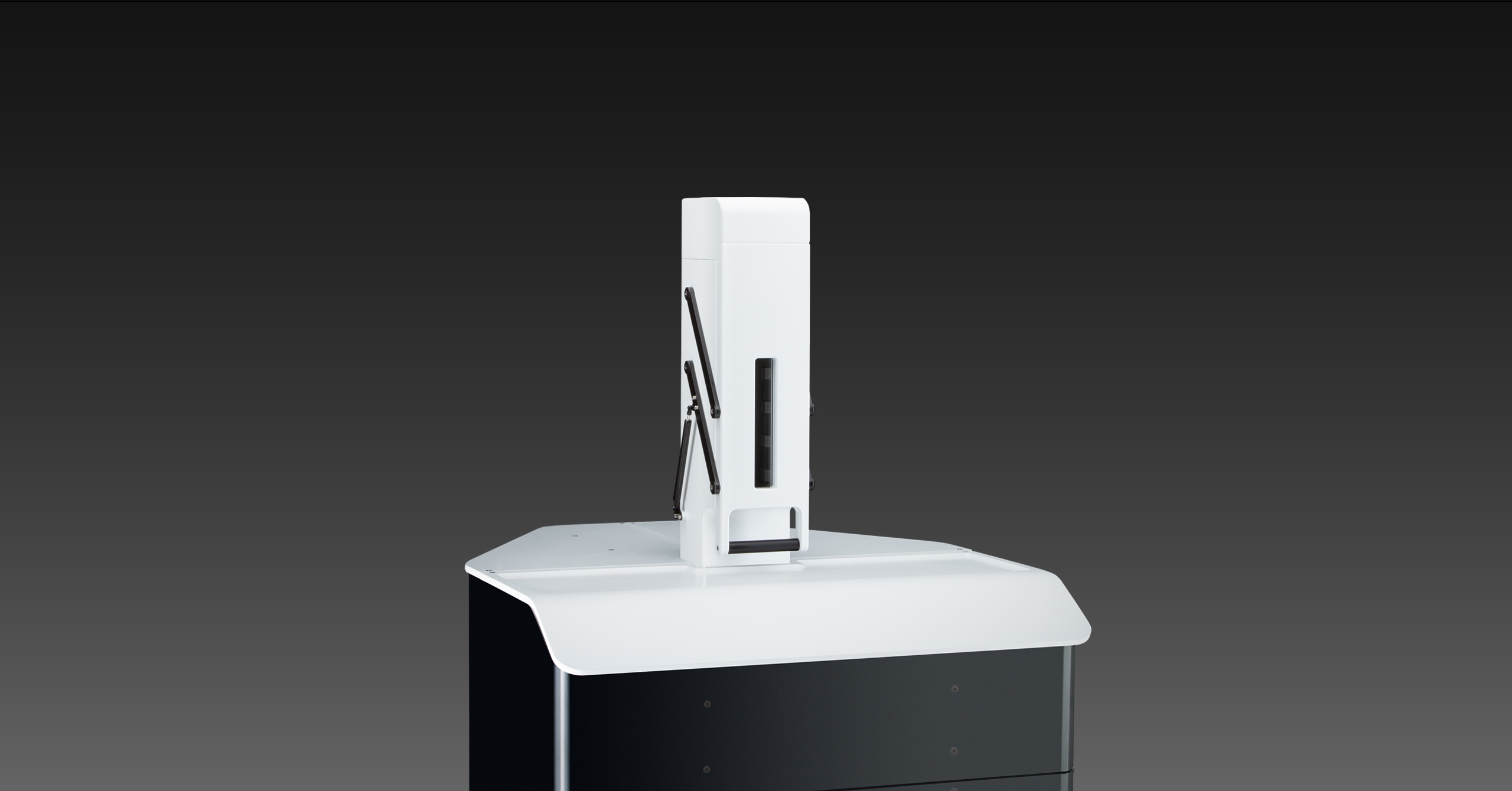 Low-Temperature Characterization for Quantum Hardware – EIC Accelerator Pilot
EIC
European funding for top-notch innovators
kiutra received a 1.5 m€ grant from the highly competitive EIC Accelerator Pilot program co-financing the development of a unique characterization tool for qubits and related low-temperature electronics.
The project will be carried out in collaboration with leading partners from the industry.
We feel very honored by the EIC's decision to support our effort, which will strengthen the European quantum ecosystem and accelerate the adoption and exploitation of quantum technologies 2.0.
Accelerating the development and adoption of quantum technology
Quantum computers and related hardware components work at temperatures close to absolute zero. These extremely low temperatures are achieved by using cryogenic liquefied gases ("cryogens") like liquid helium. But cryogens are limited and expensive. Particularly helium-3 based refrigeration comes at the cost of large and cumbersome cooling devices.
Within this pilot project kiutra will develop a novel cryogen-free, automatic cooling system, based on the L-Type Rapid magnetic refrigeration platform and our innovative sample exchange mechanisms.
The new tool will help researchers both in the academia and the fast-growing quantum technology industry to accelerate their low-temperature characterization of quantum devices, providing the decisive advantage in the ongoing race for technical leadership and sovereignty in quantum technologies.
Prototypes
The prototypes developed in this project will be made available to a limited number of pilot testers.