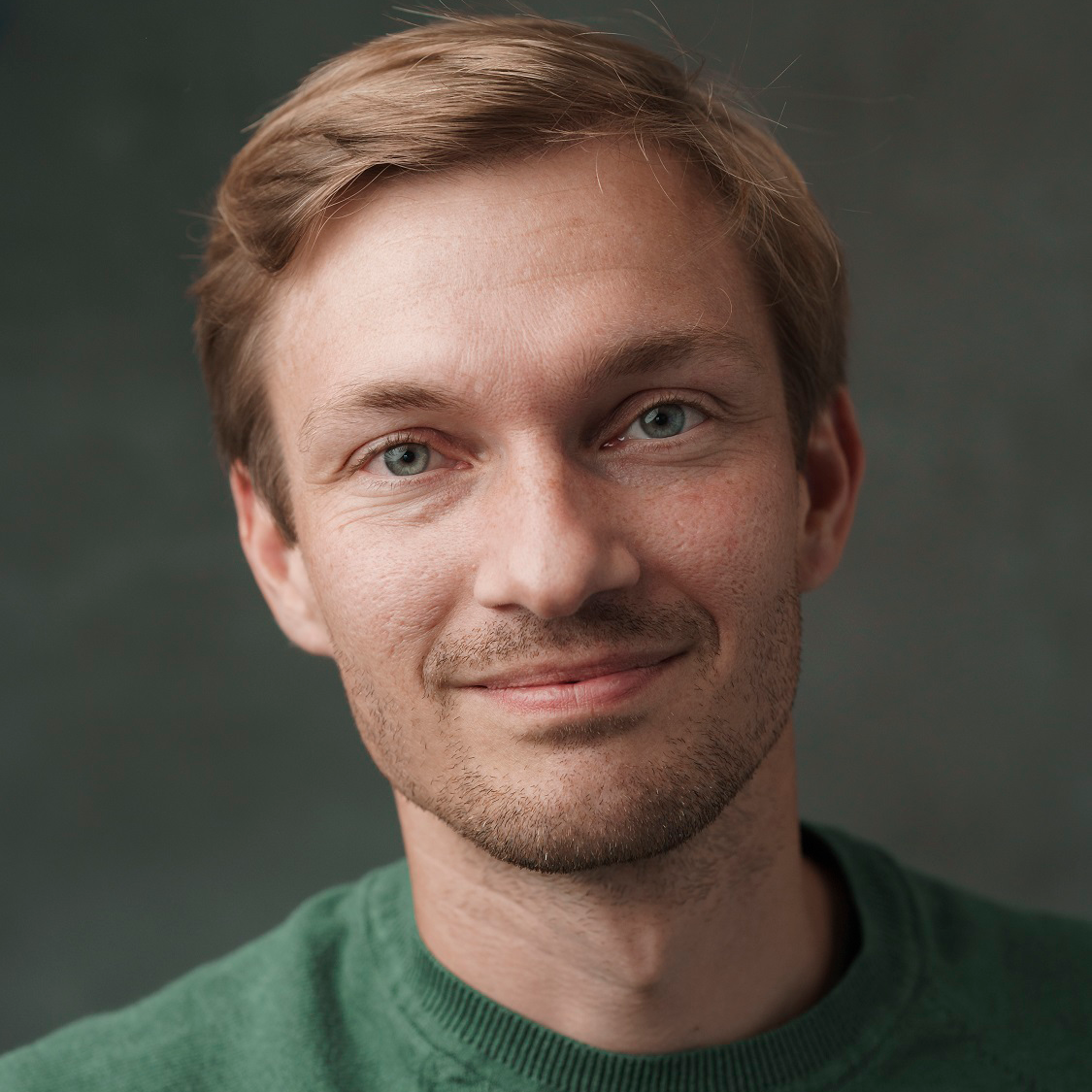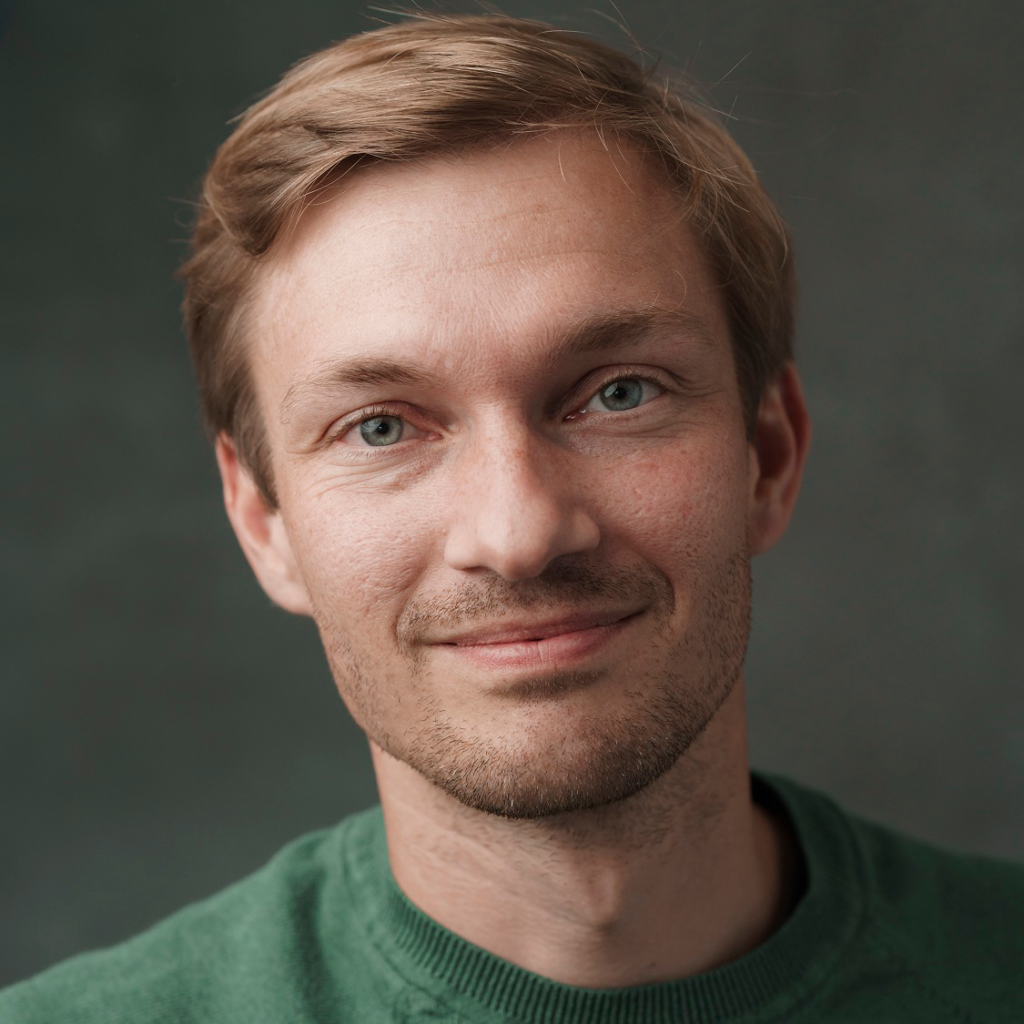 APEX Ventures Interview
Wolfgang Neubert, General Partner at APEX Ventures, chatted with Alexander Regnat, CEO, and Co-founder of kiutra, to discuss how the company has developed and what its mission is. kiutra provides easy-to-use, turnkey cryostats for researchers and quantum engineers, and it is the only company worldwide supplying magnetic refrigerators for permanent or continuous cooling at very low temperatures. kiutra's solutions outperform classical cooling devices in numerous applications through innovative cryogen-free cooling.
Discover more about kiutra's contributions to cryogenics, the ins and out of quantum mechanical effects, and what's next for the company.